The Valley of Astonishment
Peter Brook and Marie-Hélène Estienne
CICT / Théâtre des Bouffes du Nord
Young Vic
–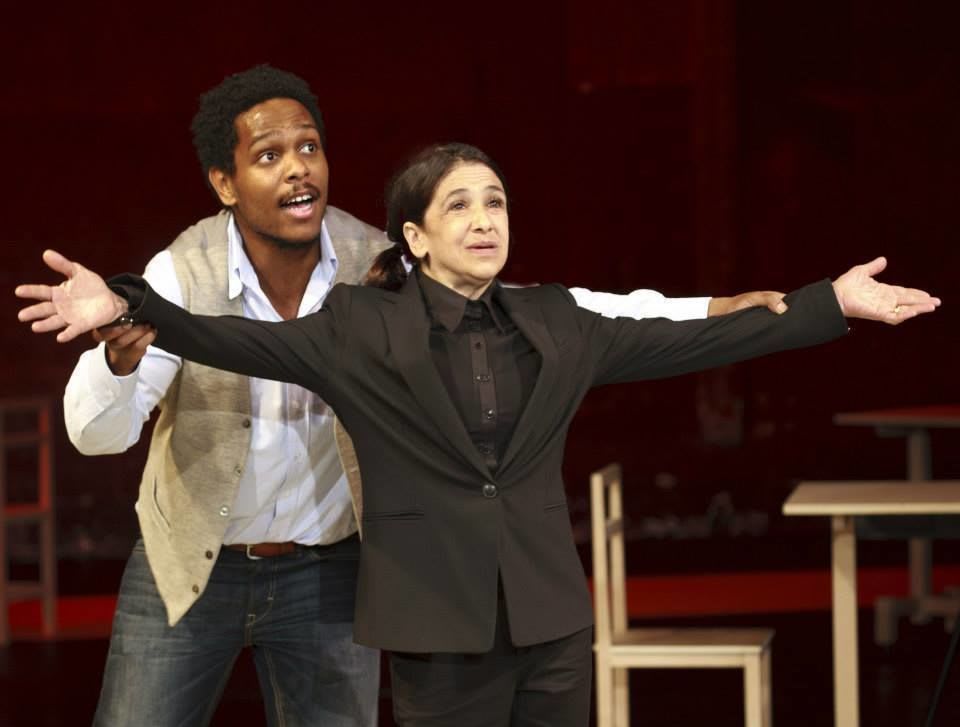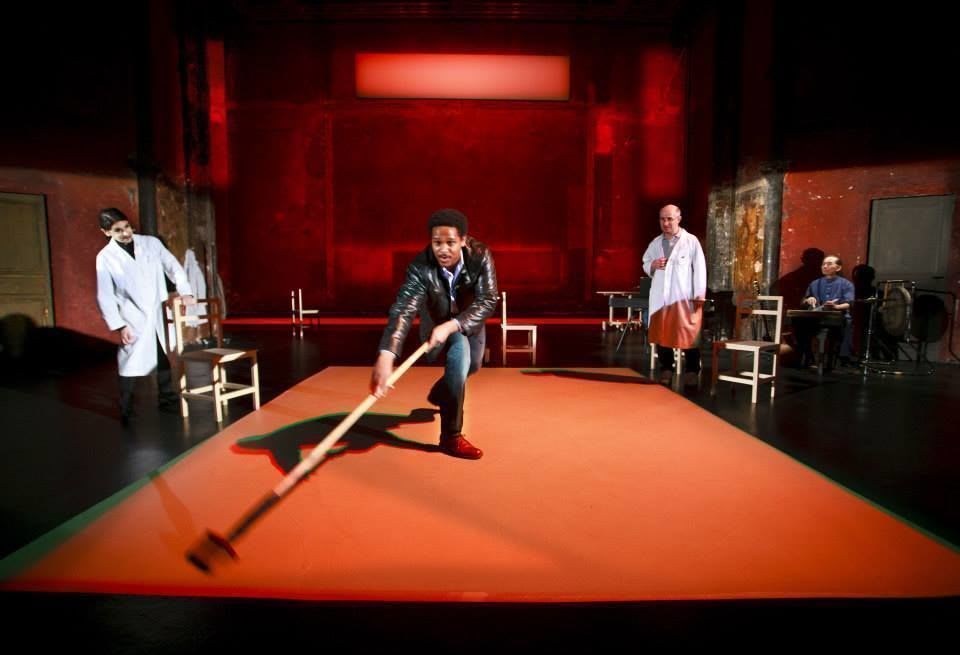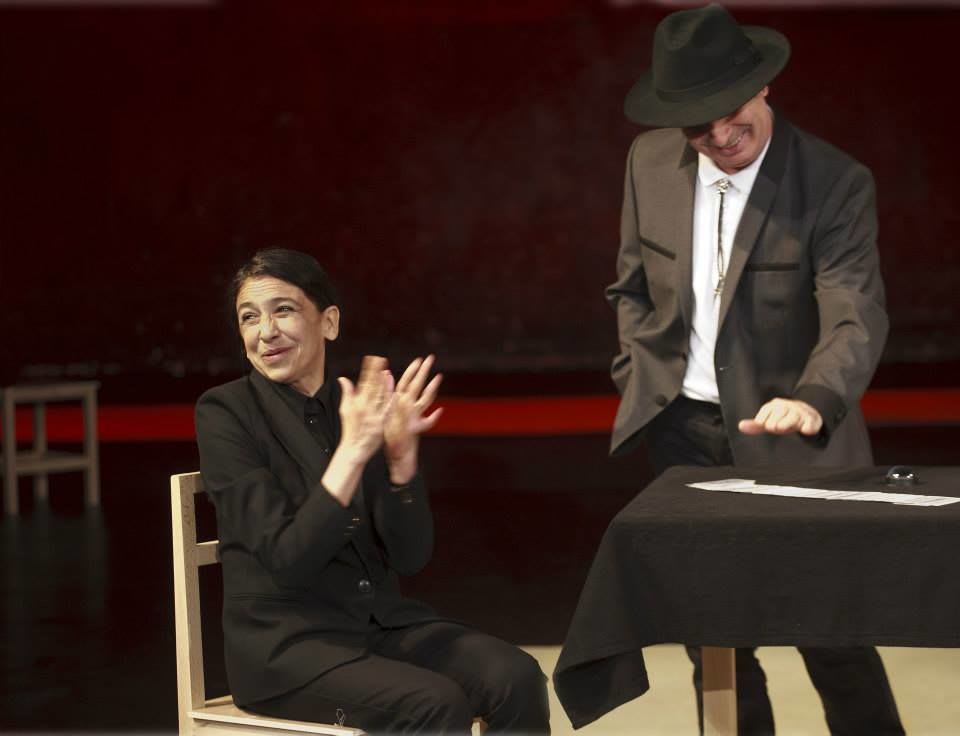 The Valley of Astonishment lives up to its ambitious name. For 75 minutes, a trio of expert actors hold the attention effortlessly telling the kind of tales that made Oliver Sacks famous.
The main subject is synaesthesia, a gift or affliction that singles out its subjects from we mere mortals.
Rather than seeing the world in our 3D version, they link two different functions adding an extra dimension.
Sammy Costa, the primary focus of the play, has a perfect photographic memory that is fuelled by colour and associative techniques that can only be present in one person in a million.
Kathryn Hunter portrays her as an unassuming woman who accepts her role in life without fear or thought. The actress also excels as the world takes over and introduces the confusion that could easily be the first step towards madness. By the end, having lost her job in journalism and become a kind of freak show, the once-confident Sammy despairs that "my memory's choking me".
Marcello Magni and Jared McNeill play two other special people. The former is a man who overnight is paralysed by a fearsome affliction named proprioconception and literally has to learn movement from the most basic level. His story is in equal parts shocking and heartening, the bravery astounding. As he says, "every day is a mental marathon".
McNeill portrays a man who sees everything by reference to colours in a rather lightweight tale that merely illuminates the others.
With minimalist musical accompaniment, direction using almost no set or props (a few primitive wooden chairs and a couple of doctors' coats) is as simple as ever, while the script benefits immensely from injections of wit, which make scientific explanations that might otherwise be hard going feel highly enjoyable as well as edifying.
For many, the highlight will be a couple of card tricks performed with miraculous aplomb.
Quite how a single-handed Magni managed to conjure up four aces with the assistance of an audience member was a complete mystery to all present.
However, the main value of The Valley of Astonishment lies in its ability to explain various mental oddities clearly and allow viewers to understand how sufferers (if that is the word) experience the world around them.
This owes as much to the vision of Peter Brook and Marie-Hélène Estienne as it does to a dedicated team of actors playing multiple roles, who combine to make the evening relaxed and engrossing at the same time.
Reviewer: Philip Fisher