The Water Cooler
Uma Nada-Rajah
Traverse Theatre
Traverse 3
–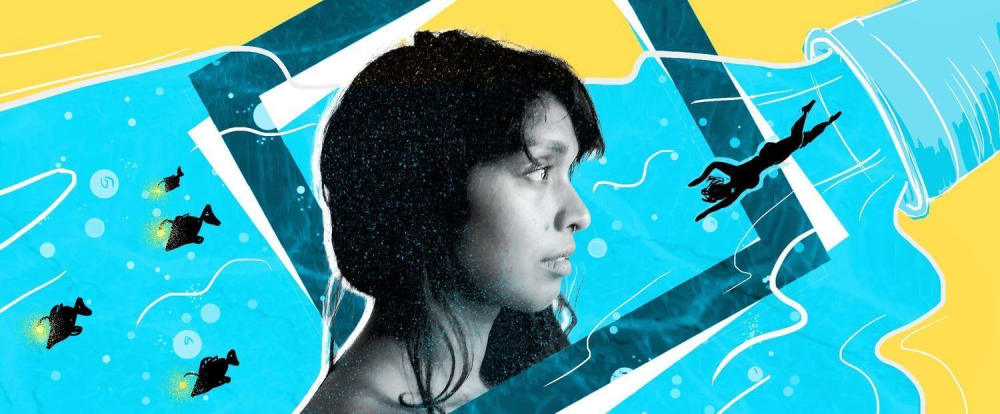 The Water Cooler is a two-hander directed by Debbie Hannan that gives the impression of two very distinctive plays bolted together.
The starting point is a meeting at the titular water cooler between two workmates, Anna Russell-Martin as M and Laura Lovemore playing Kai. Although the duo are long-term friends and colleagues of identical status, their relationship is under threat as M has been asked to have one of those sinister quiet chats.
It transpires that both could be up for a promotion with the possible bonus of "the window seat" as part of the package. In an interesting twist on recent events on both sides of the Atlantic, it is gradually revealed that, due to the power of Black Lives Matter, the promotion is destined to go to a person of colour, although this is less explicitly stated.
Immediately, readers will have determined that this is a fascinating dynamic that could be explored in great length, even in a play that runs at only 20 minutes. However, Kai is put out at the politicisation of the prospective promotion and more particularly the fact that she will not necessarily get the job on her own merits.
Rather than a conventional protest response, she opts for something that turns into a combination of H G Wells and David Attenborough.
The result has metaphorical relevance but does little to strengthen the fascinating political drama that was beginning to unfold.
Reviewer: Philip Fisher