The Wind in the Willows
Choreographed by William Tuckett, Composed by Martin Ward, Narration written by Andrew Motion and based on the book by Kenneth Grahame
Royal Opera House
Vaudeville Theatre
–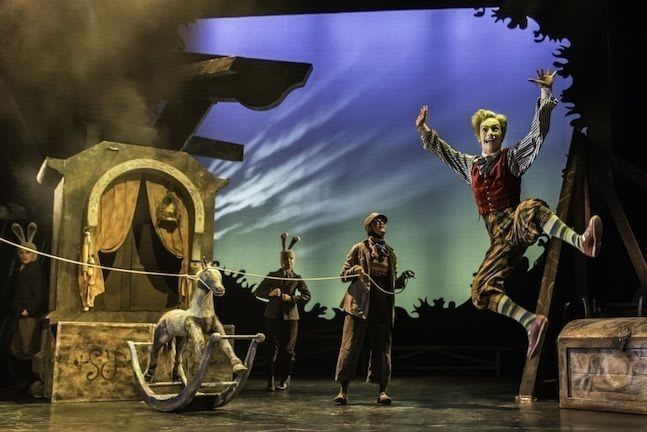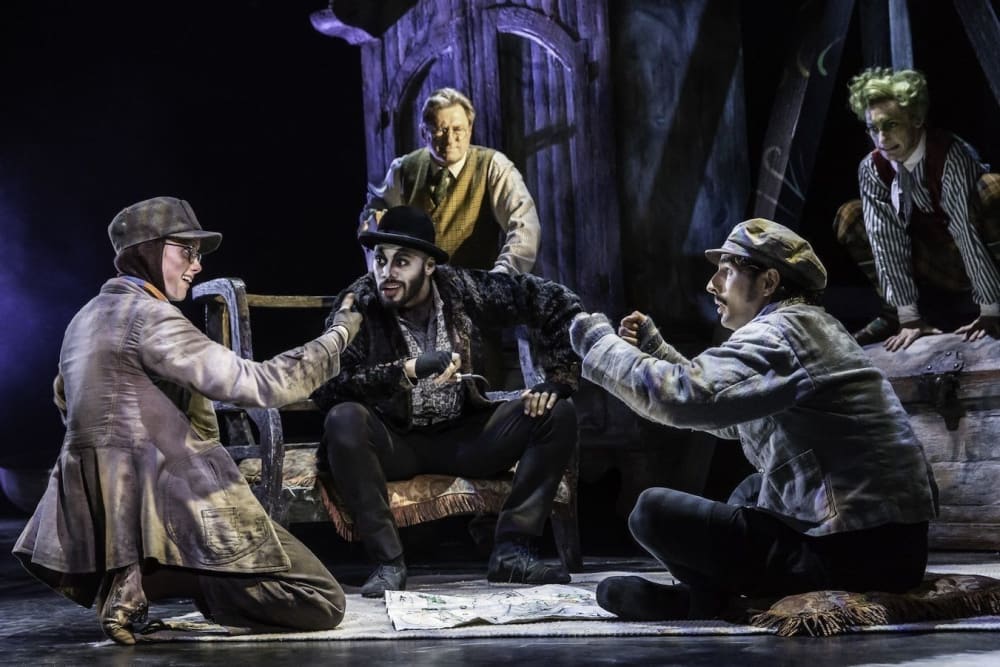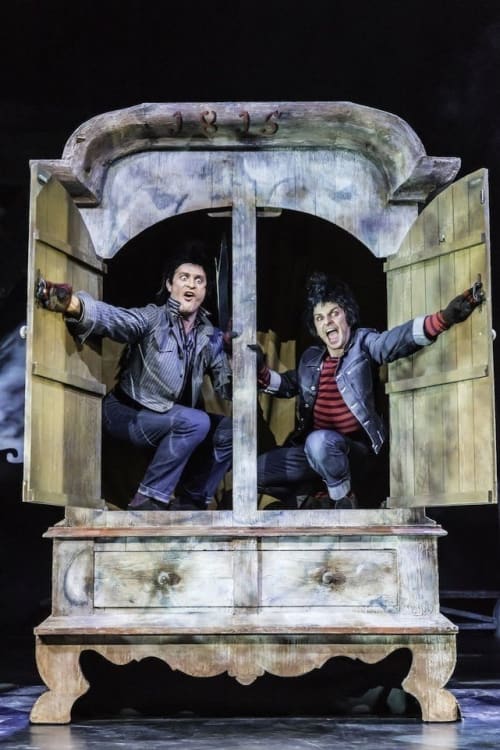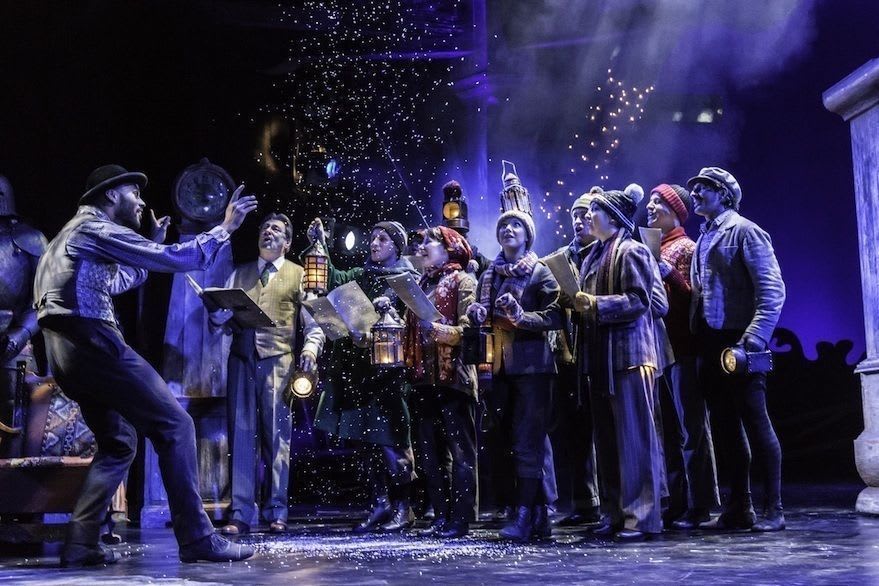 This dance version of The Wind in the Willows was originally commissioned for the Royal Opera House Linbury Theatre's opening season in 2002-03. It makes a welcome and different Christmas time alternative to sugar sweet Nutcrackers or Cinderellas.
There is not a tutu in sight and its nothing girlish to put off the boys. This is a straightforward telling of Grahame's much-loved story, told in dance and helped along by a storyteller who could be the author himself.
After five sold-out runs there, it transferred to the West End last year for a Christmas season. Now it is back with a largely new cast, though Cris Penfold returns as Mr Toad and Sonya Cullingford has danced Mole before. Martin Harvey is the new Ratty and Ira Mandela Siobhan is badger. They make a splendid team to lead the company of dancers, singers and puppeteers and with them Alan Titchmarsh makes his theatrical debut to deliver Andrew Motion's poetic narrative.
These anthropomorphic animals are cleverly kitted by designer Nicky Gillibrand to set their character and suggest their species with stylish make-ups and characteristic choreography. The Quay Brothers' set places it in an attic where the narrator can introduce the piece and gradually bring it to life among his discarded furniture.
First, Mole is discovered sleeping in a rolled-up rug and spinningly emerges. As other creatures emerge, a blue and white striped cloth streams out from an armoire drawer to become the river and willow branches drop down from the rafters. With Ratty in his rowing boat and a family of ducks bobbing on the water, we know it's wet when Ratty starts playfully splashing Mole. Thus is the audience guided in its interpretation and the magic of theatre created.
This isn't the portly, self-indulgent middle-aged Toad that stage productions sometimes make him. This choreographic version is much more the naughty boy who won't grow up. In yellow check plus-fours and crimson waistcoat, he's quite a show-off, but Cris Penfold, with green hair to suggest his species and occasional grimace that looks particularly toad-like, gives him leaping vitality and personal charm. That's probably why his old friends Ratty, Mole and Badger put up with his behaviour—though I'm not sure I would.
Fortunately that trio sets a much better example of good behaviour even if loyalty to their friend makes them help him even when he's a gaolbird. Martin Harvey dances a dashing Ratty and his duets with Sonya Cullingford's gentle Mole, full of high-spirited lifts, are some of Will Tuckett's most delightful choreography.
Ira Mandela Siobhan makes a lovely Badger, older and wiser. Tuckett has found ways to give him a certain solemnity and hint of stiffened muscles while still creating fluld and lively dance and Siobhan performs them beautifully.
When Toad gets arrested for stealing a car and dangerous driving (after a police chase that pursues him right through the theatre and up to the dress circle bar during the interval), his trial is operatic. It is resided over by an enormous puppet judge, more frightening even than the stoats and weasels and other malevolent Wild Wood creatures who take over Toad Hall while he is in prison.
If that is a bit scary—and of course Toad ends up in prison—there is fun to follow with Ewan Wardrop (reprising the role he danced last year) as the gaoler's clip-clop footed daughter (it is a reminder that Tuckett himself used to dance Widow Simone's clog dance).
Wardrop's duet with Toad is going to be a favourite with lots of the youngsters in the audience. He is also a strong presence as that nasty looking piece of work the Chief Weasel, wicked though stylishly streetwise, and also briefly as a sweet, fish-fancying Otter.
Martin Ward's score, drawing on themes from Edwardian composer George Butterworth for its gentler passages, resonates with the English countryside and Alan Titchmarsh makes a warm bond with is audience as narrator, though his articulation is challenged by the speed at which he has to take one descriptive section to match the music.
It is certainly not his fault that there is perhaps a little too much of the text with its mellow musing in which Andrew Motion reflects the style of the original author. More could be left to Tippet's expressive and often amusing choreography.
With just a touch of pantomime comic capers and a winter sequence that includes snow in the auditorium to make things feel Christmassy, this makes delightful holiday entertainment. It looks like being established as an annual favourite.
Reviewer: Howard Loxton