Theatre Uncut - Flagship Plays 2014
Vivienne Franzmann, Anders Lustgarten, Inua Ellams, Clara Brennan and Hayley Squires
Theatre Uncut
Traverse Theatre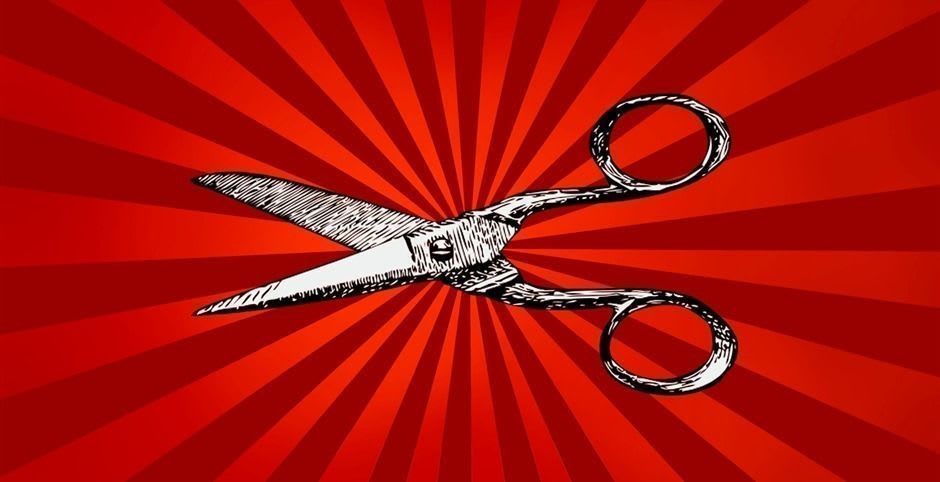 In four years, Theatre Uncut has become established as one of the Fringe highlights. With a serious political agenda and a fund of excellent playwrights, it succeeds far more often than makes sense given its brief to create rapid response pieces.
The first programme in 2014 gave the writers a theme of "Knowledge is power. Knowledge is change".
The company also sought a fresh venture and the intention is to develop the five short pieces (average 15 minutes) into a single play that will eventually tour.
In the meantime, Hannah Price directed a quartet of actors in the Traverse Bar. Each of Jade Anouka, Nalini Chetty, Finn den Hertog and Iain Robertson has several moments to shine during an enjoyable and challenging 75 minutes.
The Most Horrific by Vivienne Franzmann
The opening play splits the actors into three groupings.
Two men discuss the horrors perpetrated by a bearded celebrity, using oblique terms but fooling nobody, given a recently closed court case.
A woman relates stories of terror, again all familiar from recent news coverage and each competing for the attention of a director or producer, who seeks entertaining perversity.
The play is most effective using irony to remind us how awful today's world is.
The Finger of God by Anders Lustgarten
The Finger of God is the stand-out play from this set. It is a satire that stretches the truth very little to make perceptive points about our world.
Over dinner, a couple of executives try to spice up The National Lottery. Their solution is to combine the monetary carrot with nasty sticks, penalising those that lose.
This is taken towards an inevitable conclusion, seen through the eyes of a desperate man and his disbelieving partner, who watches him indulge this terrible addiction regardless of increasingly unpalatable consequences including digital loss.
The mixture of message and entertainment is intoxicating.
This is us by Inua Ellams
In what is a deliberate depressing black comedy, Inua Ellams takes us into a family's bedroom with a widower and his two adult children.
Its primary political target appears to be the bedroom tax and its explosive solution drastic, to say the least.
PACHAMAMA by Clara Brennan
This is something if an oddity, apparently featuring a family of unorthodox Gods and particularly Capital, a previously unknown deity. We see them struggling to come to terms with poverty and pinning their hopes on a magical Golden Child.
Ira Provitt and The Man by Hayley Squires
Quite who bigoted dictator, Ira Provitt is supposed to represent remains a mystery. In this playlet, he meets a Man who night be his own conscience and does his best to bring Ira around to a more generous outlook.
This conversation blends into the epic speech of hope from Charlie Chaplin's The Great Dictator.
Reviewer: Philip Fisher