Theatre Uncut Week 1
Neil Labute, The TEAM, Davey Anderson, Clara Brennan
Traverse Theatre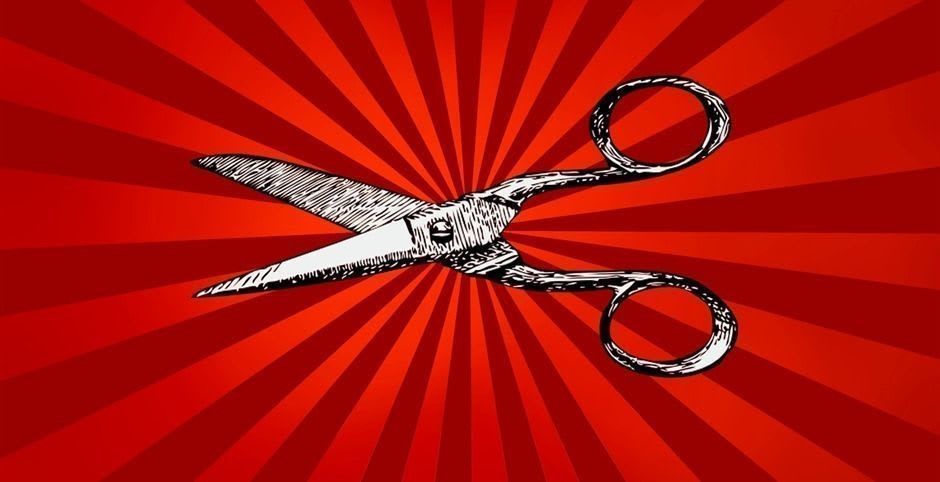 For 2013 and its third visit to the Traverse, Theatre Uncut has set its writers the question "Do we all get more right wing in times of austerity?"
They have given them only a few days in which to compose pieces but the first four suggest that time pressure is no bad thing.
Pick One by Neil Labute
Pick One is truly chilling in its matter-of-factness. A trio of American jocks sit around drinking and discussing how to improve their own lives.
After a little debate about the usefulness of the opposite gender, they reduce their conversation to a decision whether to kill blacks, Asians or Mexicans.
Ironically, a black actor Garry Beadle holds sway after suggesting the former.
Assisted by Phil Nichol and Thom Tuck, he then fully justifies the benefits that the States would derive from this projected genocide.
Labute analyses and probes into his subject with a sureness that never waivers in a sparkling start to the Theatre Uncut season.
Devised Piece by The TEAM
The second work is also from the USA. It is a short piece of song and dance, beautifully delivered by Bristol's Wardrobe Ensemble, that features yuppies enjoying a surreal dinner party until someone's cousin Jeremy begins to make them reconsider their values by projecting his oft-heard views about immigrants etc.
True or False by Davey Anderson
Each week, one Scottish playwright will be making a rapid response to issues around the country's proposed independence.
First up, Davey Anderson introduces a two-hander centring on an undercover police officer played by Rebecca Benson.
She is detailed with becoming an agent provocateur infiltrating a shady group of rioters.
After getting beaten up, the unfortunate lady is interrogated by Brian Ferguson's Glen, who makes a pretty good fist of spilling out all that many will abhor about authoritarianism today.
The play peaks when Glen enlists assistance from Liz, an unfortunate audience member who might think deeply before volunteering for another few minutes in the spotlight, such is the dilemma in which she is placed.
The Wing by Clara Brennan
The final play is also a cracker, featuring a conversation between a graduating student who would like to be a journalist and her old school, unemployed Dad.
Gemma Whelan's character has been reduced to posing for page 3, which doesn't please Howard Coggins as Mick.
He offends her to an even greater degree by trotting out messages gathered while marching with the English Defence League.
Somehow, having kicked around the two viewpoints, they get to a mutually acceptable detente where blood just about wins out over politics.
Reviewer: Philip Fisher