These Shining Lives
Melanie Marnich
Park Theatre
–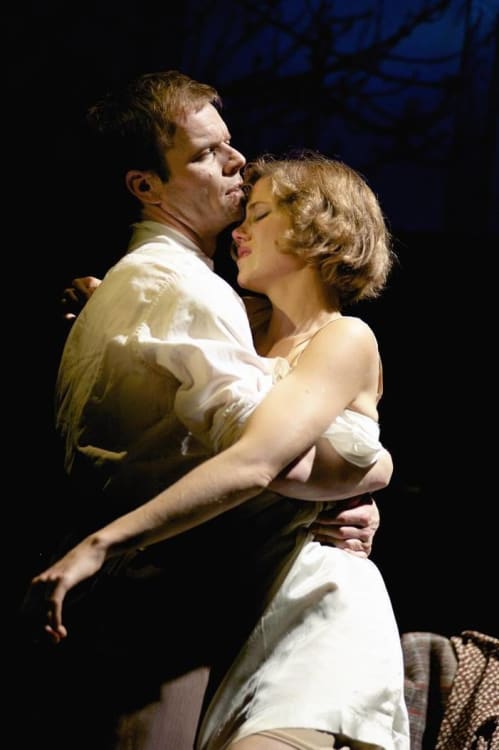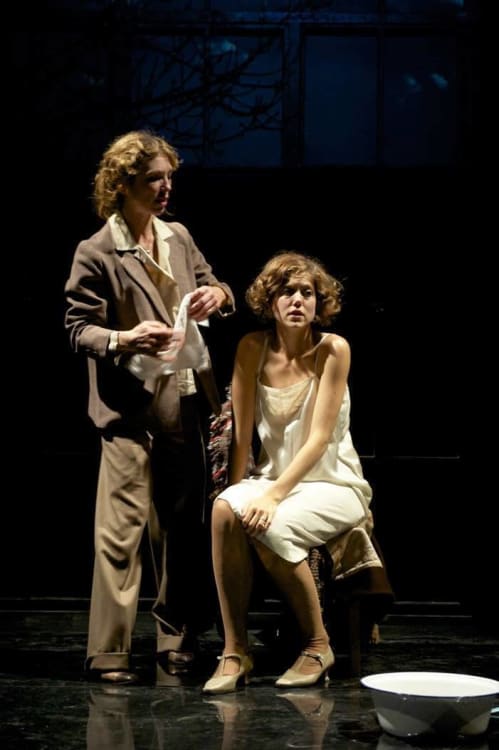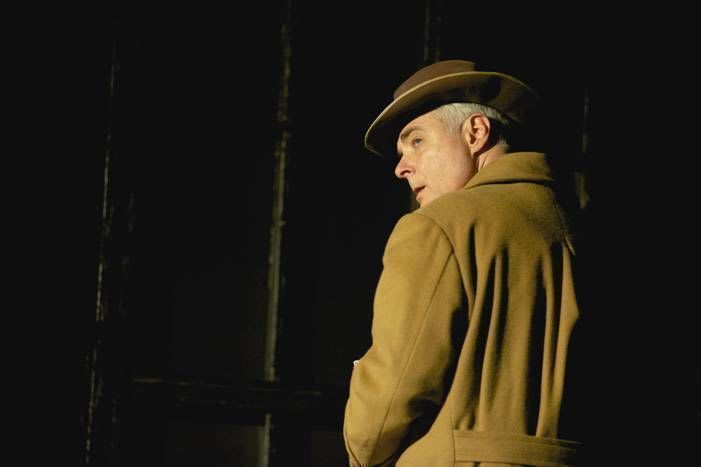 The birth of a new theatre is always a cause for celebration. When, like the Park situated one minute from Finsbury Park Station, £2.5m and four years of love have been lavished on it, we must all wish the venture well.
Rather than a safe classic or a modern piece by a well-known playwright, Artistic Director Jez Bond has chosen to open the batting in the larger Park 200 (seats) auditorium with a British première by an American whose work has not previously been seen on these shores.
These Shining Lives starts out on the Donmar-like thrust in Ottawa Illinois in 1922. Its heroines are pioneers of the female labour movement, employed painting numbers on watch faces for the Radium Dial Company.
The focal point for the 90 minutes is a very touching Charity Wakefield's Katie Donohue, a slight but doughty character who initially has to withstand determined opposition from her proud, blue collar husband Tom, played by Alec Newman.
This was a generation that believed that a woman's place was in the home, in this instance looking after her infant twins and loving Tom clearly feared for his masculinity.
In the factory, things aren't much better, due to the sassy sarcasm of Honeysuckle Weeks's misanthropic Charlotte. Even the joking of Pearl (Natalie Carrington) and maternal instincts of Frances (Melanie Bond) only partly pour oil on to the troubled waters.
Six years on, the quartet are firm friends but every one is beginning to succumb to aches and pains.
Pleasingly, the company doctor played by a busy but highly adaptable David Calvitto (who also chips in as a feisty lawyer, duplicitous foreman and belligerently campaigning lawyer) confirms that they are an aspirin away from good health.
Perhaps not, as aches and pains become physical collapse when the radium that they imbibe every day begins to take its fatal toll.
This story based on real events develops through the only honest doctor in the whole state and seven court cases over as many years, ending in the US Supreme Court with a victory that is almost posthumous for plucky Katie, a great female role model.
Recognising that there might still be handymen putting the finishing touches to the building as opening night audiences arrived (there were), director and designer Loveday Ingram and Tim Shortall have kept things simple, which suits the subject matter where emotions override action.
These Shining Lives is a low key drama with feminist undertones, which only really takes off in the final scenes as brave, doomed Katie goes into battle with corporate America in the shape of her former employer turned killer.
Reviewer: Philip Fisher