Things I Know to be True
Andrew Bovell
Frantic Assembly and State Theatre Company of South Australia
Lyric Hammersmith
–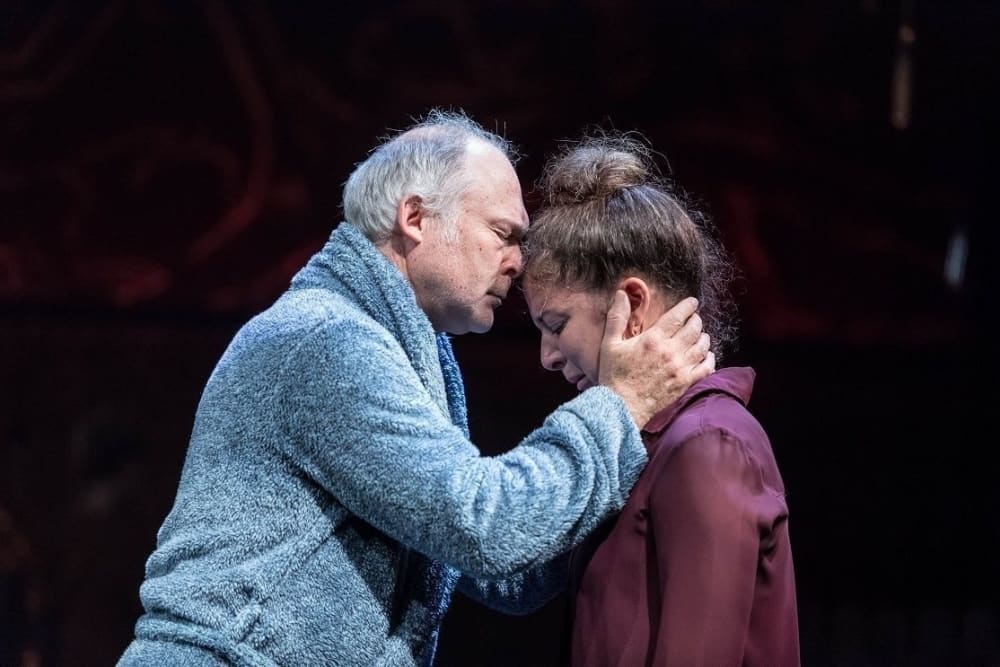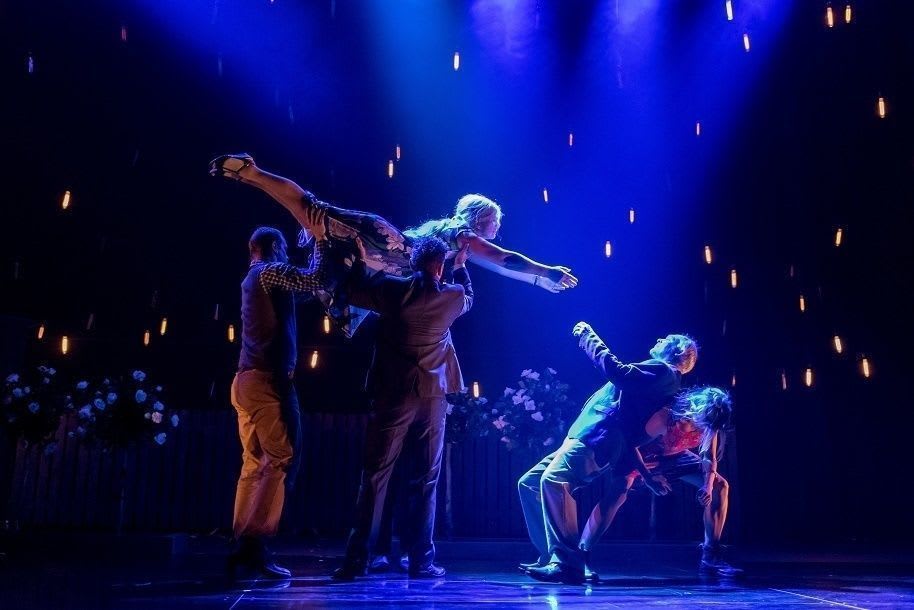 This Anglo-Australian collaboration between Frantic Assembly and State Theatre Company of South Australia is undoubtedly one of the best plays that London has had the good fortune to see in 2016.
Playwright Andrew Bovell shows the dexterity of a novelist in his ability to create a family of six adults, every one so well drawn as to feel like a (frustrating) close friend by the end of just under 2½ hours in their presence.
In a play that puts the pain of love and sometimes the love of pain under the microscope, the Australian tests his inventions to the limit. He puts them into a series of situations that could have been borrowed from a soap opera. However, their behaviour and emotions are in a different league from characters in prime-time TV tat.
The gripping and deeply moving evening opens with a ringing telephone acting as a presentiment of disaster, before Kirsty Oswald's lovely Rosie hilariously addresses her misfortunes to the audience.
The gap year student from Adelaide had been drifting around Europe before meeting a Latin lover so perfect that he steals everything but her life without major recriminations.
Rosie's return to the nest smacks of defeat but proves how close the symbolically named Price family, led by Ewan Stewart's retired Bob and Imogen Stubbs as imposing nurse Fran, can be when the chips are down.
While Rosie convalesces, Natalie Casey playing sister Pip endures her own crisis of faith. The mother of two seeks apparently inexplicable escape for reasons immediately discerned by brutal (jealous) Mum whose omniscience can be frightening.
Before the interval, things get worse for the loving parents as Matthew Barker in the role of Mark bares his own soul, shocking even this unshockable family, who are depicted warts and all but with great compassion and humanity.
While the drinks flow in the break, it seems inevitable that the last son Ben will have his moment in the limelight and Richard Mylan's character duly delivers a personal thunderbolt, finally firing up the usually placid Bob and threatening family unity.
By this stage, the parade of skeletons seems to have cleared out the cupboard but a little more is to come in a play that starts out as a very funny comedy before transforming into a psychological drama that aspires to be a mini-tragedy.
Frantic Assembly directors Scott James and Geordie Brookman ask their cast to stick with slightly incongruous British accents but add an extra level of beauty through design (Geoff Cobham and for costumes Ailsa Paterson), ethereal music from Nils Frahm and their trademark movement in a marvellously acted, heart-breaking evening that should be at or very near the top of everyone's must-see list this autumn.
For anyone who is tempted but can't make it to London, Things I Know to be True enjoys an autumn tour including stops in Oxford, Warwick, Liverpool, Salford and Chichester.
Reviewer: Philip Fisher