This is Paradise
Michael John O'Neill
Traverse Theatre Company
Traverse 3
–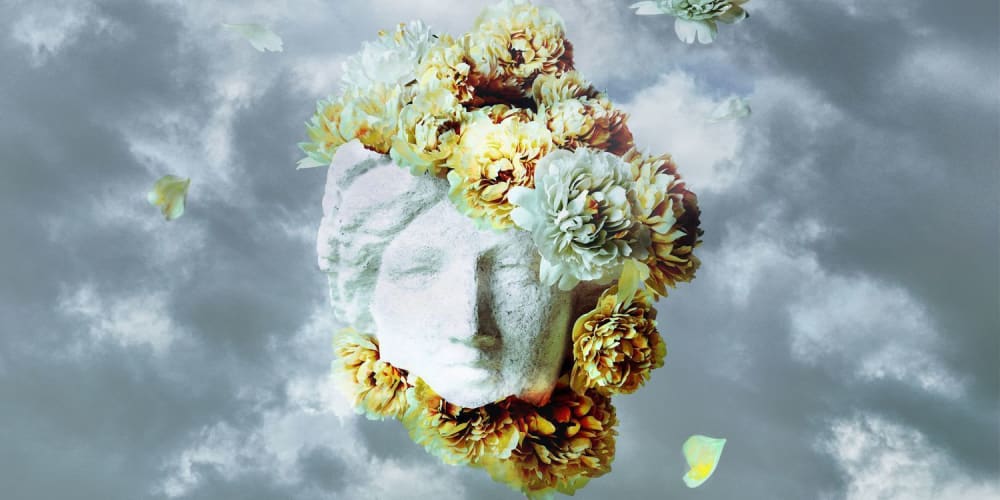 This is Paradise offers hope in many ways. The first is for any aspiring playwright, since it arrives via the theatre's Open Submissions Initiative, i.e. it was sent in by a budding playwright and, rather than being ignored or consigned to a slush pile, made it to stage (and screen).
Michael John O'Neill has written an entertaining but edgy drama set in Northern Ireland at Easter 1998 as representatives of two parties that had been at war for a century were poised to sign the legendary Good Friday Agreement.
Even those too young to remember events that are now almost quarter of a century ago will have become well aware of this document's importance, following all of the furore it has inadvertently caused around the United Kingdom's exit from the European Union. However, this poetic 80-minute solo show is primarily about a more human and individual drama.
Under Katherine Nesbitt's direction in front of a live audience, an intriguing and moving tale of love is expertly narrated by Amy Molloy playing Kate Regan, a pregnant woman in her thirties. Kate may be married to dull, loyal Brendy but in her heart still remembers the excitement of an affair with dangerous Diver.
Ten years before, this Svengali character may have been twice her age, but she was in thrall to him, as is his latest squeeze, now deserted and tearful.
Against Brendy's wishes, Kate decides to make a pilgrimage from Belfast to Diver's soulless home a bus ride from Coleraine, ostensibly to check up on the now ageing Lothario but drawn to him like a moth to a lightbulb.
What ensues turns into a deep exploration of Kate's psyche but possibly also an oblique, allegorical commentary on her divided country at a crossroads.
The writing, acting and direction all add up to a strong Fringe offering of the kind that has made the Traverse primus inter pares for so many years.
Reviewer: Philip Fisher