This Town
Rory Aaron
Contact and Derby Theatre
Contact, Manchester
–

Listing details and ticket info...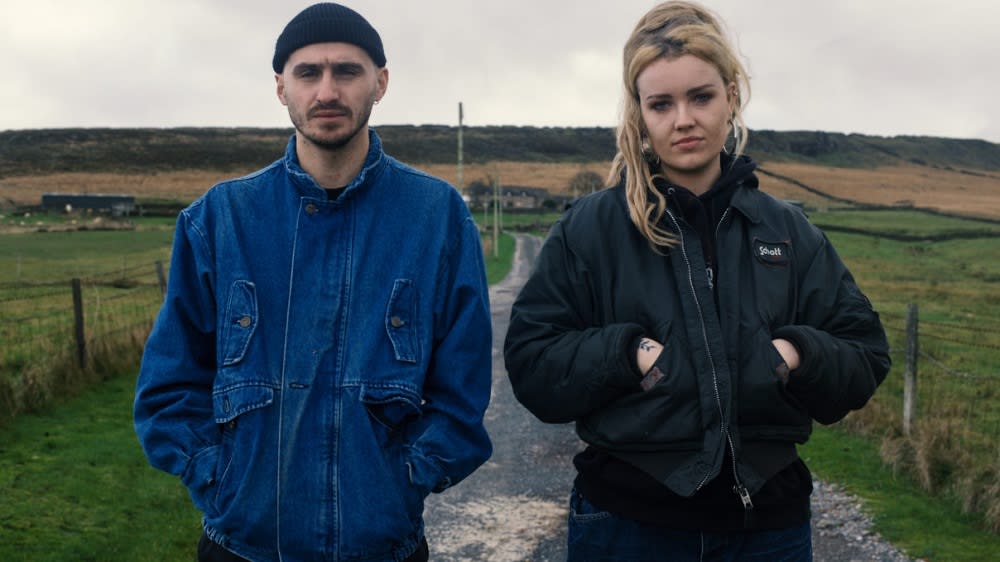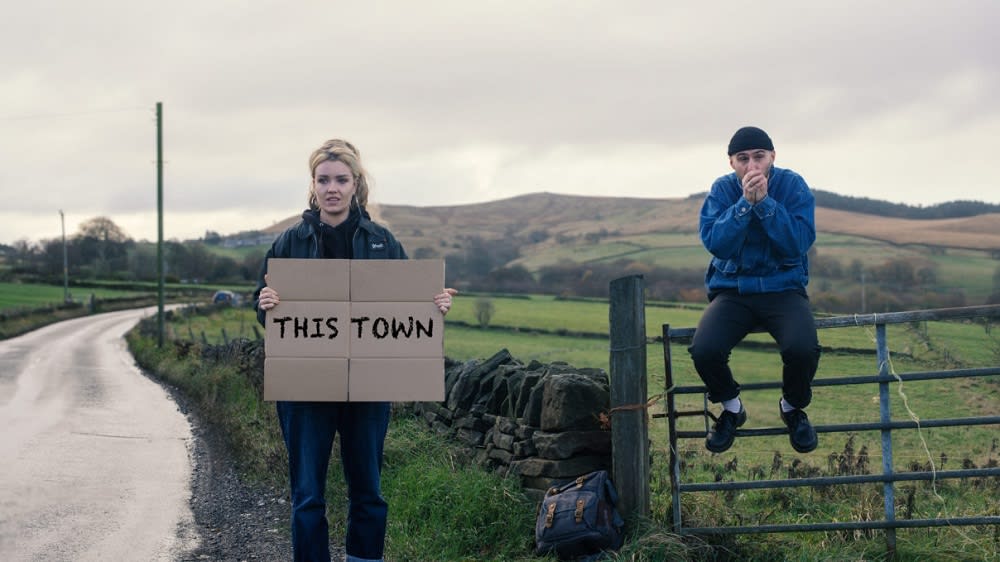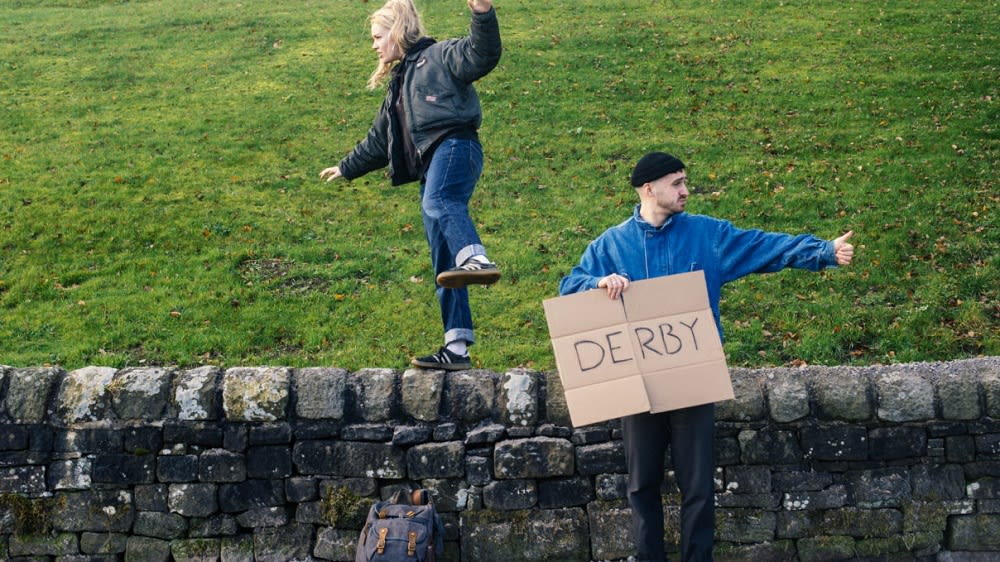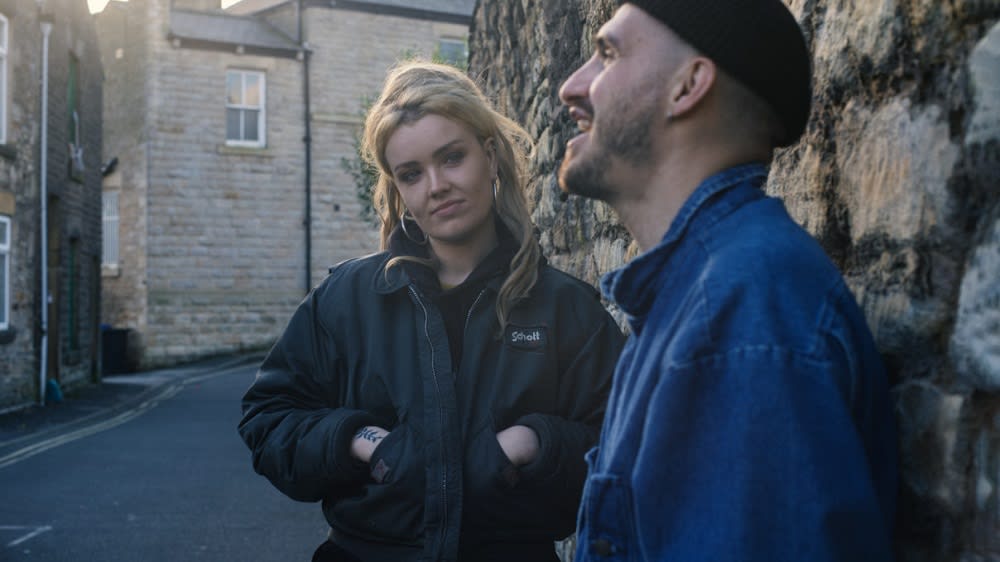 Just to avoid any misunderstanding - Rory Aaron's This Town is not a tribute to The Go-Go's. It is an epic narrative poem which demonstrates the ambition of Manchester's Contact and their willingness to challenge audiences.
The play opens in a light, comedic manner fondly painting a word picture of a past-its-best Derbyshire town where the streets are cobbled and shops still do not charge when they provide plastic bags. Inevitably, in view of the nostalgic, chatty tone, the first scene is set in a pub that has seen better days. Dean, for reasons never specified, has returned to his hometown after living elsewhere and encounters his old schoolfriend Joe, who chose to remain in the town. This Town does not complete the circle and conclude explaining what caused Dean to return, but rather looks back on the friends' teenage years and events which may have shaped their choices and development.
The play is a two-hander. Author Aaron takes on the principal male roles of Dean and Joe and the former's brother Liam who returns from the army with post-traumatic stress disorder, which he is desperate to conceal from his family and friends. Narration is shared with Kate Ireland whose brogue marks her out as an outsider in the area and who also enacts Dean's girlfriend and the landlady of the pub. The varied and lively approach avoids the problem common to monologues where a single voice can become a bit of a drone.
Oddly, Dean, the central character, is the least well-defined. He is characterised by his youthful lack of empathy—failing to pick up hints his girlfriend is not interested in a physical relationship with him or any man—or comprehension. He does not appreciate his brother Liam, is tormented not just by the effects of PTSD but also ashamed the condition may become apparent. Liam has a litany of "not now" when feeling his illness worsen. Joe is only too aware of his limited options and welcomes the discipline that comes from training for boxing.
Despite the poetic nature of the text, this is a highly physical production. Director Cheryl Martin does not limit the play to verbal storytelling. The effects of PTSD are enacted in mime with Ireland attacking Aaron from behind, blocking his mouth and obscuring his face.
The tragedy of a publican sliding into dementia is staged as a series of dances between Ireland and Aaron. The passionate start of a relationship is shown by a lascivious dance to "You Can Get It If You Really Want", while a bittersweet waltz to "Believe Me, if All Those Endearing Young Charms" brings the love story to a moving conclusion.
Rory Aaron avoids the obvious and does not make the play a depressing picture of a town in decline. Despite the title, This Town is not about a place at all but an affectionate tribute to the residents. Aaron shows insight into, and respect for, the characters making the play absorbing and moving. As Manchester is a cultured sort of place, the run of This Town at Contact sold out before the first night, but it is worthwhile trying for returns.
Reviewer: David Cunningham