Three Short Plays by Tracy Letts
Tracy Letts
Steppenwolf Theatre Company
–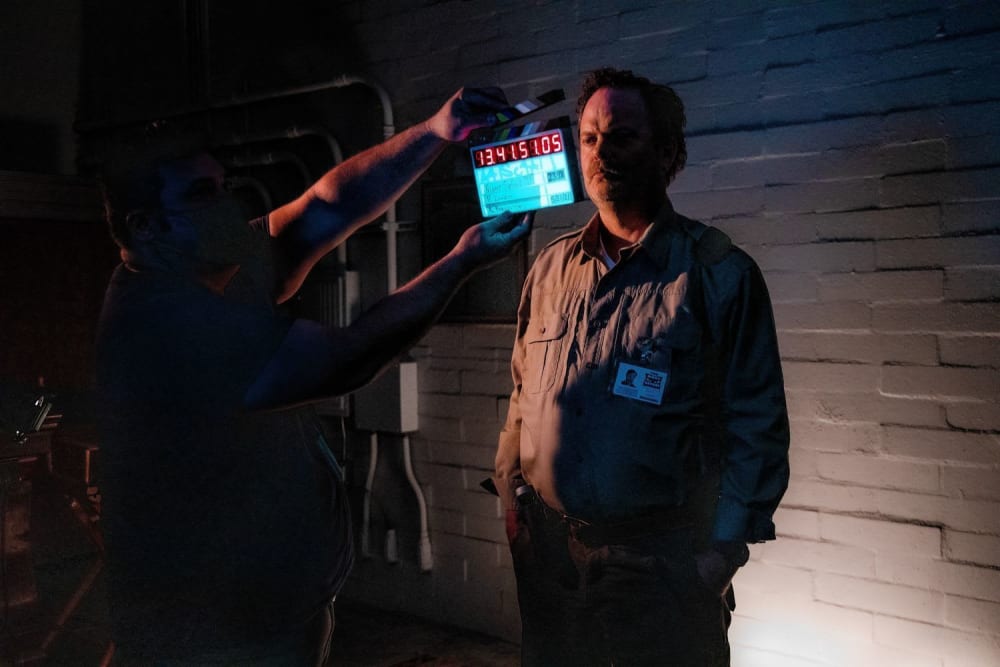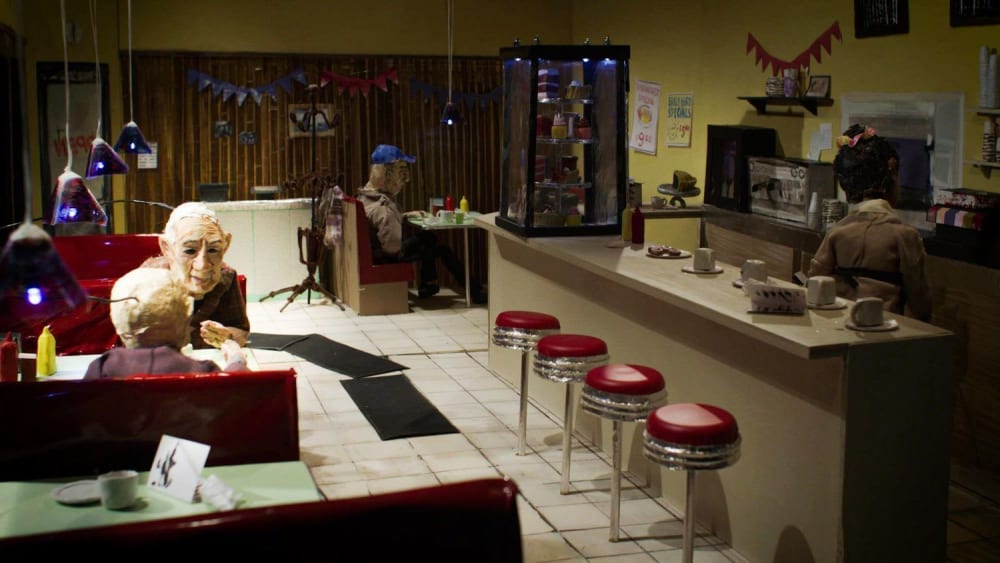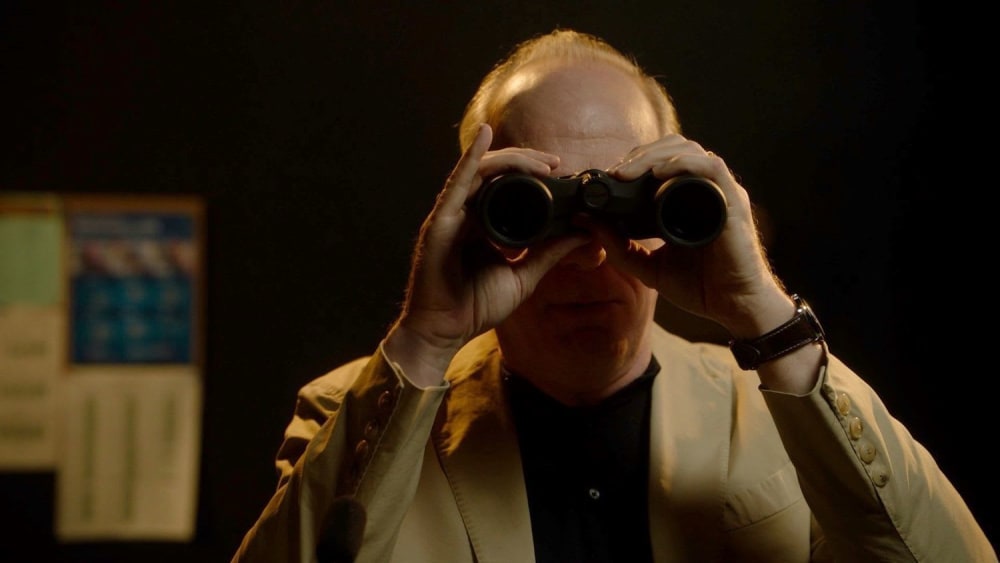 After a tough couple of years, Chicago's legendary Steppenwolf Theatre Company is looking forward to opening its 2021/22 Comeback Season in a new building.
The season commences on 11 November, as it closed in March 2020, with a revival of Bug. This celebrates the talents of a selection of the company's star names—written by Tracy Letts, directed by David Cromer and featuring ensemble members Randall Arney, Carrie Coon and Namir Smallwood.
As a curtain raiser, Letts has written a trio of "new virtual plays" each of 10 to 15 minutes duration and available to viewers around the world.
Night Safari
The opening monologue features Rainn Wilson taking the role of Gary our stubbly, morose tour guide on the Night Safari under the direction of Patrick Zakem.
What follows is a tour of obscure and conceivably endangered species from several continents, illuminated by slides and starting with the very cute Panamanian night monkey.
Initially, the presentation appears light-hearted and educational but somehow, being Tracy Letts, a sinister edge begins to bleed into the tour especially when viewers are steered towards comparisons between the animals and a species far closer to home.
The Old Country
The majority of us have become familiar with a variety of techniques used by theatre-makers to entertain on film but this vignette is quite different.
Patrick Zakem directs a trio of ensemble members William Petersen, Karen Rodriguez and Mike Nussbaum but, rather than seeing the actors, their characters are depicted through the medium of lifelike puppets, beautifully fashioned by Grace Needlman.
The setting for a perceptive piece that says a great deal about ageing in under 10 minutes is a café in which all of the hardware and even the food has been roughly but attractively fashioned from clay.
There, a couple of very old men, one barely even on his last legs, reminisce about the past and the Russian émigré waitresses who served them long ago, in doing so confusing the current incarnation, a student working to pay for her education.
The Stretch
Tracey Letts is not only one of Steppenwolf's star writers but also a talented actor with numerous credits not only for the company but also on Broadway and beyond.
It is therefore fitting that he closes the sequence portraying an enthusiastic sports announcer in a surreal comic monologue directed by yet another Steppenwolf staple, Anna D Shapiro.
The first few minutes appear normal enough, as the announcer accompanied by a highly effective soundtrack takes us around a racetrack to a photo finish in the million-dollar Eldorado Stakes.
However, rather than the usual post-race comedown, the horses and riders undertake an exercise which is the equivalent of that favoured by gamblers who never accept defeat, trying again… and again…
The mildly humorous names of the horses, the pick of which is My Enormous Ego, together with a subtly written script containing the occasional apparent non sequitur, help to turn the race into an existential exploration that goes far deeper than its light-hearted surface.
Reviewer: Philip Fisher