Three Stages
Nia Williams
Three Chairs and a Hat
[email protected]
–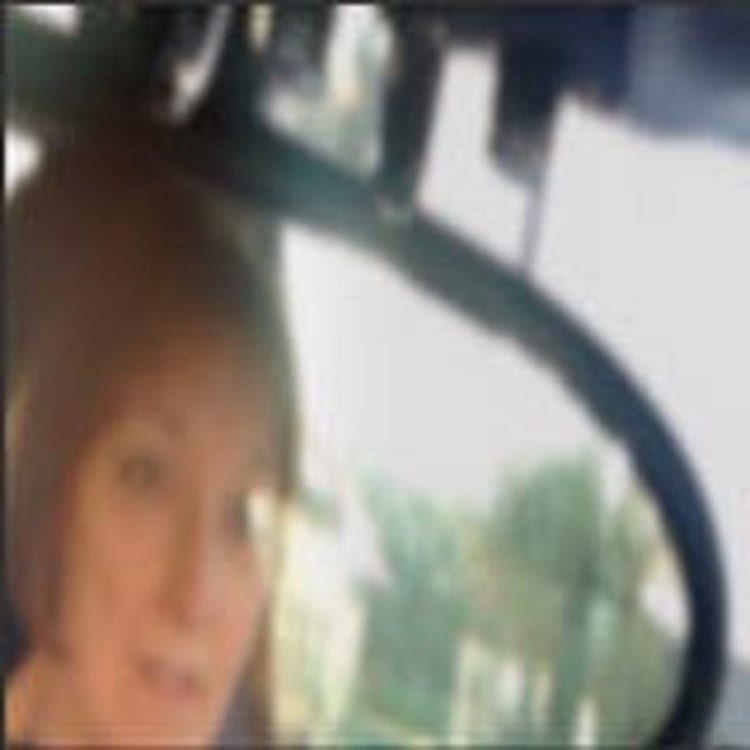 Nia Williams's Three Stages is not a play but rather comprises a poem, a rhythmic monologue and a song on the theme of bereavement.
Bereavement is such an intensely subjective experience, what one person might find consoling or cathartic another could dismiss as inappropriate. Although capable of being moved by a mournful tune, I have always found it hard to relate to songs about grieving or loss with rare exceptions like "For a Dancer". This may explain why I found the closing song "Spring", performed by vocalist Matthew Allison with Williams on the piano, to be the least successful of the three pieces. The lyrics and images of country landscapes seemed rather obvious reflections of seasons changing and life going on.
Author Nia Williams performs the poem and monologue. The opening poem, "We Lost You" is evocative, reflecting the confusion and sense of life's fragility that comes with loss. The monologue "Driving", is the easiest to relate to: a gentle sense of rueful regret and puzzlement at how old habits remain after someone has passed on.
The highly personal nature of the subject matter may limit the extent to which viewers can relate to the whole of Three Stages, but they are certain to find aspects of the presentation to be very moving.
Reviewer: David Cunningham