Three Voices
Debbie Cannon
Debbie Cannon
From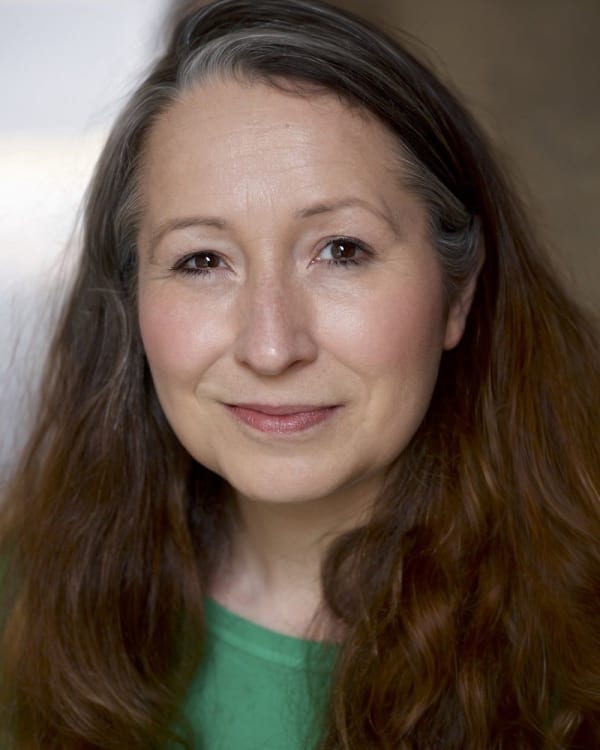 Debbie Cannon's Three Voices is bang up to date. The trio of short monologues (which can be watched in any order) has not only been posted online, all the stories take place during lockdown and the events are prompted by the weird 'new normal' which we are still enduring. There is no sense of contrivance—credibility is not strained as the characters all have a reason compelling them to communicate via the Internet.
Cannon performs as well as writing the monologues and adopts varied roles. Anthea is an agitated, grieving daughter coming to terms with loss and lingering resentment. Esther is a wannabe TV presenter whose over-eager personality conceals a dark purpose and Paula is an HR worker turned social warrior. The tone of each monologue differs so although they can be watched separately are best appreciated if viewed in a single sitting, allowing you to appreciate the shift from gentle regret to dark comedy and social comment.
These are fine performances, yet Cannon's major strength is as a writer. She is certainly not afraid of tackling big issues—where we go after death is discussed. But these are intimate works and highly evocative—Anthea's mediation on her late mother is prompted by the quality of penmanship in a letter. The rueful sense the characters are aware their actions are not entirely normal is handled with deft humour to the extent at times they seem to be laughing to avoid crying.
Three Voices makes excellent use of the online presentation. There are moments—Ester's shift from a comedy of embarrassment to a revenge plot—where one can see how knowing laughter from an audience would have added to the atmosphere. Yet the online presentation is effective rather than limiting.
Three Voices goes beyond being a substitute for live theatre to become a quality work in a different medium.
Reviewer: David Cunningham