To me, that's what love is
Becky Hinde, Cordelia Tarbooke and Joshua Thomas
Morosophy Theatre Company
[email protected]
–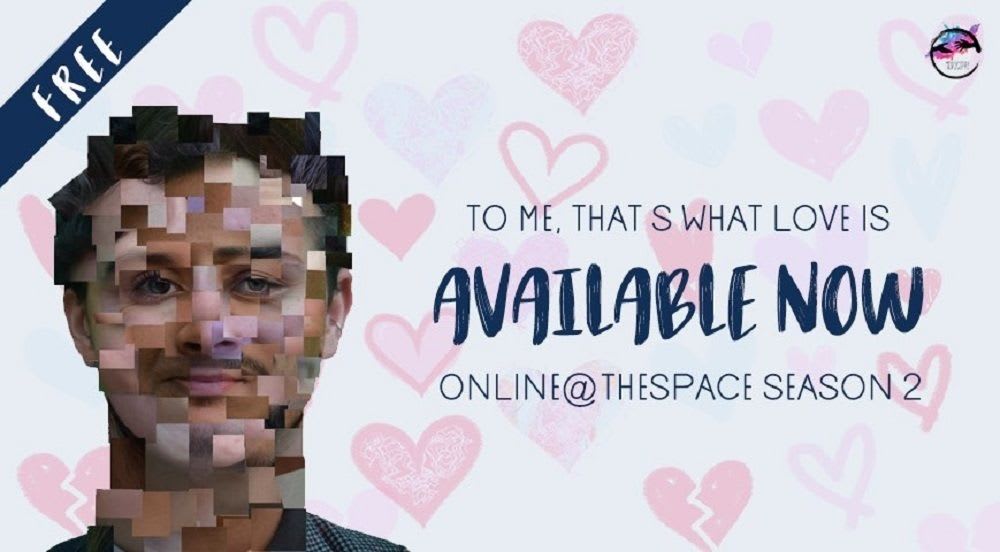 Authors attempting a succinct explanation or definition of 'love' run the risk of ending up sounding like a Hallmark greeting card. Becky Hinde, Cordelia Tarbooke and Joshua Thomas avoid this problem with a highly original staging of To me, that's what love is.
The play comprises six monologues on the theme of love. This is definitely the emotion of love with a capital 'L'—there is only a passing mention of sex. The authors do not limit themselves to romance. A daughter expresses her admiration for her parents in such a sincere manner it makes clear she is correct in refuting the statement you can only truly know love when you have a child of your own.
One speaker struggles to come to terms with how an anonymous one-off meeting in a disco meant so much more to her than the other person and loses her faith in love. Another narrator, whose interest in love had cooled, has a similar but sweeter experience when his love is not reciprocated. There is the heartbreak of a love lost to death and a romantic, against his instincts, turns to hedonism and seeks to replace his lost love with the warmth of many friends. One speaker constantly analyses the concept of love and treats the emotion as a series of questions to be answered.
The speeches are in verse form and throughout bright and cheerful digital images pop up as illustrations or to emphasise key words. An indication of how the topic is to be considered is given by the headings of the chapters into which the show is divided: "Why", "I Am Engulfed", and "The World Thunderstruck".
Most strikingly, however, the monologues are not performed in a direct manner but as a mosaic. The speeches are cut up and shuffled so an excerpt from one is randomly followed by a contribution from a different speaker to form an unusual pattern. There is no connection between the speeches and the sudden change in mood from, say, blissful romance to cynicism is a sweet and sour reflection of how love can shift. The technique compels audiences to evolve their opinions about the characters as the play progresses and revise their guesses as to likely outcomes.
This is a lively and involving play on a universally interesting subject presented in an imaginative way. To me, that's what a good play is.
Reviewer: David Cunningham