Tobacco Road

Incognito Theatre Company
Pleasance Courtyard
–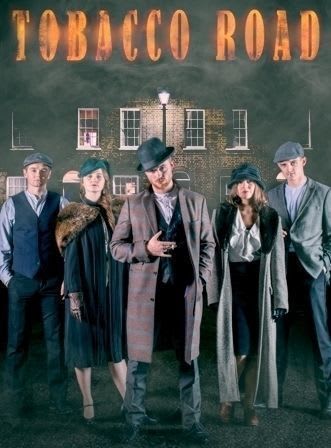 After the success of All Quiet on the Western Front last year, young company Incognito brings a new piece of writing to the stage based on TV hit Peaky Blinders, this time about the gangland culture of London between the wars.
Five actors use physical theatre techniques and a very powerful script to bring to life a small-time gang led by one Felix Vance who hankers for the big time and takes on the likes of the Italians, the Bermondsey boys, Alice Diamond and even Billy Kimber and the Peaky Blinders themselves.
Told with a rawness and a lot of pace, this is an absorbing and engaging performance, visceral at times yet controlled and polished, never once losing its way or going over the top.
An excellent piece, well acted and directed, that deserves its place at the Fringe.
Reviewer: Suzanne Hawkes