Too Much Light Makes the Baby Go Blind
Neo-Futurists
Neo-Futurists
Underbelly, Cowgate
–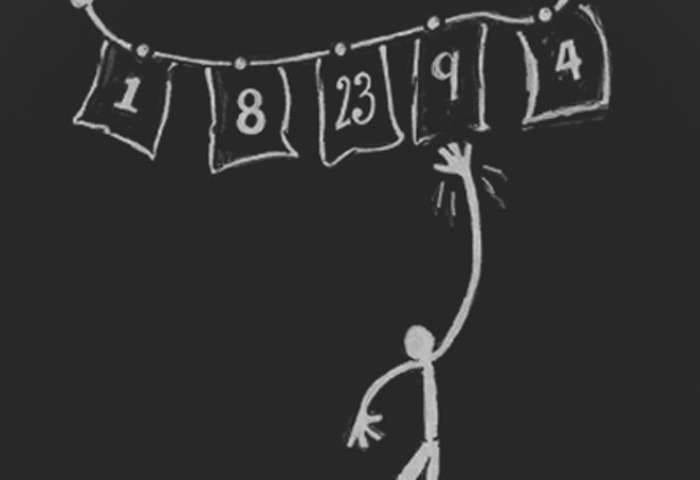 The Neo-Futurists have created a wildly successful franchise that is playing in three American cities and is a perfect fit for Edinburgh.
The schtick is that a company of six zany performers will attempt to present 30 tiny plays in 60 minutes.
At the performance under review, they came in dead on time and are canny enough to do this every time, despite allowing the audience to shout out the playing order from a kind of Chinese meal menu.
The quality is variable and the programme changes every couple of days but the best pieces are great fun.
Everyone will have favourites but from the current bunch any of anti-mime, Let's Grow Old Together, Moonlit Theater Presents: The Apollo 11 Lunar Landing, Part of Your World and, best of all, Complete and Condensed Stage Directions of Eugene O'Neill's Long Day's Journey Into Night, Act 1 Scene 2 are worth catching.

The energy never lets up but viewers should be warned that this is the kind of show that is best taken after imbibing. The audience participation levels are high and some might react badly.
This may be patchy entertainment but young audiences on both sides of the Atlantic love it.
Reviewer: Philip Fisher