Traverse Breakfast Plays: Broth
Tim Primrose
Traverse Theatre
–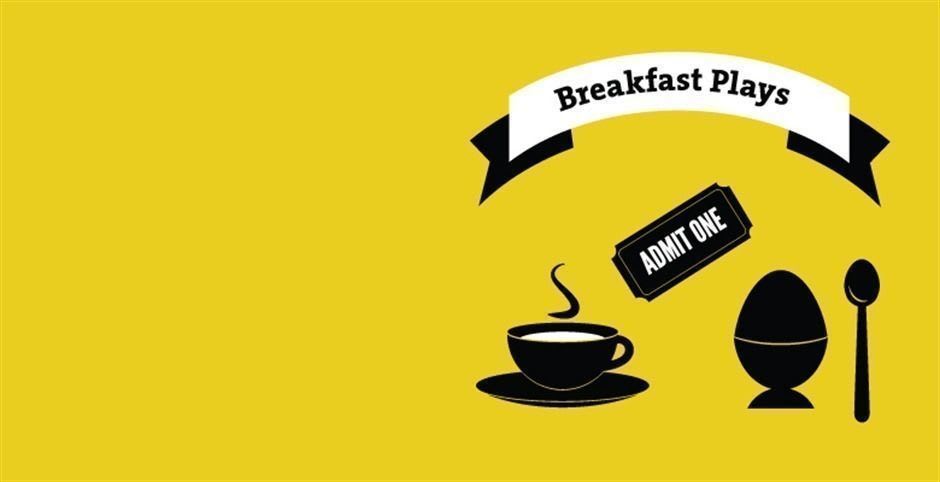 One of the Fringe highlights of recent years, The Traverse Breakfast Plays have returned and open with a work in progress from Tim Primrose.
Broth is a razor-sharp black comedy set in a family kitchen. Three generations of womenfolk, preside over the corpse of Paga Jimmy, apparently killed by his wife, Kay Gallie's Zaza, using a kettle.
His presence (or absence) causes consternation for Meg Fraser and Sally Reid representing the next two generations, Sheena and Ali.
On reflection, though, they accept that the old man wasn't very nice, boozing and wasting their inheritance.
Several resurrections later, after a comic incursion from Andy Clark as Patch, the play reaches a natural conclusion.
Emma Callander's production is good fun but the script will benefit from some tightening, especially in the later scenes, before it gets to perfection.
Reviewer: Philip Fisher