Traverse Breakfast Plays: Mother Ease
Molly Innes
Traverse 2
–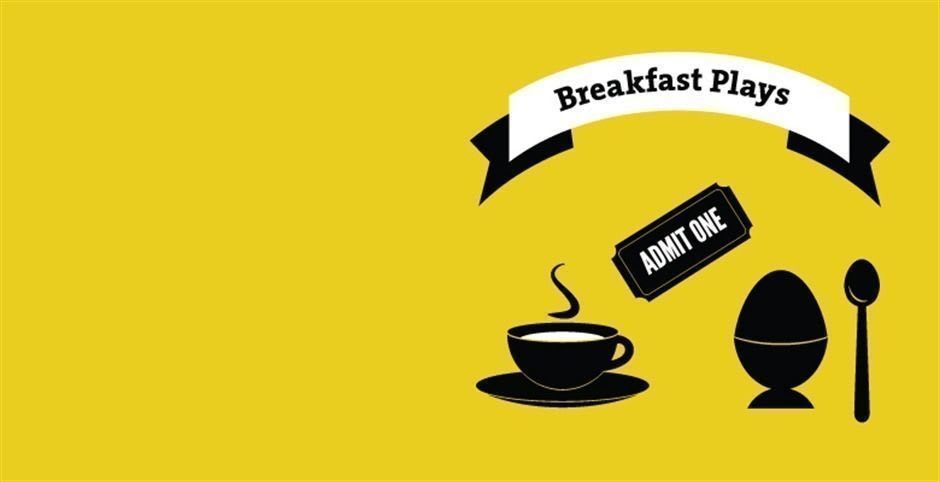 Molly Innes, previously known as an actress, proves her mettle as a playwright with a very intelligent and thoughtful play about motherhood and parenting.
It opens in the high-rise home of Angela, a young single mother of two played by Emma Hartley-Miller. She is rather grudgingly playing host to Meg Fraser's Fiona, a council-sponsored busy body whose mission is to assist Angela to look after her baby better.
The set-up is typical, as Angela indignantly points out, a wealthy woman from the right side of town parachuting in to boost her ego by patronising an ex-junkie.
A brief drunken appearance by Angela's ex doesn't help either.
However, since Angela is bright and ambitious, if unemployed and seemingly unemployable, Fiona takes her in tow to the neighbours, who seem to have real parenting problems.
While Kay Gallie as Marie appears to be a generous great-grandmother, appearances can be deceptive. By the end of just under an hour, more surprises have been unleashed in a short work that might easily be developed into a satisfying full length drama.
Reviewer: Philip Fisher