Ulster After Dark
Gary Crossan, Karis Halsall, Kat Woods
Lyric Theatre, Belfast
–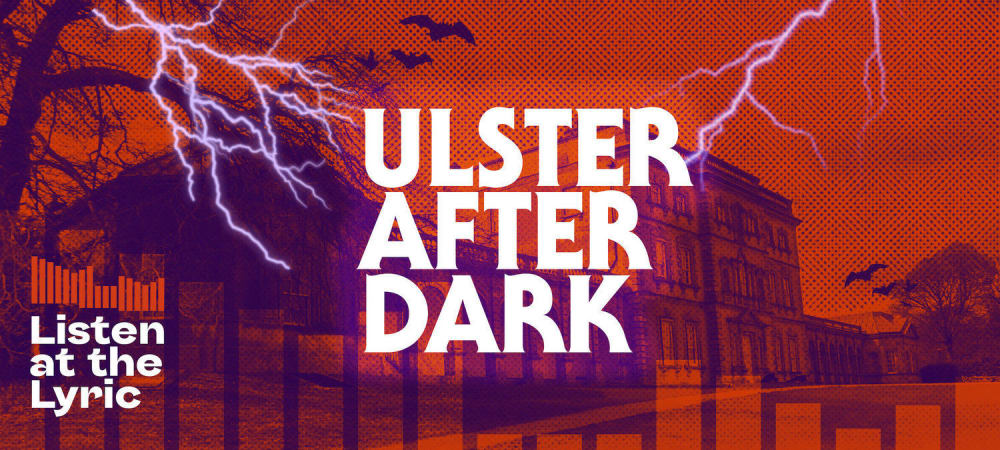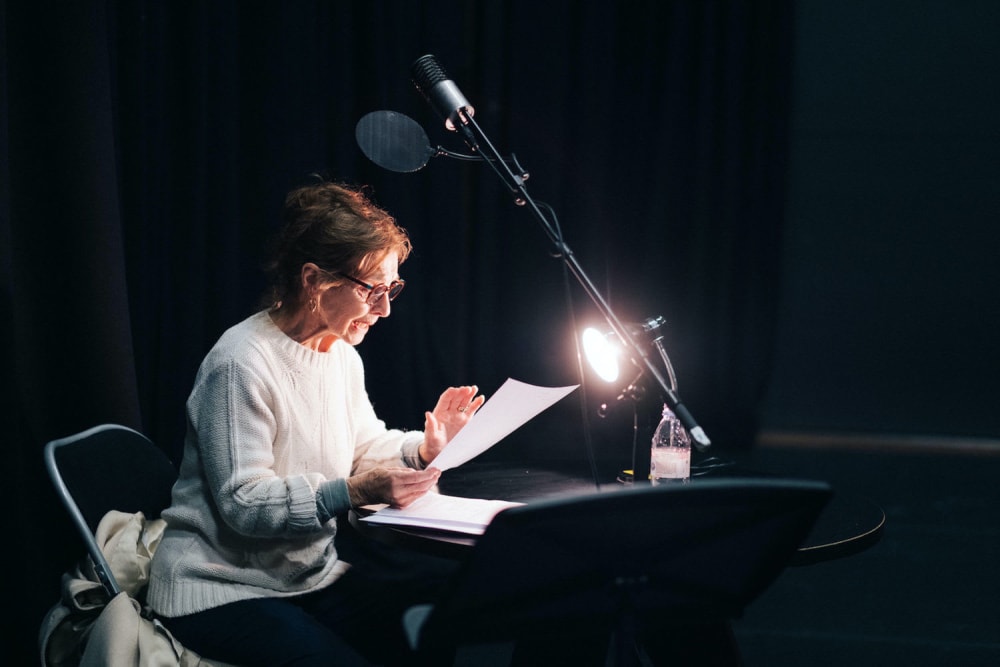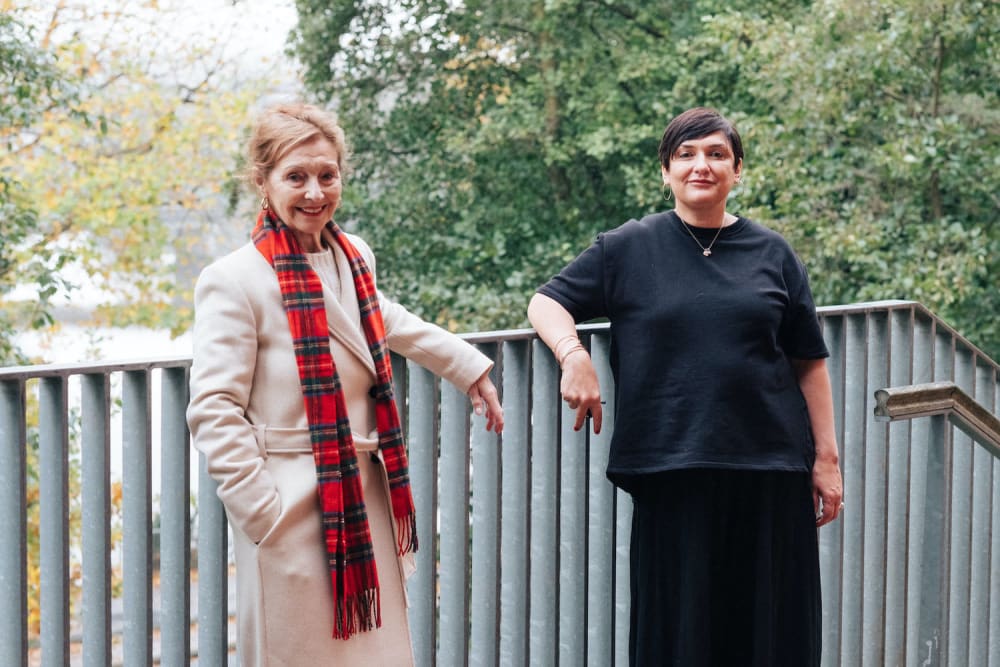 Belfast's Lyric Theatre continues to broaden its online activities during the pandemic with Ulster After Dark, three new, spooky, spine-tingling monologues perfect for the Hallowe'en weekend.
They follow the venue's well-received ventures into video earlier this year with New Speak Re-imagined and Splendid Isolation (newly nominated for a Royal Television Society award) and, more recently, a trio of forcefully realised rehearsed readings of new plays for its Listen at the Lyric initiative.
Inspired by local folk tales and a disturbing real-life family legend, all three specially commissioned pieces are directed by Emma Jordan who transforms them, together with sound designer Chris Warner, into an intimately confessional and involving experience.
In Karis Halsall's Outside Her, the elderly Iris, played with pitch-perfect attention to detail by Stella McCusker, reminisces about the childhood loss of her mother in a car accident and the family's subsequent move to a remote farmhouse—built, as locals claimed, on a fairy road. Unsettlingly influenced by family stories handed down to Halsall, it's a finely modulated exercise in mounting menace that wouldn't seem out of place in an M R James story.
Kat Woods's The Familial Binds of Cheiromancy finds Frankie McCafferty, scion of generations of palm readers, haunted by the suicide of a client and desperate to free himself of "the constant interruptions of the other, the betwixt" by retiring his inherited gift. If only he can persuade his staunchly believing mother. Touching and tense, it's the best kind of Hallow'een story with a satisfyingly macabre twist in its tale.
Sean Kearns brings robustly personable nuance to Gary Crossan's Bad Ground. Adroitly written, laced with poignancy and played with claustrophobic knowingness, like Halsall it makes much of the Irish folk trope of landscapes caught on the cusp with the netherworld of spirits.
If a last degree of finesse is absent in places (sound effects occasionally stray into the literal), it's not to detract from the accomplishment of these three atmospheric, tautly written, performed and produced pieces. They seem all the more admirable for being rehearsed readings produced in a compressed timescale and under COVID-19 restrictions.
A nod, too, for Garth McConaghie's darkly drunken, book-ending theme music.
Reviewer: Michael Quinn