We Begin Again
James Graham, music by Jim Fortune
National Theatre / The Guardian
National Theatre Online
From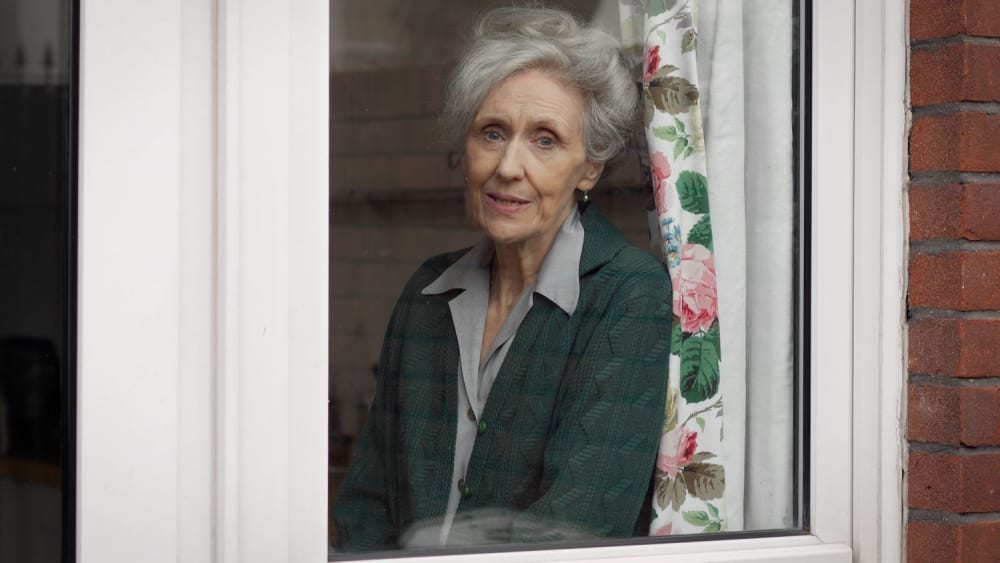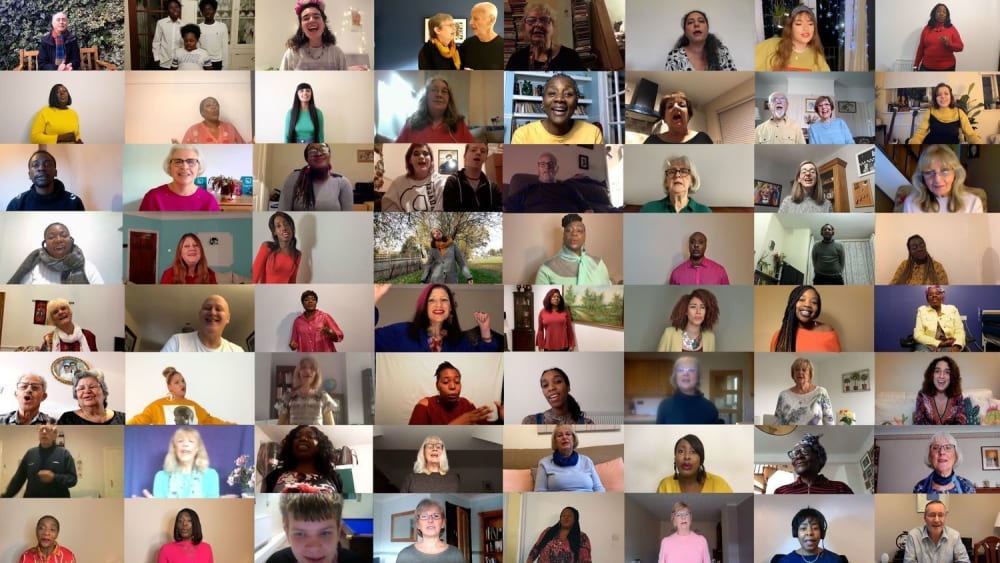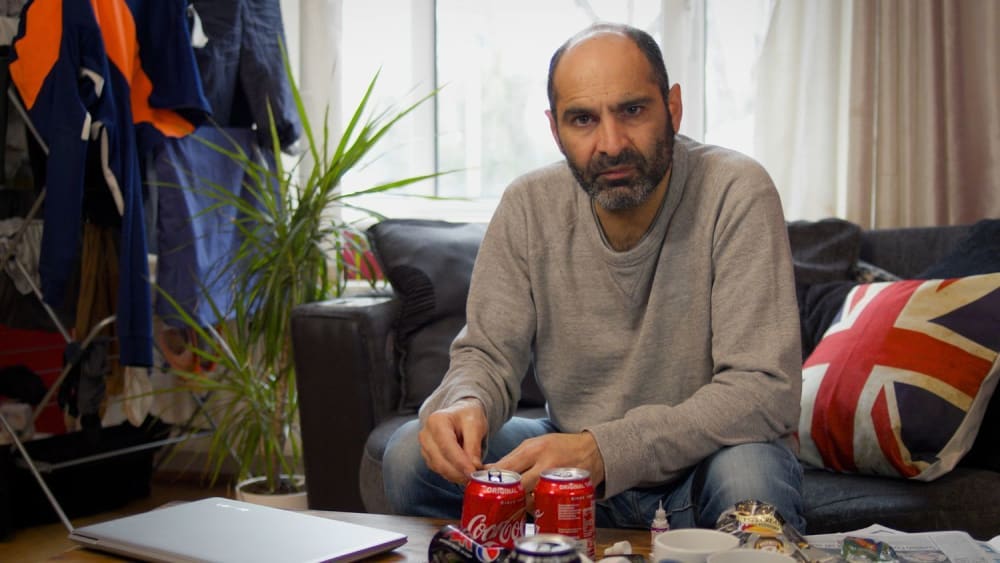 It is not always the case, but since theatrical performance has largely moved online, there has been a tendency for running times to decrease.
Even so, James Graham's musical collaboration with the National Theatre's Public Acts community project is close to breaking records at 5¾ minutes, including the titles. While this might seem, and is, very short, there is still plenty of time to pack in a stream of contemporary messaging as well as lashings of heart and soul.
Unusually, for those who have the appropriate equipment, the broadcast is in 4K, meaning that a series of beautiful and evocative images can be enjoyed at their very best.
The four professional performers, Anita Dobson, Zubin Varma, Susan Wokoma and Noah Thomas, each play characters whose primary mission is to convey the dreadful loneliness and insecurity of spending so much of our lives in solitary confinement, prevented from joining loved ones even to enjoy special occasions.
Their performances are supplemented by the efforts of around 100 community members drawn from London and Doncaster, every one of them clearly loving the opportunity to share their lives and talents.
In doing so, the casting director has gone out of his or her way to ensure the widest diversity possible, whether in terms of race, age or gender.
With videos sending powerful images about the impact of the virus, Black Lives Matter protests and, at the other end of the scale, the great sense of community that has risen up so often when times have been at their worst, director Amy Hodge has created a satisfying film that impressively encapsulates our restricted lives but doesn't negate the hope of better times to come in the not too distant future.
Reviewer: Philip Fisher