Wind Resistance
Karine Polwart
Royal Lyceum Theatre Company
Royal Lyceum Theatre
–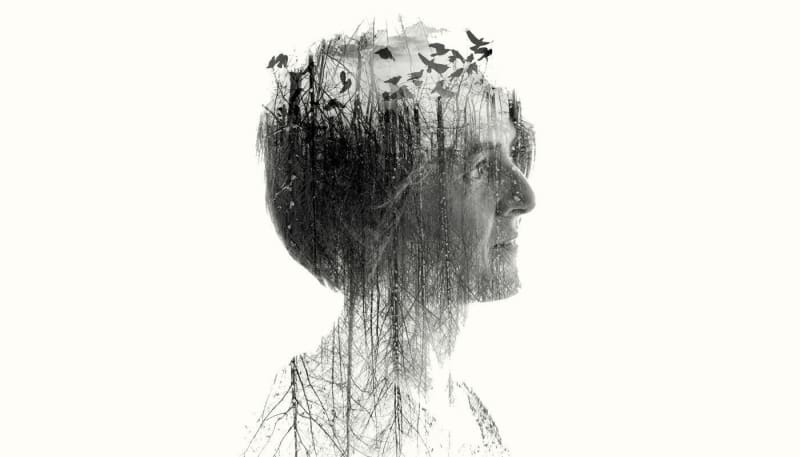 One of the pleasures of Edinburgh in August is the variety of art forms that is on tap. Wind Resistance crosses genres as award-winning folk singer-songwriter Karine Polwart meditates on what it means to be Scottish.
Assisted by Dramaturg David Greig and director Wils Wilson, she goes considerably further, considering how we live today and did in the past from a rural perspective.
On a stage packed with mementoes and musical instruments, some of the latter quite obscure, she keeps her audience entranced for the best part of two hours.
The subject matter in brief includes the flora and fauna of her neighbourhood half an hour south of Edinburgh, the lives of neighbours Will and Roberta a century ago, just after The Great War, childbirth and Aberdeen FC in their pomp under (not yet Sir) Alex Ferguson.
The storytelling is accompanied by a series of songs, almost all hauntingly beautiful, practically guaranteeing that visitors will be looking to buy/download Karine Polwart music as soon as they get home from a pleasurable evening.
Reviewer: Philip Fisher