Wolves Are Coming For You
Joel Horwood
Jack Studio Theatre
Jack Studio Theatre
–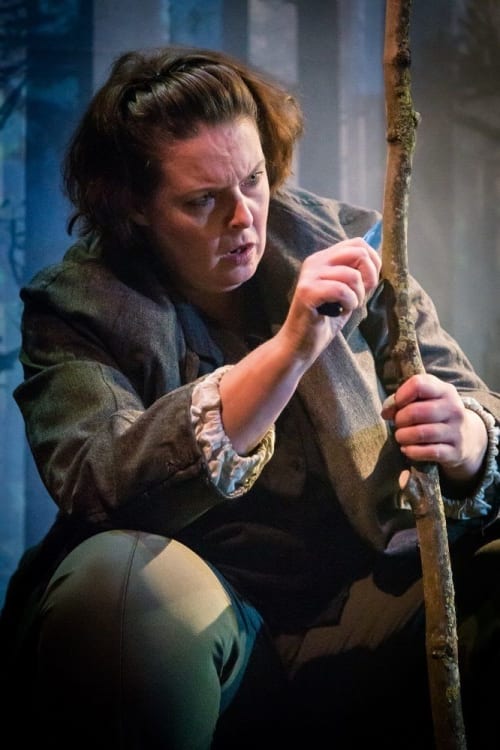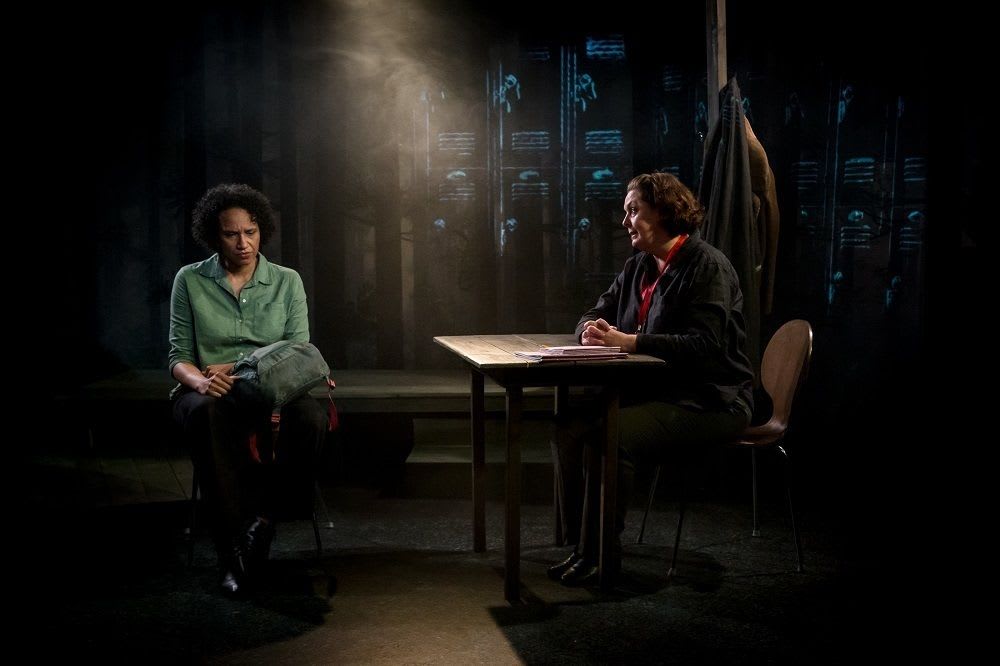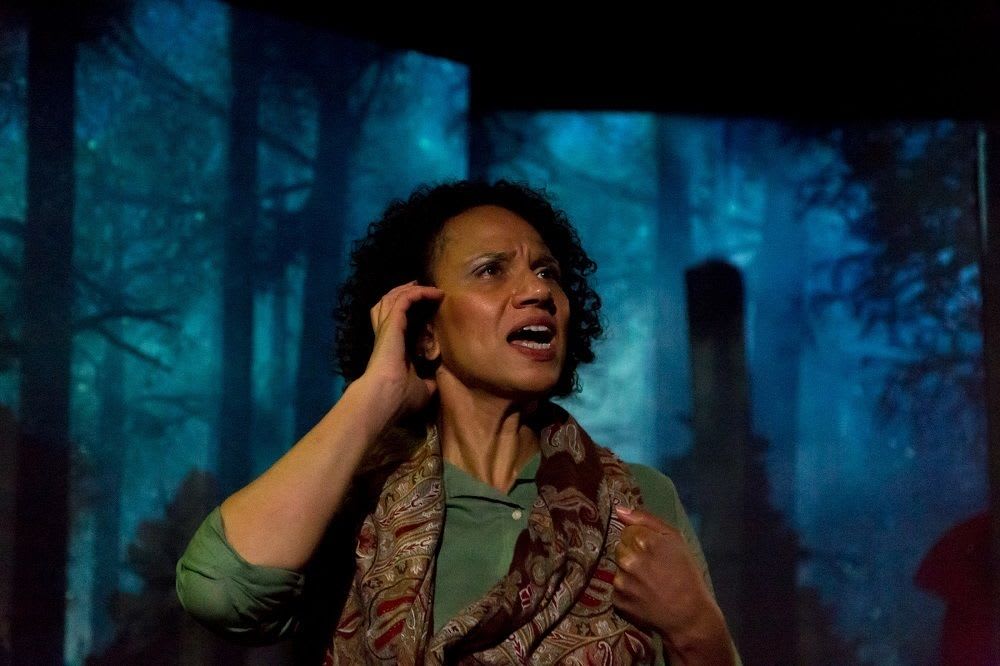 From the way the two performers introduce the characters they will play at the start of Joel Horwood's Wolves Are Coming For You, you know that you are in for piece of pure theatrical storytelling.
The remote little village where the play is set has always been a place for stories and this one starts when septuagenarian farmer Bea Lewis says she has seen a wolf. The report is taken up by serial fibber, Ida, and soon the village is thick with rumour.
This is the backdrop to lives going on as normal, but, as the community increasingly divides between those who approach the apparent sighting rationally and those who are indulging in the rumour, human nature starts to be revealed.
Common sense seems so often to go missing when emotions are heightened and, as the wilderness encroaches on the village, the villagers get a little wild themselves.
Community leaders must step up to the mark at times of crisis, but the village bobby struggles to be heard, the vicar is having an existential crisis and the local councillor unleashes a bundle of prejudices.
Although the writing is generally weak, the wolves are a sturdy metaphor for whatever perceived threat dominates the headlines at the time. It could be the Islamophobia that reaches ugly peaks after acts of terrorism, anti-immigrant sentiments in the run-up to Brexit (the period when the play was written), or the recent anti-Chinese xenophobia fuelled by presidential rhetoric.
The credit must go to director Kate Bannister, her cast of two and design team, for delivering a production the quality of which exceeds that of the script.
The multiple characters are defined foremost by the skill of the two performers, Grace Cookey-Gam and Brigid Lohrey, supported by the un-fussiest of costume tweaks.
Karl Swinyard's deceptively simple stage design, thoughtfully lit by Robbie Butler, together with sound designer Philip Matejtschuk's bucolic palette form the settings in and around the village.
Wolves Are Coming For You is no action-packed thriller, but Bannister creates a strong atmosphere, and if the play fails to take on big issues, there is something pleasingly gothic about its timeless allegory.
Wolves Are Coming For You is running at The Jack Studio Theatre with a range of safety measures including the pre-booking of tickets for social distancing.
Reviewer: Sandra Giorgetti