You Can't Understand
India Wilson
SLUG Productions
Brockley Jack Studio Theatre
–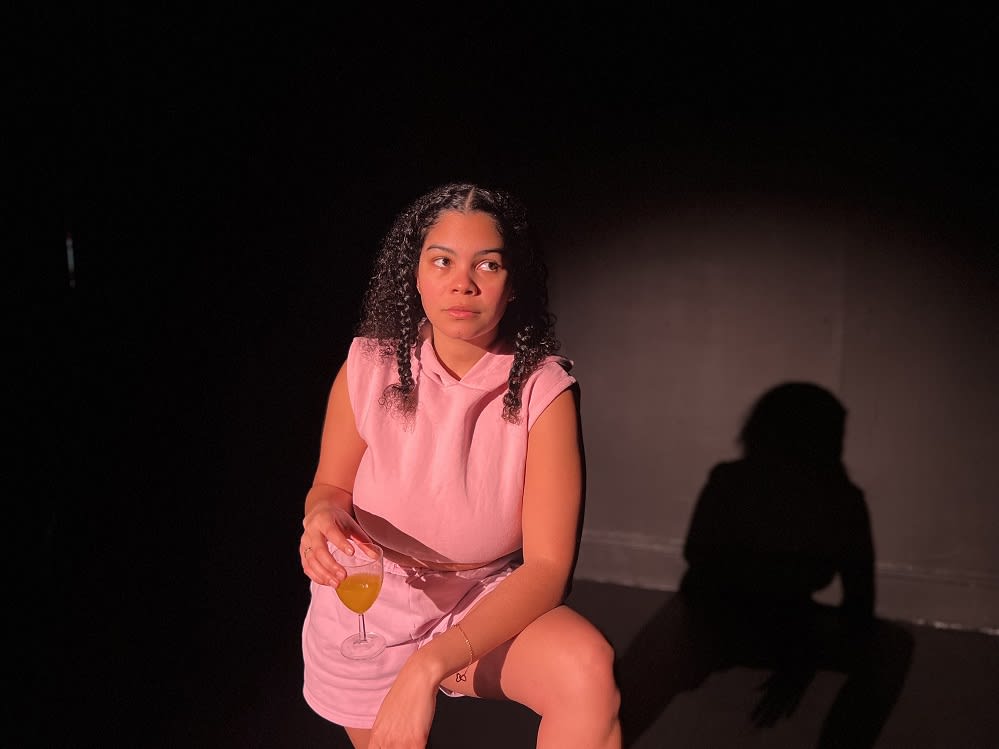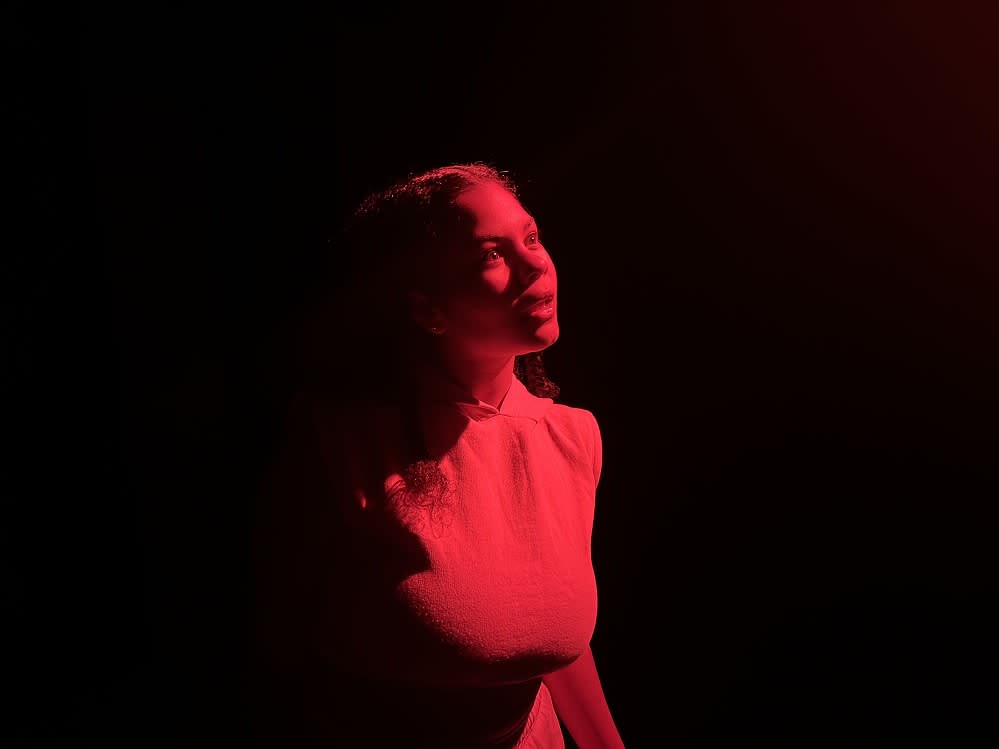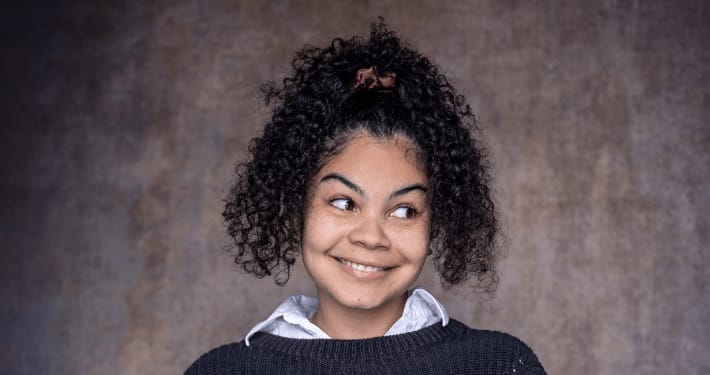 The creator of You Can't Understand, India Wilson, has pulled off quite a feat. As writer, she has created an attention-grabbing opening that whets your appetite for what is to come, and although what follows doesn't completely live up to the promise, as a performer, Wilson has such charisma and energy you want to keep listening.
This is a revival of a piece she first conceived during her training at Mountview Academy of Theatre Arts and, as a vehicle for her talents, it plays to her versatility.
Wilson takes on a range of personas adopting accents and quirky characteristics to differentiate between them as each person works their way into the life of the central character, Keika.
Wilson delivers Keika's coming-of-age story through the recollection of a series of forgotten events from her younger life that she is provoked to remember by using Boxview, a thankfully fictional memory travel app developed by Elon Musk.
We see a handful of formative experiences from the younger life of the now mid-20s Keika as she mimes, raps and dances (the latter two somewhat less effectively) her way through episodes of casual racism, perfunctory aggression and self-knowledge.
The scenes allow Wilson to display her aptitude for comedy and her ability to transition convincingly between cheeky confidence and vulnerability, but for my money, she should reconsider the Boxview device.
The framework undermines the veracity of the storytelling. I was unable to square the circle of the relived memories being so shaping yet having been forgotten or, if suppressed rather than forgotten, their enforced reenactment eliciting no immediate visceral response on emerging from the app experience.
Some of Wilson's writing comes across as considered and is thought-provoking, but You Can't Understand feels a lot like a work in progress. Apart from some general finessing, where we are in time could be clearer. The passage delivered as Keika's mother on the pressures around raising a mixed-race child is moving and relatable but seems not to fit into the structure—this is not a mother-daughter conversation, it is not a conversation at all but a monologue, a soliloquy even, and it is uncertain from where a younger Keika would have remembered it.
Wilson's play finishes on a high note in the style of the opening after a sprightly 45 minutes. She cannot claim her stirring conclusions exclusively for herself or even exclusively for women of mixed race, but that does not diminish their strength or the talent of her delivery.
Reviewer: Sandra Giorgetti