My Neighbour Totoro
Author(s): Tom Morton-Smith
Company: Royal Shakespeare Company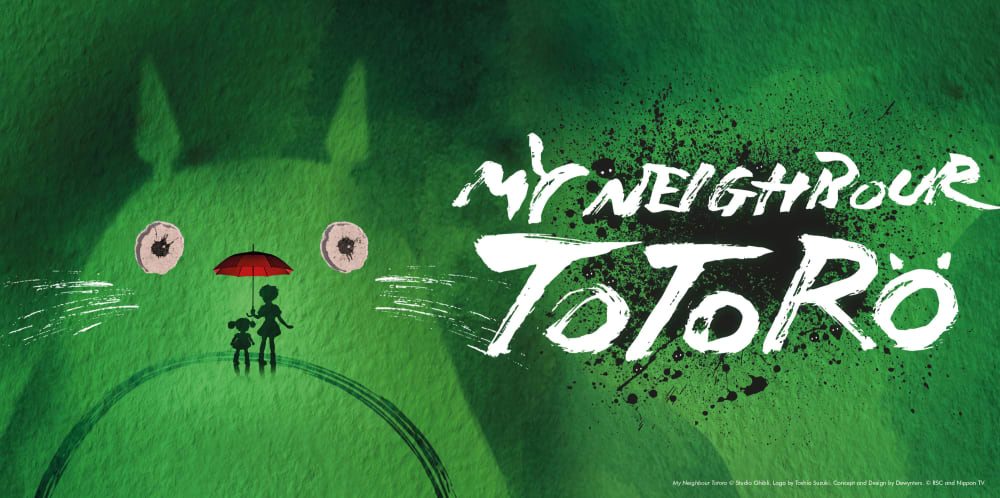 The 1988 animated feature film by Hayao Miyazaki (Spirited Away) will be brought to the stage by its original composer Joe Hisaishi in a new adaptation by the RSC written by playwright Tom Morton-Smith (Oppenheimer).
This coming-of-age story explores the magical fantasy world of childhood and the transformative power of imagination, as it follows one extraordinary summer in the lives of sisters Satsuki and Mei.
In order to be closer to their mother while she recovers from an illness in a rural convalescent hospital, their father moves the family to the countryside. As the girls explore their beautiful new surroundings, Mei encounters magical creatures and the ancient protector of the forest she calls Totoro.
Although Satsuki doesn't believe her little sister at first, they are soon both swept up in exciting adventures with their new neighbours—transported to a long-forgotten realm of spirits, sprites and natural wonder.
Performances