Clod Ensemble's Snow in Greenwich
Published: 21 March 2023
Reporter: Vera Liber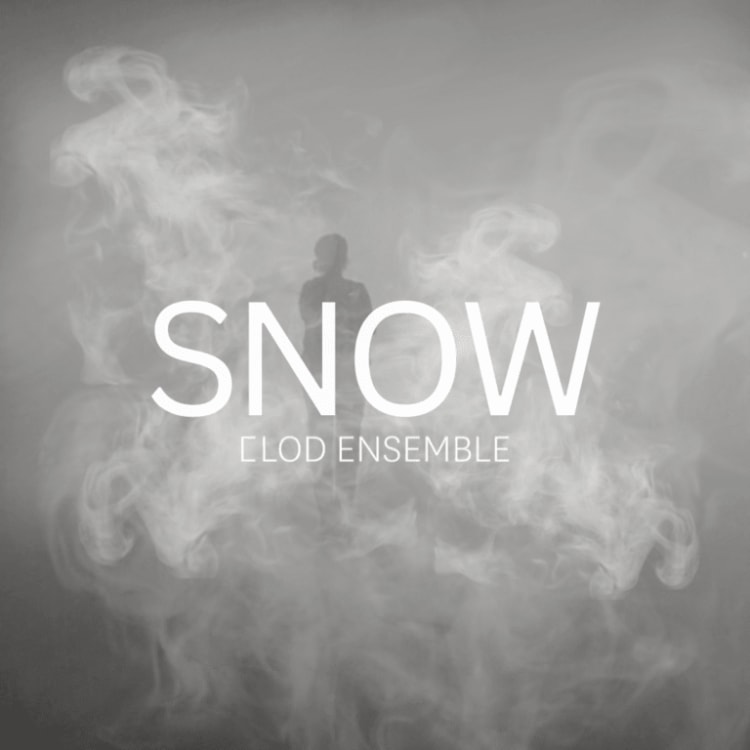 Snow, an immersive, cross-disciplinary performance installation based around lighting, sound and haze, will be at Clod Ensemble Studios in Greenwich 29–31 March, featuring the voice of New York performance artist Peggy Shaw (Split Britches / WOW Café Theatre) as well as contributions from Clod Ensemble's artistic directors Paul Clark and Suzy Willson.
Fusing choral music, an eight-voice choir and storytelling, Snow was originally commissioned by the Noh Reimagined festival for a 2018 performance at Kings Place, London and is a twenty-five-minute installation with lighting, surround sound music, haze and a disembodied voice with no live performers on stage. Speaking words written by herself and Willson, Shaw moves back and forth between a lyrical spoken style and hushed, incantatory singing with Yukihiro Isso, a Noh flautist who has collaborated with jazz legends like Cecil Taylor and Evan Parker and who comes from a family dynasty of Noh players dating back to the 16th century.
This will be the piece's first public performances for five years in the intimate surroundings of Clod Ensemble Studios on Greenwich Peninsula. Extracts from the Snow score are available on Soundcloud.
There will be a Q&A session after the 8:30PM show on 30 March with Willson and Clark.