Edinburgh Untapped Award winners
Published: 9 May 2023
Reporter: Sandra Giorgetti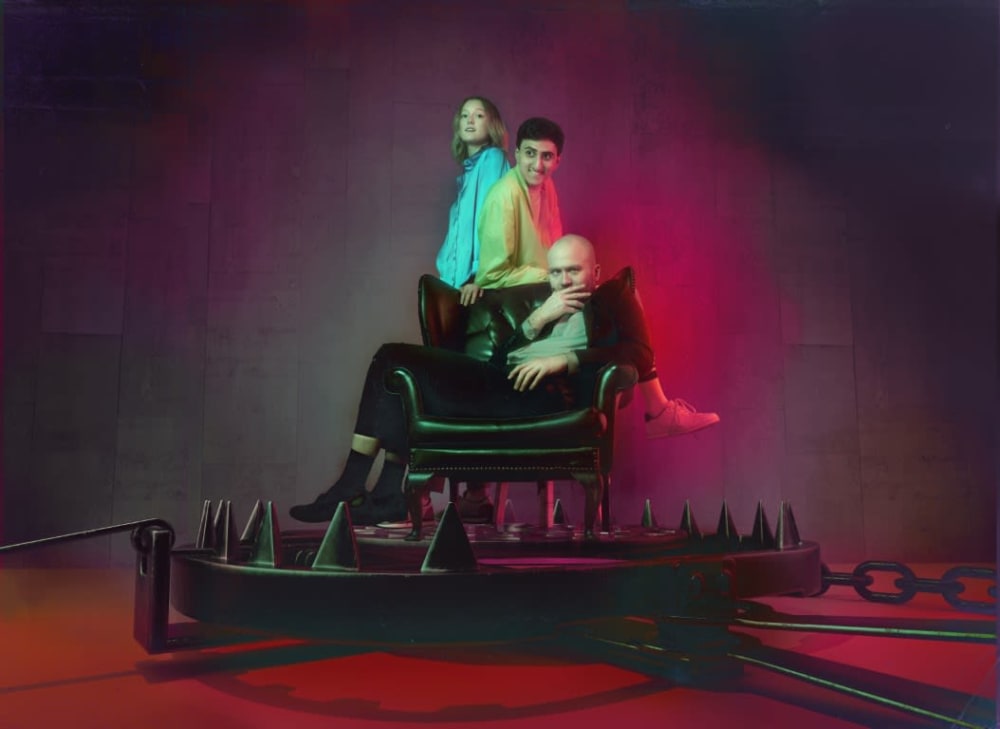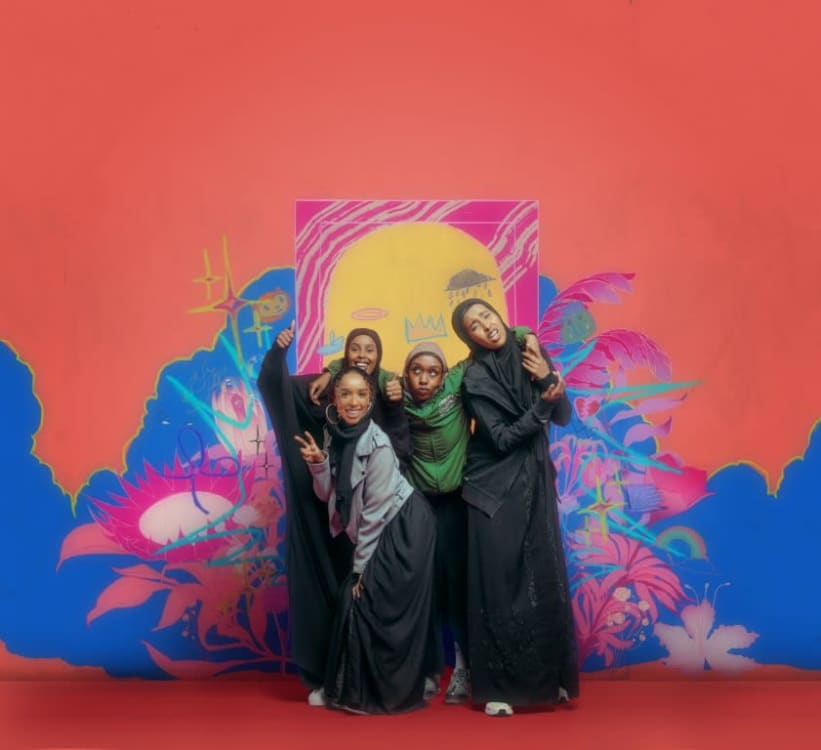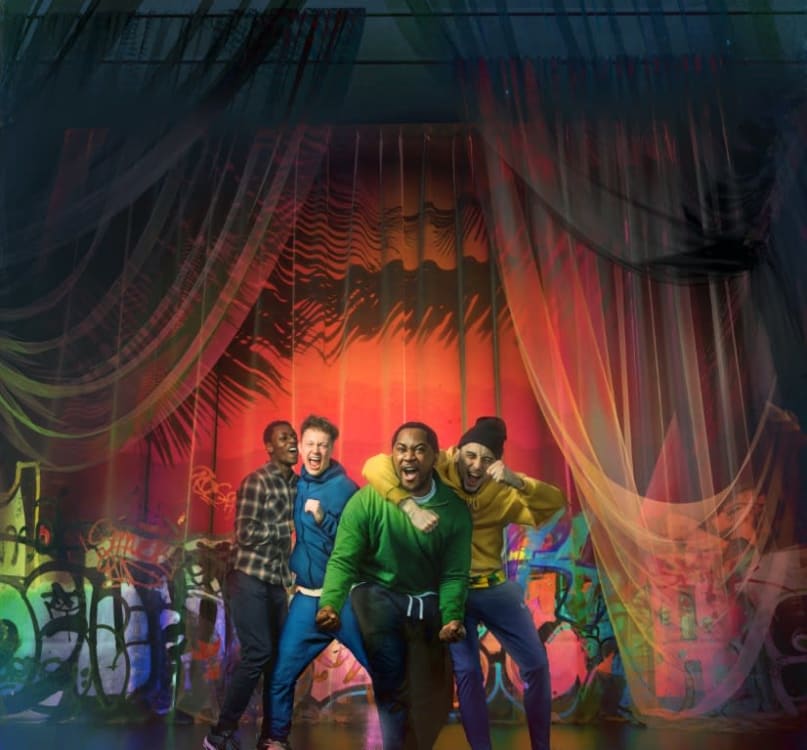 Edinburgh Untapped Awards this year have gone to:
Dugsi Dayz by Side eYe: a Somali remix of The Breakfast Club, in this comedy four girls, all in detention, find they have more in common than first appeared.
One Way Out by NO TABLE: a dynamic drama that looks at young British Caribbeans' experiences of the Windrush crisis.
It's A Motherf**king Pleasure by FlawBored: a scathing satire asking "what if disabled people were out to make as much money as possible from the guilt of non-disabled, anxious people (like you)?"
The winning shows were chosen from a shortlist of 15 taken from more than 180 applications.
The Edinburgh Untapped Award helps early- and mid-career companies to make their Edinburgh Festival Fringe premières with an award of £10,000, a package of paid-for PR and marketing support, an enhanced Underbelly programming deal, mentoring from Nouveau Riche and publication and future licensing by Concord Theatricals under its UK imprint Samuel French Ltd.
New Diorama Theatre artistic director David Byrne said, "I cannot wait to share these three incredible shows with audiences at the Fringe. I think we might have the best ever line-up for the award, with the shows we're presenting representing some of the most exciting new companies I've come across in a long time. This award has always been a driver for new, diverse talent—this year, I think they're each going to knock it out of the park!"
Visitors to the Edinburgh Fringe can catch the shows as follows:
Dugsi Dayz: Underbelly, Cowgate (Belly Button). Previews: August 3–4 then to 27 August.
One Way Out: Underbelly, Cowgate (Belly Button). Previews: August 3–4 then to 27 August.
It's A Motherf**king Pleasure: Underbelly, Bristo Square (Friesian). Previews: August 2–4 then to 27 August (the show is currently running at Soho Theatre London until 13 May).