Fame Whore cancelled
Published: 9 January 2022
Reporter: Sandra Giorgetti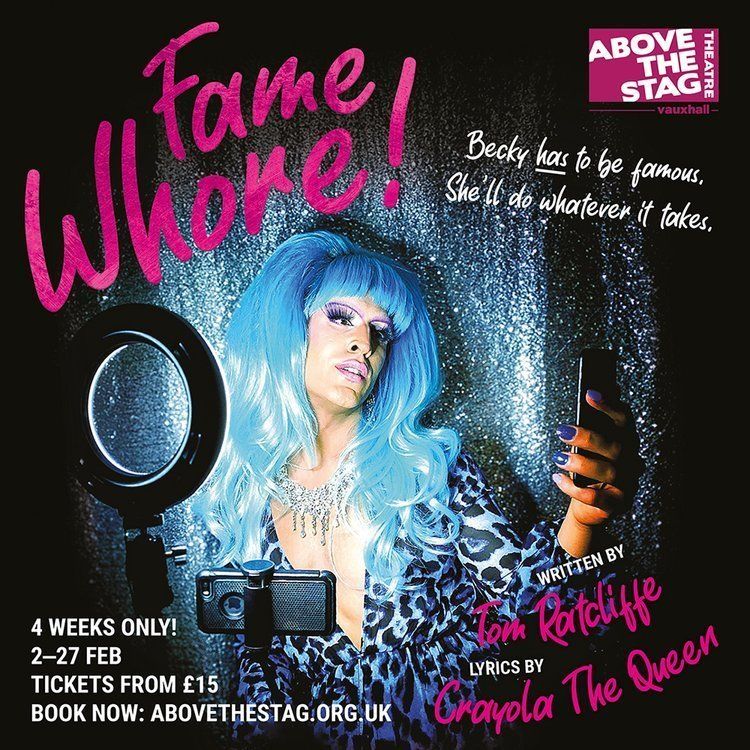 Above The Stag Theatre has cancelled the entire run of Fame Whore and announced it will temporarily close the venue because of the uncertainties related to COVID.
The show, written and directed by Tom Ratcliffe with lyrics by and starring Crayola The Queen, was to have opened on 2 February and played until the 27th.
Dick Whittington – A New Dick In Town! will complete its scheduled run on Sunday and the two-space venue will then go dark until 1 March.