Grinning Mask raises more than a smile
Published: 28 June 2020
Reporter: Sandra Giorgetti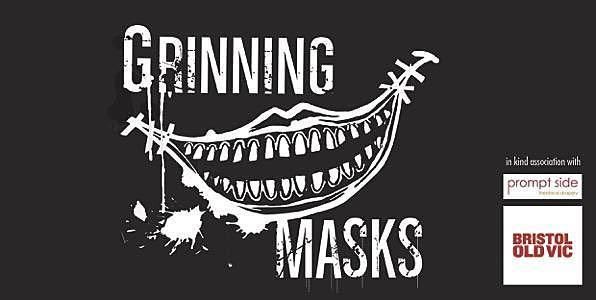 Award winning stage designer Jon Bausor has created bespoke masks with designs inspired by his original artwork for the musical The Grinning Man.
The masks, which are triple-layered, reusable and washable, are being sold to raise funds for the Theatrical Guild, Acting for Others and the Fleabag Support Fund.
The fabric is being printed free of charge by theatrical printers Prompt Side, and the masks are being made by freelance costume makers who have been offering their time to make scrubs for the NHS and who are being paid an ethical wage for making the masks.
Bristol Old Vic's production of The Grinning Man is currently available for viewing online.