Lawrence leaves Birmingham Royal Ballet for Zürich
Published: 17 March 2023
Reporter: Steve Orme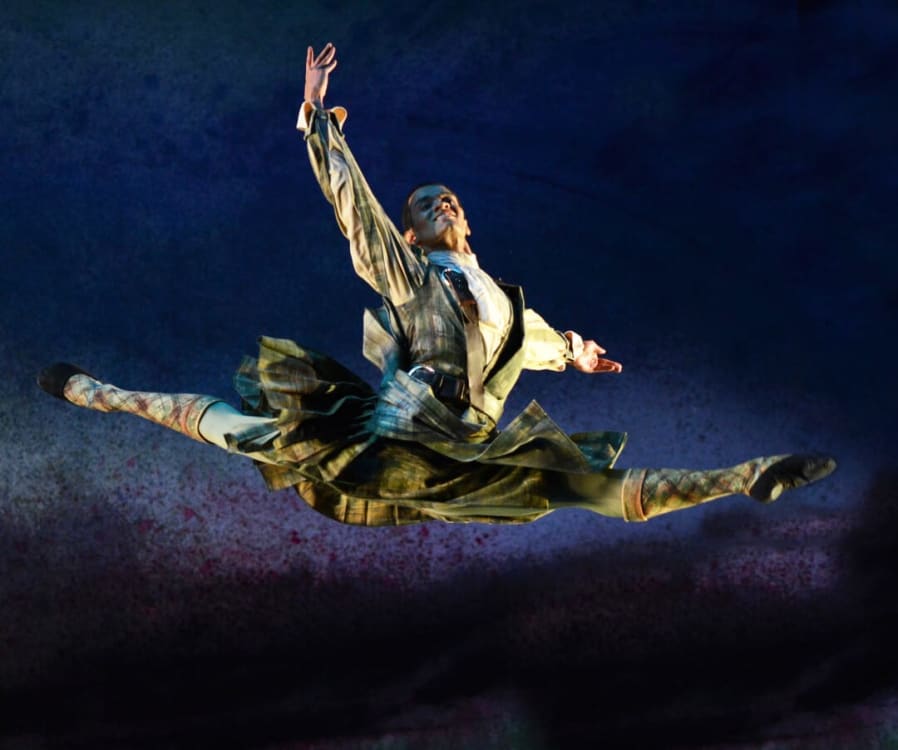 Principal dancer Brandon Lawrence is to leave Birmingham Royal Ballet to take up a similar role with Ballett Zürich.
Lawrence, who started dancing at the age of eight, joined BRB in 2011. He was promoted to soloist in 2016, first soloist two years later and was made principal in 2019. During his time with BRB he has been nominated for several dance awards and created multiple roles for the company.
His final performance for BRB will be one of his favourite roles as the Zebra in Sir David Bintley's Still Life at the Penguin Café which will be presented with George Balanchine's Apollo and Juliano Nunes's Interlinked at Birmingham Hippodrome from Thursday 8 until Saturday 10 June.
Lawrence said, "over the past 12 years, I've been afforded a career at Birmingham Royal Ballet which has more than exceeded my expectations. Being part of Sir David Bintley's and Carlos Acosta's visions has been an ongoing highlight.
"The time has come for me to explore a new chapter beyond Birmingham Royal Ballet which will only build on everything I've learnt from my time dancing with the company. It's been an honour not just to have danced with the company but also to have been a proud ambassador."
BRB director Carlos Acosta commented, "we're sorry to see Brandon go but are excited for him in this new phase of his career. Not only is he an accomplished dancer but also a warm-hearted person and it's been great getting to know him as well as work with him over the past couple of years. Everyone at Birmingham Royal Ballet will miss him."