Leicester stages Black History Month performances
Published: 22 September 2022
Reporter: Steve Orme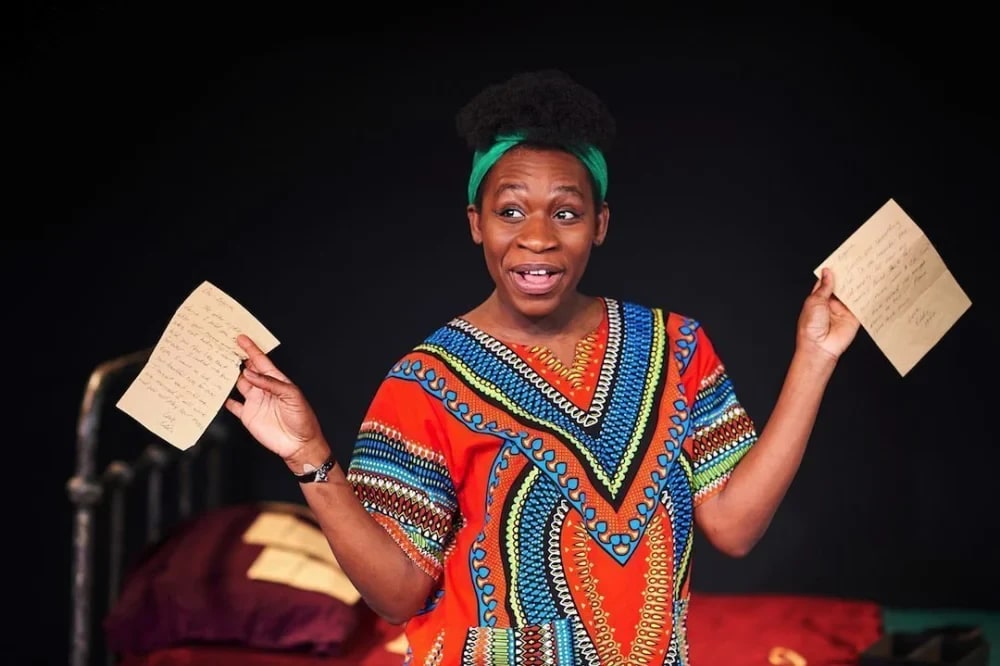 Performances, workshops and discussions will feature in Black History Month Leicester which will explore the theme Independence: A New Time, A New Era.
The year 2022 marks the 60th anniversary of Jamaican and Trinidad and Tobago's independence. In Leicester it will be 40 years since the start of the radio programme Talking Blues by Herdle White, the longest-serving African Caribbean presenter on local radio in the UK.
Black History Month Leicester will be co-ordinated by Serendipity, an institute for black arts and Heritage. It will begin with BHM Live, a line-up of emerging talent across artforms including dance, at Attenborough arts Centre on Saturday 1 October.
The city's Curve theatre will have a rehearsed reading of Winsome Pinnock's Leave Taking as part of Celebrating Plays of Excellence on Sunday 9 October. The play was selected as the most important piece written by a black playwright.
Curve will also present Stephen Hayward's A Final Act of Friendship which "shows the importance of sticking up and showing up for your friend at all costs and examines those difficult conversations about race which we so often shy away from" on Tuesday 11 October and Apphia Campbell's Black is the Color of My Voice, inspired by the life of Nina Simone, on Monday 17 and Tuesday 18 October.
There will also be free foyer performances from local black artists and musicians across the run of the hit musical Sister Act which will visit Curve from Monday 17 until Saturday 29 October.
The story of reggae from the arrival of the Windrush generation from Jamaica, bringing their stories, history and music with them, is told in RUSH: a Joyous Jamaican Journey at De Montfort Hall on Tuesday 25 October.
Africology Productions will take The Voices of Black Folk, which looks at the rich history of black people in Britain and Europe before the Windrush, to the Y Theatre on Thursday 27 and Friday 28 October.
Pawlet Brookes, chief executive and artistic director of Serendipity, said, "Black History Month 2022 returns with an in-person programme with something for everyone, from exploring the hidden histories of the Leicester's black community to celebrating the changing face of African and African Caribbean people as they move from the margins to the centre."
A full line-up of events is available at the Serendipity web site.