Manchester Mayor Burnham responds to Royal Exchange redundancy announcement
Published: 6 July 2020
Reporter: David Chadderton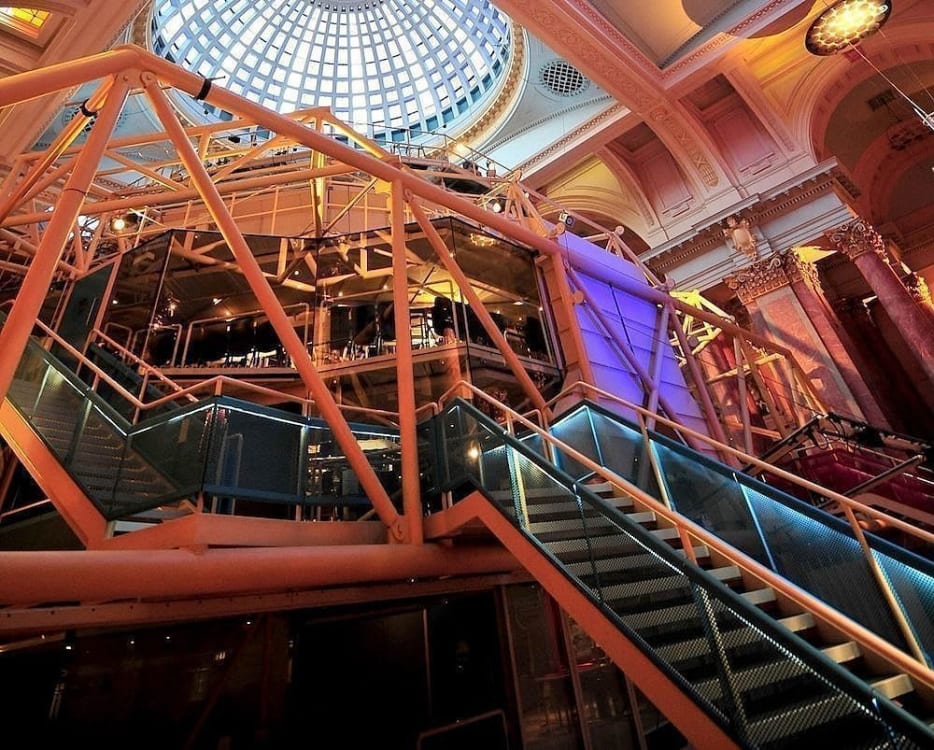 The Mayor of Greater Manchester, Andy Burnham, said he is "saddened" by the announcement from the Royal Exchange Theatre that it may have to make up to 65% of its staff redundant.
He added, in a statement released on 1 July before the recent government announcement about its rescue package for arts organisations, "this is one of the finest theatres in the country. The work they deliver, both onstage in their outstanding productions and offstage in communities around Greater Manchester, is something of which we are all extremely proud.
"The Greater Manchester Combined Authority has done what it can to support the Royal Exchange, including paying six months of its grants upfront in April with the aim of providing support in the face of the immediate financial impacts of lockdown. We will continue to support its staff and freelancers as best we can over the coming weeks and months, as we consider what more we can do to mitigate the impacts of COVID-19 on the cultural sector which is so vital to Greater Manchester.
"The COVID-19 crisis has challenged all parts of the our economy but the arts have been particularly badly affected. There have been many warnings coming out of the cultural sector in recent weeks but we are yet to see any meaningful response from the Government. We simply cannot let our theatres go dark and risk losing them for good. That's why I will be asking the Government to work in partnership with us and urgently address the need for a support package for theatres like the Royal Exchange and the wider cultural sector."
The government announced a rescue package of £1.57 billion for arts and cultural organisations on 5 July, but as yet details and timescales are unknown.