Musicals and Dracula aim to hit right note in Coventry
Published: 5 April 2023
Reporter: Steve Orme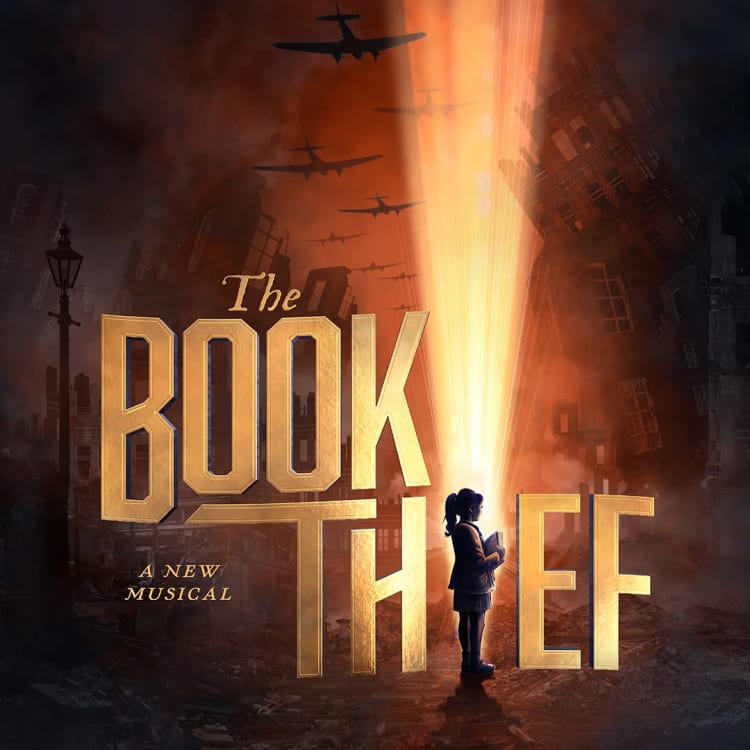 A new home-produced musical and an all-female and non-binary version of Dracula are among the highlights of the autumn and winter 2023 season at Coventry's Belgrade.
The theatre's creative director Corey Campbell will direct the family musical The Last Vampire. The adventure, based on the children's book by Willis Hall, follows Henry Hollins as he is taken abroad on a camping holiday by his grandparents before disaster strikes when the bungling trio end up lost in Transylvania. It will run in the B2 auditorium from Monday 23 October until Saturday 4 November.
A new incarnation of the musical The Book Thief will debut at the Belgrade. Based on Marcus Zusak's novel, the musical was first seen in autumn 2022 at the Octagon Theatre, Bolton.
The Book Thief, which tells the story of an illiterate girl who steals an abandoned book in 1930s Germany, is adapted for the stage by Jodi Picoult and Timothy Allen McDonald, with music and lyrics by Kate Anderson and Elyssa Samsel. It will run at the Belgrade from Monday 11 until Saturday 16 September.
Dracula: Mina's Reckoning was conceived by Morna Pearson and Sally Cookson and written by Morna Pearson after Bram Stoker. Produced in association with the National Theatre of Scotland and Aberdeen Performing Arts, it will run in Coventry from Wednesday 18 until Saturday 21 October.
Touring to the Belgrade will be the musicals Heathers from 19 until 23 September, Sister Act from 9 until 14 October, Shrek from 30 January until 4 February 2024 and plays The Full Monty from 2 until 7 October, Frantic Assembly's new production of Franz Kafka's Metamorphosis from 23 until 27 January and Life of Pi from 8 until 13 April.
Chief executive Laura Elliot said, "we want to be a home for world-class, transformative, entertaining theatre and musicals, bringing the best of the best to Coventry and putting on stories—either produced by us or received by us from elsewhere—that are truly distinctive, exciting and momentum-building."