New Play Commission Scheme playwrights announced
Published: 24 August 2022
Reporter: Sandra Giorgetti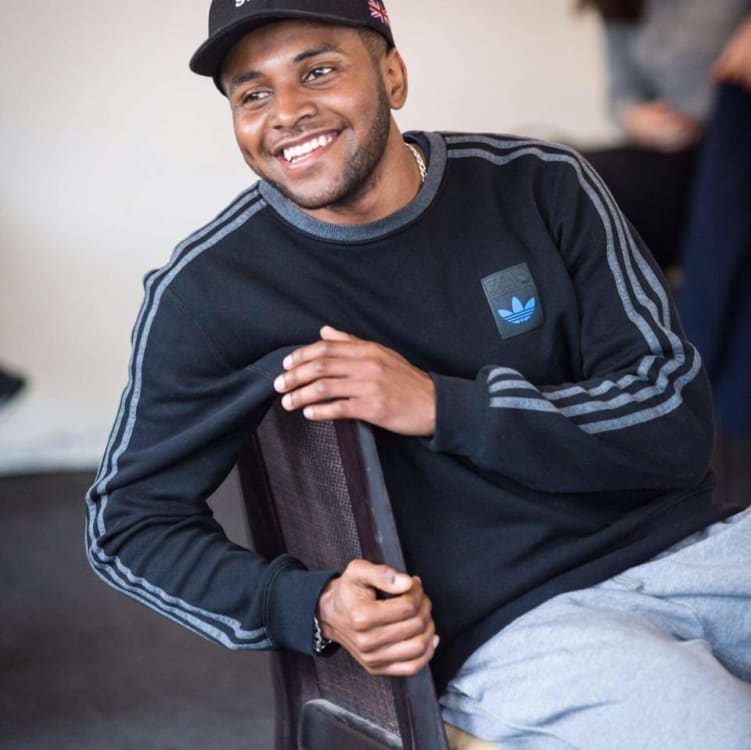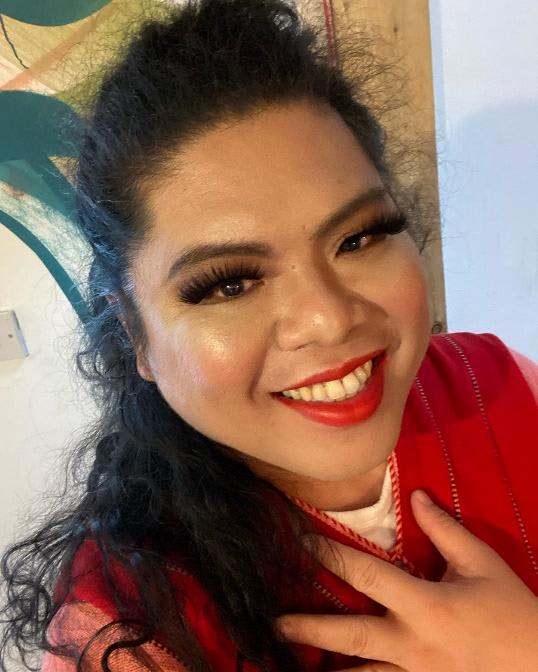 As previously reported, a new scheme from Writers' Guild of Great Britain in partnership with HighTide theatre company, UK Theatre and the Independent Theatre Council has been launched to support new work.
Playwrights' entries to the New Play Commission Scheme were made in partnership with a venue or producer and, following a period of assessment and selection, the submissions chosen by the panel have now been announced.
The playwrights will each receive grants equivalent to the relevant WGGB commission minimum rate with 90% of the grants going to new commissioning relationships, and 60% of the grants landing outside of the capital.
David Edgar, award-winning playwright and architect of the scheme, said, "the New Play Commission Scheme was conceived early in lockdown, and designed in partnership with UK Theatre and the Independent Theatre Council. However, as the weeks turned into months, we feared that cash-strapped and backlog-burdened companies would be increasingly leery of commissioning new plays—even with help from NPCS. We couldn't have been more wrong. Our brilliant selection panel were faced with the daunting task of whittling no less than 216 entries down to 18.
"The shortlisted and selected writers included playwrights and screenwriters but also poets, novelists and spoken word artists. Unsurprisingly, many of their proposals were autobiographical, identifying and challenging discrimination and celebrating the agency of the excluded. Others combined political passion with mythology and magic realism. Many will place community research at the core of their process.
"While extra fundraising and good financial housekeeping has enabled the panel to offer three more awards than we had originally planned, there remained many, many more of the plays we weren't able to select that are deserving of production. We hope NPCS will inspire the companies which submitted them to bring them to the stage. Truly, extraordinary plays for extraordinary times."
The chosen playwrights and their partners are:
Title

Playwright

Producing partner

And The Earth Opened Up Under Her

Carmen Marcus

Pilot Theatre

Attrition

Tatty Hennessy

RJG Productions Limited

Beldam

Tallulah Brown

Theatre Royal Bury St Edmunds

Brenda's Got a Baby

Jessica Hagan

New Diorama, Nouveau Riche and Soho Theatre

Cheap as Chips

Kat Rose-Martin

Leeds Playhouse

Escalate

Tyrell Williams

Eleanor Lloyd Theatrical Productions Ltd

Miss Philippines

Rogelio Braga

New Earth Theatre

Morgiana, Sinbad & the Jewel of the Lost Lagoon

Shamser Sinha

The Egg Theatre, Theatre Royal Bath

My Mother's Funeral: The Show

Kelly Jones

Mercury Theatre

No Dog, No Danny

Philip Meeks

The Playground Theatre

Peak Stuff

Billie Collins

ThickSkin

Prinzhorn

Hattie Naylor

Dash Arts

The Conference of the Trees

Majid Adin &

Yara Rodrigues Fowler

Good Chance Theatre

The Makina Project

Garry Lyons

Sunderland Culture

This Damp Won't Burn

Josh Overton

Hull Truck Theatre

This is Not a Pyramid Scheme

Carmen Nasr

Hampstead Theatre

Useless Fucker

Vici Wreford-Sinnott

Live Theatre

Woodhill

Matt Woodhead

LUNG
The selection panel for the NPCS was made up of WGGB Chair Lisa Holdsworth (in the chair), writers Gurpreet Kaur Bhatti, Tom Wentworth and Roy Williams, writer and director Aisha Khan, writer and actor Amelia Bullmore, producer and director James Dacre and producer Kate Pakenham.
An earlier poll of playwrights revealed 74% suffered a loss of income of 40% of their annual earnings, with half the respondents indicating that it was likely they would leave the profession. Furthermore, the 2021 Creative Majority report for the All-Party Parliamentary Group for Creative Diversity made clear the issues around under-representation of women, racially minoritised people, those with a working-class background, people with a disability and those living outside of London and the South East.
The NPCS has received funding from Arts Council England, and the Society of London Theatre and UK Theatre through the Theatre Development Trust, also raising more than £50,000 in donations from major producers, actors and writers including Mike Bartlett, Caryl Churchill, April De Angelis, Lee Hall, Lucy Kirkwood, Bryony Lavery, Nina Raine, Simon Stephens, Tom Stoppard, Jack Thorne and Laura Wade. Publishers Faber, in addition to supporting the scheme, are awarding £5,000 to the best play by an unpublished playwright.
HighTide Theatre has produced the scheme on behalf of WGGB.