New Vic to bring back Alice
Published: 25 May 2022
Reporter: Steve Orme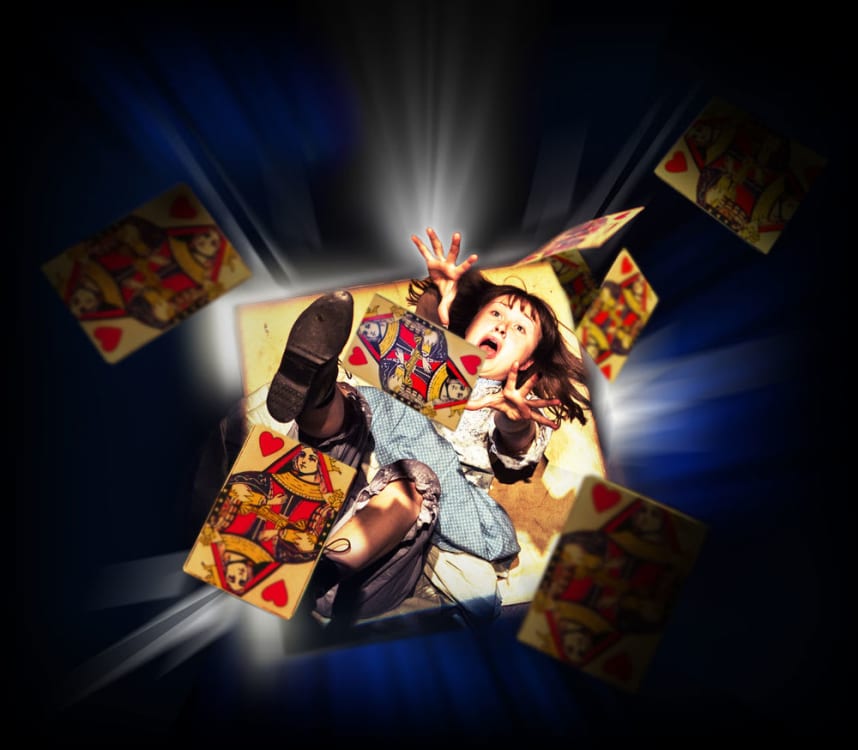 Newcastle-under-Lyme's New Vic Theatre is to bring back its 2011 Christmas show Alice in Wonderland as the culmination of the theatre company's 60th anniversary of theatre making.
The adaptation of the Lewis Carroll classic by New Vic artistic director Theresa Heskins will be brought to life by the same creative team behind the theatre's previous Christmas productions including Beauty and the Beast in 2021, Treasure Island in 2017 and Hans Christian Andersen's The Snow Queen which in 2016 was named UK Theatre's best show for children and young people.
Heskins said, "I'm very happy this year to be revisiting one of my favourite productions, Alice in Wonderland. It's a show that can be enjoyed by all ages at the same time, and everyone will find something wonderful in it.
"As with all our Christmas plays, the fun and theatricality are underpinned by an engaging story and a substantial theme which springs from Lewis Carroll's original."
Alice in Wonderland will run at the New Vic from Friday 18 November until Saturday 28 January 2023.
Related listings

Alice in Wonderland - Lewis Carroll, adapted by Theresa Heskins (New Vic Theatre)