New York opportunity for trio
Published: 12 January 2020
Reporter: David Upton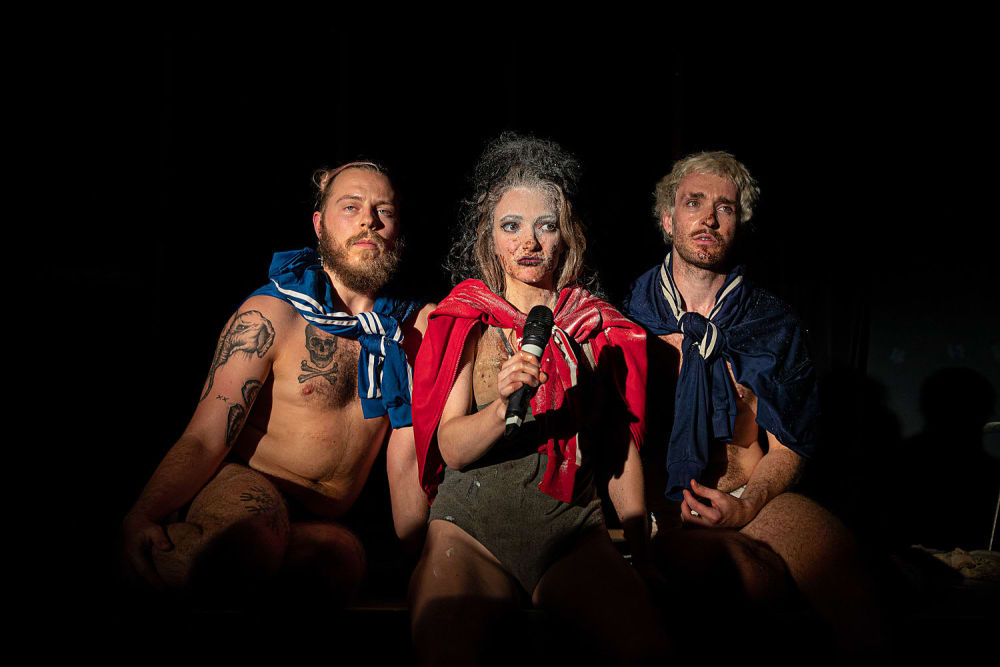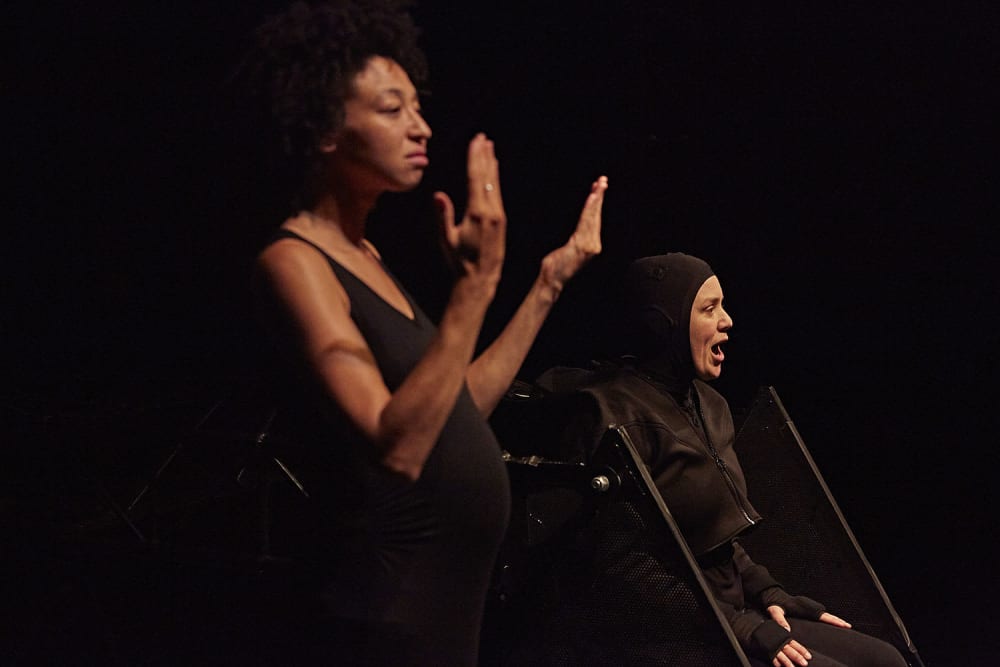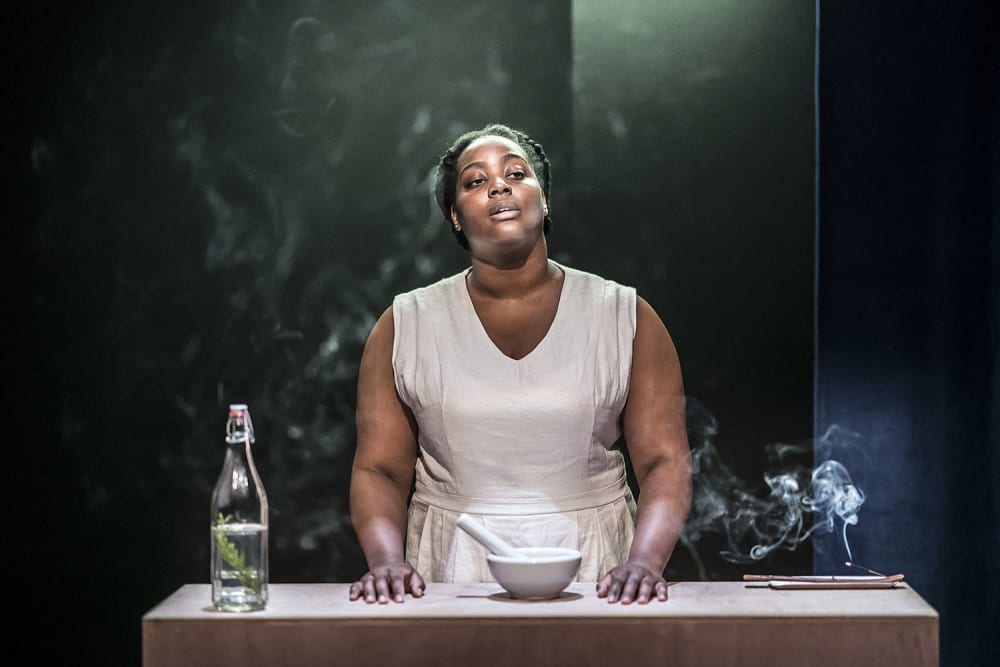 Manchester International Festival and Arts Council England will be supporting English artists to perform in New York at The Public Theater's Under the Radar Festival this month.
Over the next three years, the partnership will showcase the work of acclaimed English artists who will be given help with travel, accommodation and other practicalities to enable them to present work.
This is one of a number of international showcasing events that ACE is investing in to promote English artists and companies to a global audience.
The first artists are Lucy McCormick, Jess Thom and Selina Thompson, who are featured at this year's Under the Radar.
Lucy McCormick with her Girl Squad is presenting her hit show Triple Threat, a trash-step / dub-punk morality play for the modern world.
Jess Thom stars in Samuel Beckett's Not I.
Selina Thompson has written salt., which draws on the experience of two artists who retraced the Transatlantic slave trade between the UK, Ghana and Jamaica.