News from Cardiff
Published: 24 March 2020
Reporter: Othniel Smith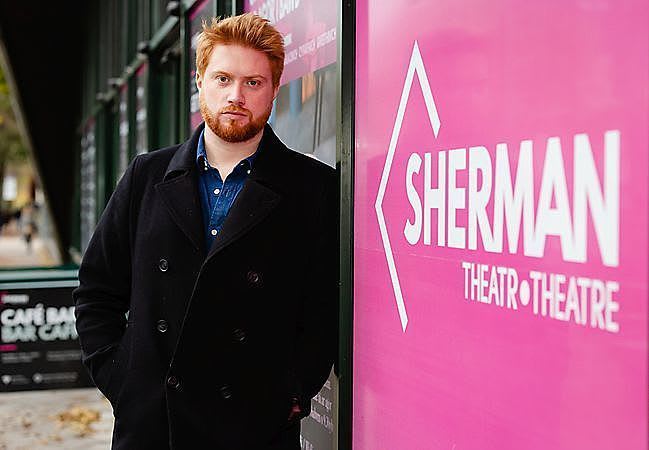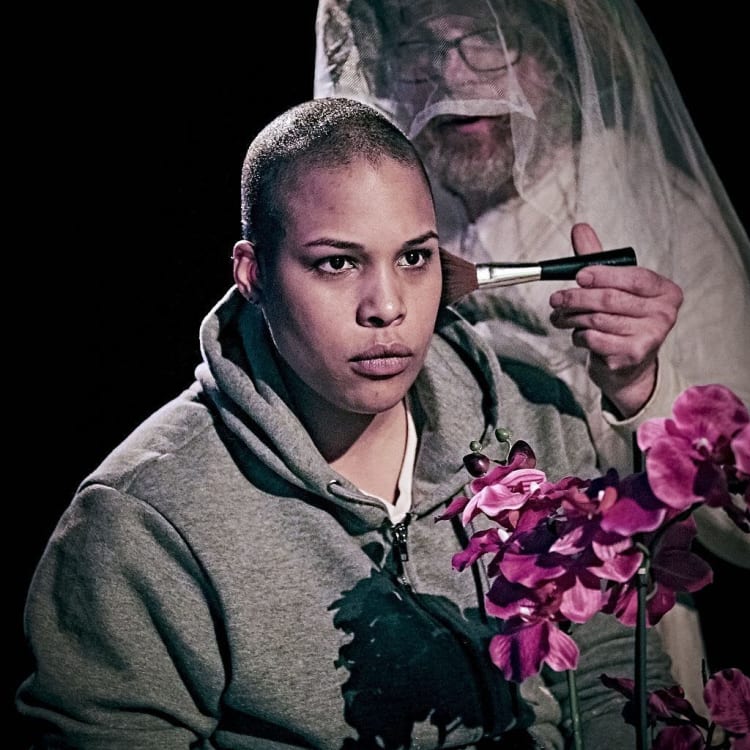 Cardiff's Sherman Theatre has announced an ongoing series of projects, branded Interval/Egwyl, intended to support Wales's theatrical community during the coronavirus shutdown.
In the first instance, under the Time With… scheme, artists and freelancers will be able to book one-to-one Skype or phone conversations with members of the Sherman creative family, namely Artistic Director Joe Murphy, Associate Artists designer Hayley Grindle and playwright Gary Owen and composer and Sherman Writer-in-Residence Daf James.
They've also announced Ten, an initiative in which new monologues are being sought which will be performed and self-shot by actors and made available online—the deadline for expressions of interest is 30 March. Gary Owen has already donated two short pieces, Mum and Dad, which will be broadcast on the Sherman's YouTube channel.
Further details are available on the Sherman Theatre web site.
In other news, Give It A Name has made a recording of its isolation-themed, ASMR-inflected piece Robinson: The Other Island, produced in 2019, available to watch on Vimeo, courtesy of videographer Jorge Lizalde.