Polunin Romeo & Juliet at Royal Albert Hall rescheduled
Published: 30 March 2020
Reporter: Vera Liber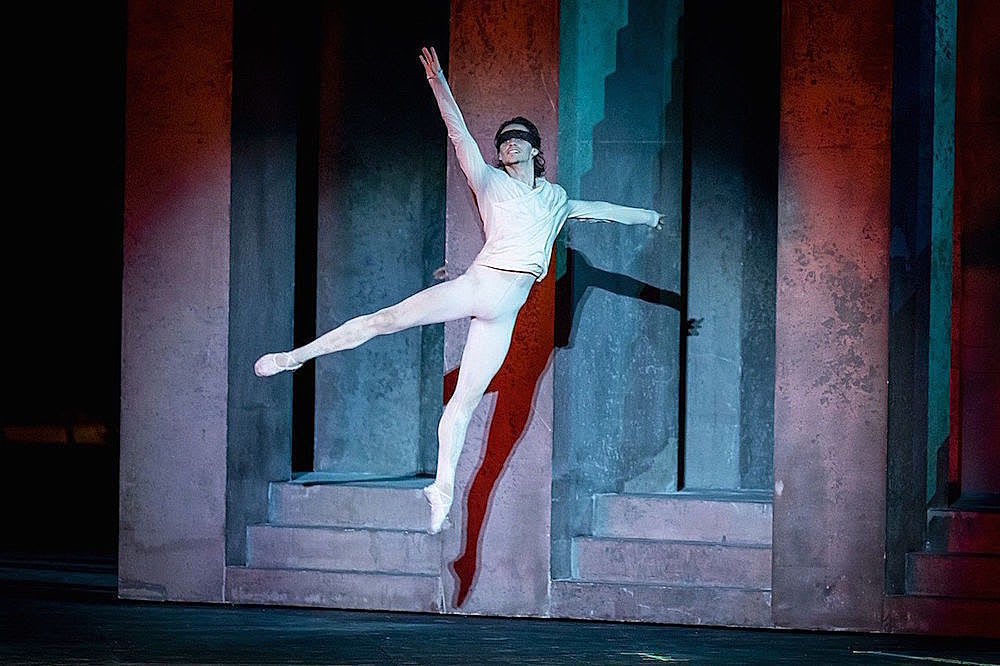 After the enforced postponement of the original date (14 April 2020) due to COVID-19, Sergei Polunin's company, Polunin Ink, has rescheduled this one-night-only performance for Thursday 6 May 2021 at the Royal Albert Hall.
Starring Sergei Polunin and Alina Cojocaru and choreographed by Johan Kobborg, this new staging of the ballet will mark Polunin's debut here in the role of Romeo. Kobborg's modern re-telling follows the narrative of Shakespeare's play and is set to Prokofiev's music with set design by Canadian-based sculptor David Umemoto.
Original tickets will be valid for the rescheduled date.