Shortlist for STR Theatre Book Prize 2021
Published: 20 May 2021
Reporter: Sandra Giorgetti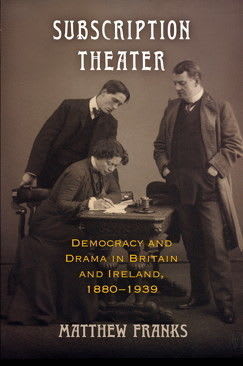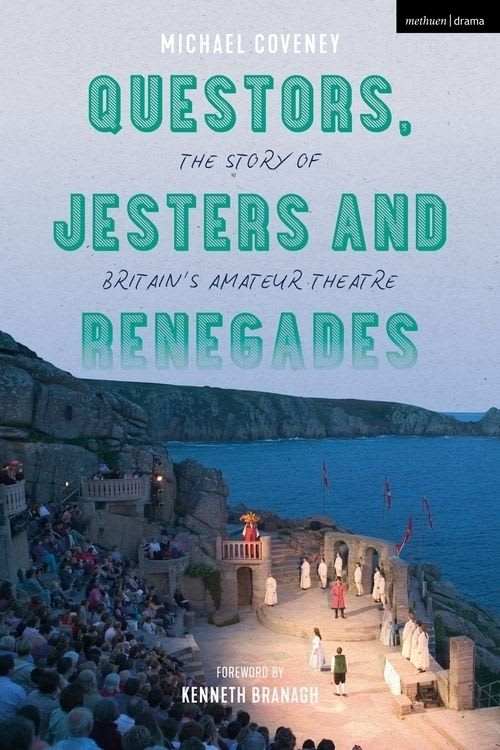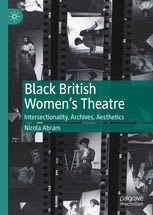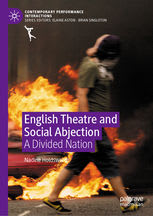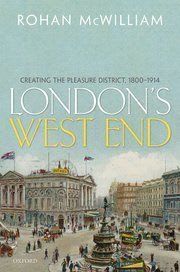 The Society for Theatre Research has released the titles that have made the shortlist for this year's Theatre Book Prize. They are:
Nicola Abram's Black British Women's Theatre: Intersectionality, Archives, Aesthetics published by Palgrave Macmillan
Michael Coveney's Questors, Jesters and Renegades: The Story of Britain's Amateur Theatre published by Methuen Drama
Matthew Frank's Subscription Theater: Democracy and Drama in Britain and Ireland, 1880-1939 published by University of Pennsylvania Press
Nadine Holdsworth's English Theatre and Social Abjection A Divided Nation published by Palgrave Macmillan
Rohan McWilliam's London's West End: Creating the Pleasure District, 1800-1914 published by Oxford University Press
Janice Norwood's Victorian Touring Actresses published by Manchester University Press
The six books were chosen from over 50 submissions by the judging panel made up of journalist Lucy Popescu, actress Cleo Sylvestre and Professor Steve Nicholson, and chaired by STR committee member and BTG's own Howard Loxton.
Established in 1998 to mark the Society's Golden Jubilee, the Book Prize recognises the best of the books on British-related theatre history and practice released the previous year.
The winner will be announced later this month.