Silent Lines in industrial park
Published: 27 September 2022
Reporter: Vera Liber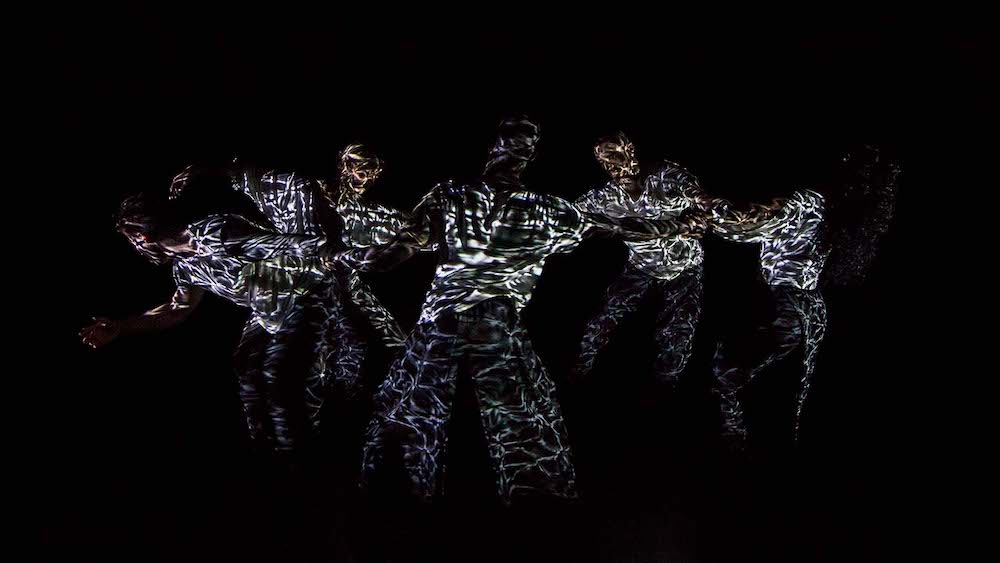 Russell Maliphant will present a series of intimate studio performances of Silent Lines this October at Excelsior Studios, London on 11–13, 21–22 and 25–28 October 2022.
Excelsior Studios is a community of artists and makers from a range of disciplines including graphic design, fine art, photography, textile design and dance production based in a converted warehouse in Park Royal.
Together with the Victoria Wood Foundation and The Foyle Foundation, Russell Maliphant Dance Company has established the Dance Encounter Fund (DEF), offering free tickets to employees at Park Royal industrial estate.
Johnny Brewin, Creative Lead at Excelsior, said, "we spend so much time at work but it is so often overlooked as a place of community. Park Royal is one of Europe's largest industrial estates and employs over 2,000 people. It's these people we would like to connect with as artists and makers. We would like to reveal and celebrate their working lives through art and making.
"The idea of contemporary dance seems far removed from an industrial park, but dance needs to be 'made' too. In that process of making, other disciplines are fundamental. They range from costume and set design to lighting, film and sound. All these things can and are produced at Excelsior Studios and right across Park Royal.
"The studio performances will be an incredible opportunity to invite all these people to see one iteration of the product of their labours. I think it will surprise people into reassessing where they are and the part they play in the creation of art".