Tamara Harvey appointed new Clwyd AD
Published: 2 June 2015
Reporter: Dave Jennings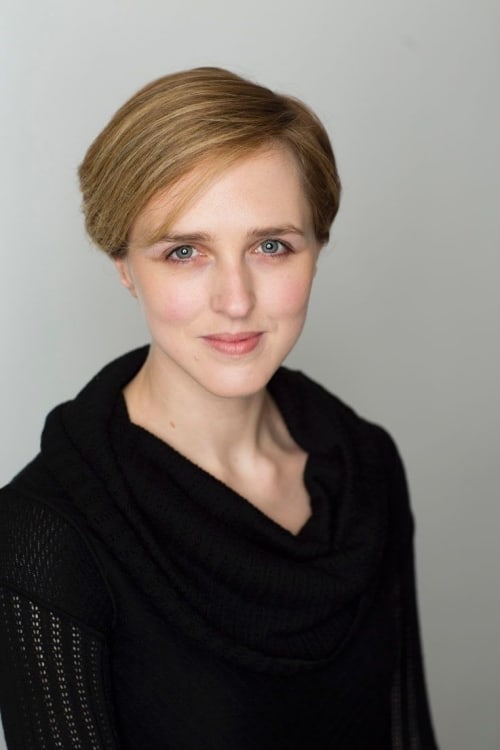 Tamara Harvey has been appointed as the Artistic Director at Clwyd Theatr Cymru in Mold, North Wales. She will join the theatre in August this year.
Harvey replaces Terry Hands who was Artistic Director from 1997 to 2015. She said of her appointment, "I am thrilled to have been invited to be the artistic director of Clwyd Theatr Cymru at such an exciting moment in its history. Terry Hands has done an extraordinary job in building a family of artists and producing brilliant work for a growing loyal audience.
"Now, as the company moves into its fortieth year, I look forward to widening that circle: nurturing talent from Wales and beyond, and collaborating with companies and artists both near and far to ensure that this beacon of innovation on top of a hill in Mold is an inspiration for Wales, the UK and the rest of the world."
Chairman of the Board of Clwyd Theatr Cymru Ron Davies said, "Tamara is the ideal candidate for the next era of our development as a leading production company and theatre in the UK. She has a strong reputation amongst her peers, and brings boundless energy, vision and creativity.
"Tamara shares our vision to build on our position of strength as a co-commissioner and touring company in the UK and internationally, and to diversify our arts offer to make our Clwyd Theatr Cymru base a vibrant hub and principal cultural destination."
Harvey's recent work includes Pride and Prejudice for Sheffield Crucible Theatre and, at Hampstead Theatre, the premières of Elephants by Rose Heiney, Hello / Goodbye by Peter Souter and In the Vale of Health, a cycle of four plays by Simon Gray.
Other world premières include From Here to Eternity, the new musical by Tim Rice, Stuart Brayson and Bill Oakes at the Shaftesbury Theatre. She has also previously worked at The Globe, Bristol Old Vic and RADA among many others.