Tennessee Williams biography wins Sheridan Morley Prize
Published: 19 March 2015
Reporter: Howard Loxton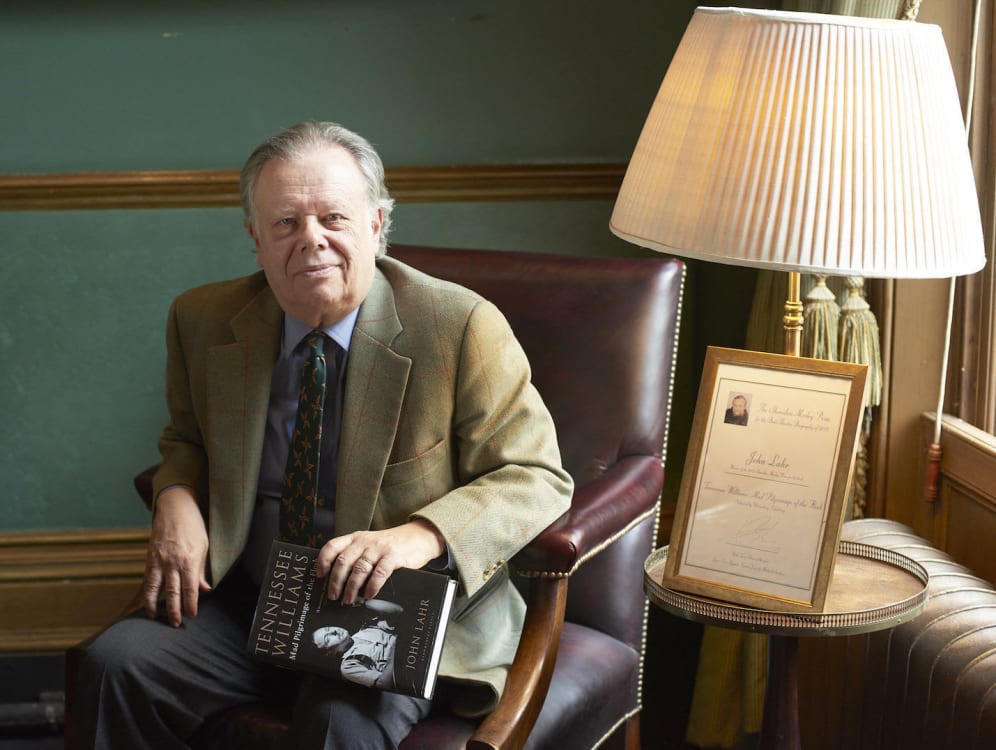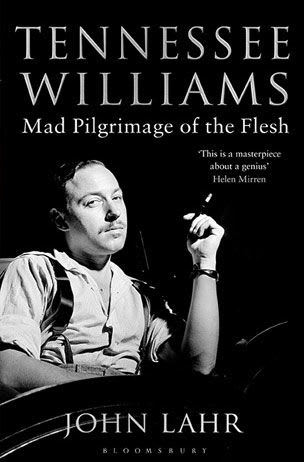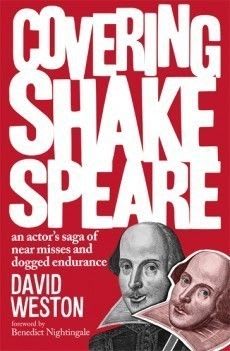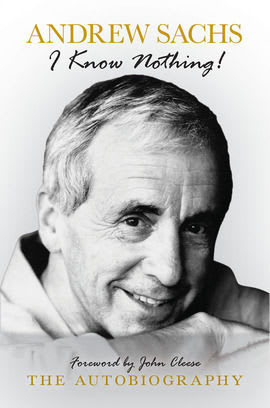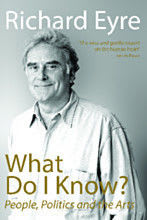 The Milne Room at the Garrick Club was chosen as an appropriate setting for the presentation of the Sheridan Morley Prize for a theatrical biography, autobiography or diary; it contains a portrait of Sheridan's grandmother Gladys Cooper and the Garrick, of course, was his favourite club.
The Garrick has supported this prize since it was set up eight years ago. On Thursday, a room full of friends of the late critic and author along with other theatrical personalities, publishers and Garrick members were gathered to witness the announcement of the winner of a prize that commemorates his career as an author who specialised in theatrical biography.
The judges this year were critic, academic and writer Kate Bassett, author of In Two Minds, a definitive biography of Jonathan Miller shortlisted for this prize two years ago, actress Gemma Jones and actor, columnist and author Michael Simkins, whose The Rules Of Acting was shortlisted last year.
In announcing the winner, Sheridan's widow and sometimes collaborator, critic Ruth Leon, expressed her delight that the judges had, quite uninfluenced by her, chosen a book by an old friend of her husband. Their decision is one on which there will be wide agreement, though it was up against very strong contenders. As Ruth herself commented, in another year all five shortlisted titles could easily have won: but there is only one prize.
A picture of his heart
Judge Michael Simpkins, actor, columnist and author, described picking up the weighty winning tome, Tennessee Williams - Mad Pilgrimage of the Flesh (published by Bloomsbury) and thinking it would be an extended read. "It is," he said, "meticulously researched and definitive. It covers all Williams's great post-war work and his tangled personal life but is also strong on his childhood experiences and they fed into some of the greatest plays of the 20th century."
Responding, John Lahr pointed out, "that no playwright had had a more terrible press than Williams got towards the end of his life. In those plays, Williams says he had wanted to paint a picture of his heart. In this book I tried to show how has his heart changed that plays acutely reflect that change."
Lahr remembered meeting Morley when they were boys when their fathers Bert Lahr and Robert Morley were both appearing on Broadway and Robert took him on his first rollercoaster ride. They both went to Oxford and became friends. "Sheridan," he said, "wrote from the inside as someone who knew about theatre."
This biography had taken Lahr 12 years to write. "As a little boy," he said, "I had fantasies of having a golden pen that would write for me. In 50 years of writing you try to get better and in this book I begin to feel I am getting there."
The other contenders
Presentations were made to all the short-listed writers, introduced by the judges. Gemma Jones spoke on Kika Markham's Our Time of Day: My Life with Corin Redgrave (published by Oberon), a book she felt it would not have been an easy decision to write. It deals not only with the on and off stage lives of them both but with the difficult years after Corin's near fatal heart attack. "I was so touched by it," she said, "it is wonderfully honest, revealing and very moving."
Kika Markham described how she had started to keep a record during Corin's illness and went on writing after he died. "Corin," she said, "had a great affection for Sheridan." He had directed them both, along with Corin's sister Vanessa, in Noël Coward's A Song at Twilight.
Gemma also introduced David Weston, author of short-listed Covering Shakespeare (published by Oberon) which records not only his own 62-year association with the works of the Bard but a host of anecdotes about different productions and players of Shakespeare as well as potted plots of all of the plays. She described Weston, whom she had first met at drama school, as a dedicated actor and said the book "made me laugh a lot!"
Weston not only remembered those days at drama school but at Birmingham Rep playing Laertes when Kika was Ophelia. He wanted, he said, to remind people of some of those important to our theatre who are too easily forgotten, people like Michael Croft, David Scase and Frank Dunlop. In the days of rep there was a wonderful feeling that seems missing for young actors today.
Michael Simpkins described Andrew Sachs's autobiography I Know Nothing (published by Robson Press) as "extraordinary". Not only does it cover his professional career from Whitehall farces with Brian Rix to his famed Manuel in Fawlty Towers but "what makes it so much more interesting is his earlier life in Germany and coming over to Britain, It's a fantastic story even before it gets on to his professional life.
Sachs, clearly moved, accepted his award with a touching modesty.
Kate Bassett introduced What do I Know?: People, Politics and the Arts by Richard Eyre (published by Nick Hern Books) which she described as "characteristically humorous and teasing." Eyre won the 2003 STR Theatre Book Prize for National Service, his diary of his years at the National Theatre, but Basset thought, "this top class theatre maker's the reputation as a writer comparatively unsung."
This book is a mixture of collected earlier writing, which few will have encountered on first publication, and some new material. "It includes beautiful prose portraits of other theatre makers, astute in their analysis of personalities, political articles and more personal pieces, including two about his mother and Alzheimers. Some of his comments burn like a blow torch!"
Richard Eyre could not be there to reply but his publisher Nick Hern read a message from him giving his apologies "I'm filming The Dresser, spoiling myself having fun with Anthony Hopkins and Ian McKellen."
How appropriate to this occasion—filming the life of an actor, fictional but closely related to that of a real one, in a play written by Garrick stalwart Ronald Harwood.