Theatre Book Prize short list announced
Published: 9 May 2019
Reporter: Tom Howard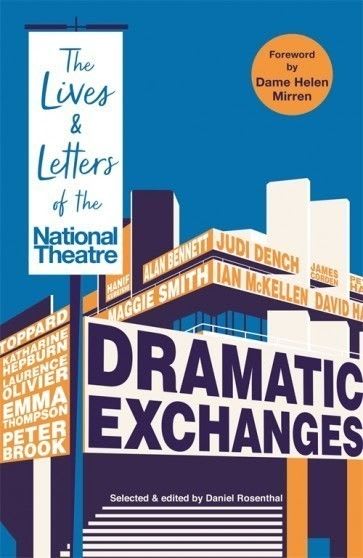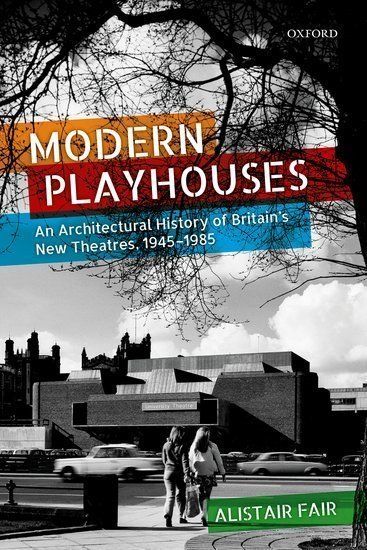 Since 1998, when the Theatre Book Prize was set up to mark its Jubilee, the Society for Theatre Research has awarded it annually to the new book considered to be the best published during the previous year on any aspect of British or British-related theatre history and practice.
It is judged by an independent panel representing the theatrical profession, critics and academics. This year's judges are Jim Davis, Professor of Theatre Studies at the University of Warwick and a former winner of this prize, Daisy Bowie-Sell, Editor of major UK theatre web site WhatsOnStage, and David Byrne, playwright and Artistic Director of award-winning New Diorama Theatre. They are chaired by Howard Loxton (one of BTG's London reviewers) representing the STR, who does not vote.
Their shortlist, chosen from entries submitted by publishers, includes two collections of edited letters that let us see into the way plays get put on, an actor's account of his preparation for a role, a history of the building of post-war theatres and a study drawing on two decades of British staging of Bollywood and Bhangra. The shortlisted authors and editors include two who have won this prize before.
The short list
Dramatic Exchanges edited by Daniel Rosenthal (Profile Books)
Modern Playhouses by Alistair Fair (Oxford University Press)
Peggy to her Playwrights edited by Colin Chambers (Oberon Books)
Staging British South Asian Culture by Jerri Daboo (Routledge)
Twenty Theatres to See Before You Die by Amber Massie-Blomfield (Penned in the Margin)
Year of the Mad King: The Lear Diaries by Antony Sher (Nick Hern Books)
The winner will be announced on 11 June 2019 at a reception at the Prince of Wales Theatre at 11:30AM (doors open at 11AM) when the judges will speak about the year's books and the presentations made. Which of this diverse selection will it be?