What's on in the Midlands
Published: 22 May 2022
Reporter: Steve Orme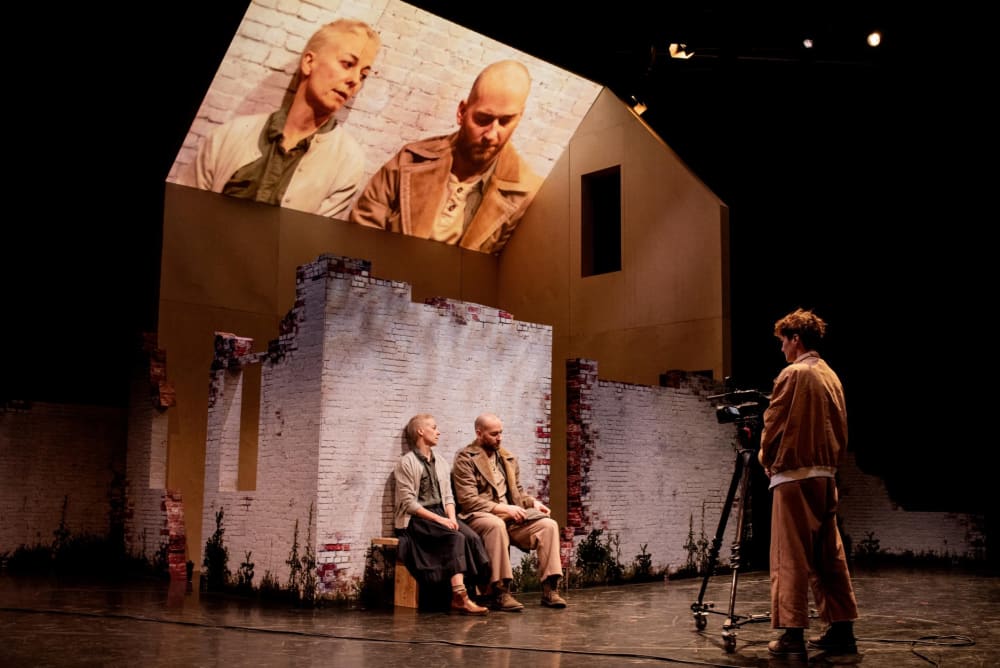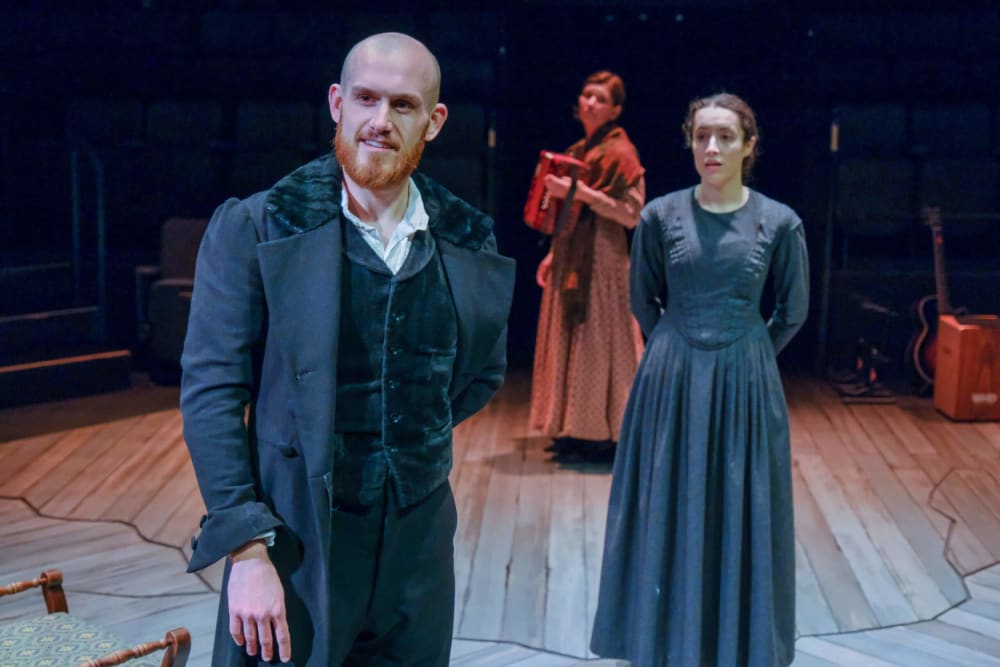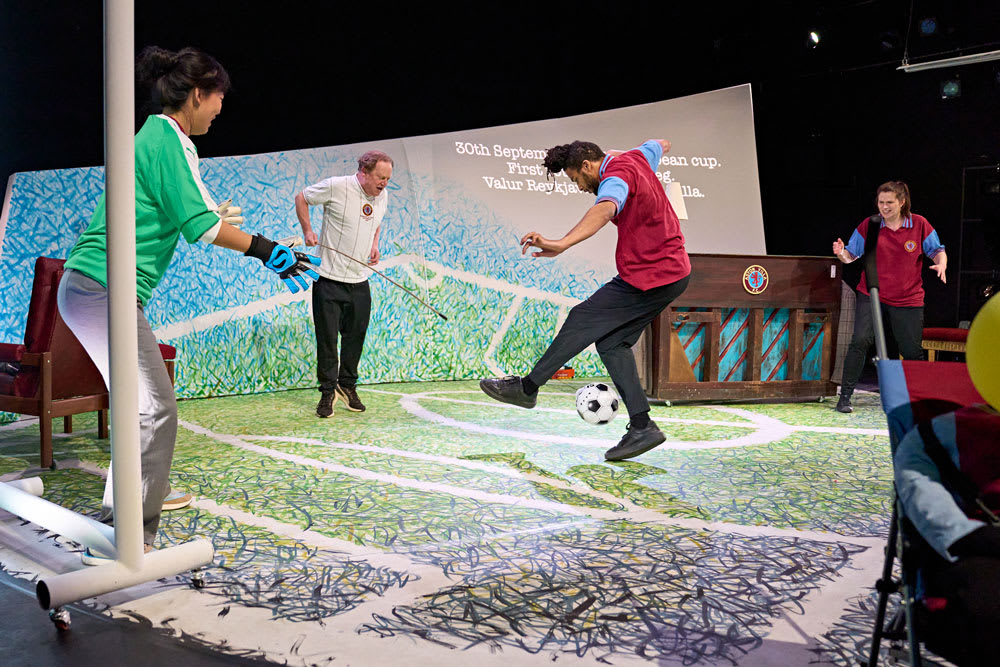 The Starring Lincoln Theatre Company brings together more than 200 performers to present the Disney adaptation of The Hunchback of Notre Dame in Lincoln Cathedral from Monday until Saturday 4 June.
Maureen Nolan, Julie Coombe and Josephine Partridge are among the cast of Housewives on Holiday, written by Coombe and John MacIsaac, which tours to The Courtyard, Hereford on Tuesday and Wednesday.
Lost Dog blends contemporary dance and theatre in A Tale of Two Cities, a reimagining of Charles Dickens's novel, at Nottingham Playhouse on Tuesday while actor, author, former MP and One Show reporter Gyles Brandreth celebrates all things theatrical in Break a Leg! on Friday.
Tessa Peake-Jones and Gwyneth Strong team up for Jonathan Harvey's adaptation of Lou Wakefield and Carole Hayman's radio and TV sitcom Ladies of Letters at Malvern Theatres from Tuesday until Saturday.
Dreamgirls, in which "three young singers in the turbulent 1960s embark on a musical rollercoaster ride through a world of fame, fortune and the ruthless realities of show business", visits the Theatre Royal, Nottingham from Tuesday until Saturday while actor and professional ringmaster Chris Barltrop takes his one-man play about Sergeant-Major Philip Astley, said to be "the real Greatest Showman", Audacious Mr Astley, to the theatre at 1PM on Wednesday.
A "fast-moving, hard-hitting political English thriller" from crime novelist Hilary Bonner, Red Entertainment's Dead Lies tries to win votes at Lichfield Garrick from Tuesday until Sunday.
Mischief returns to Birmingham Hippodrome with Magic Goes Wrong from Tuesday until Sunday.
Featuring Amelle Berrabah, Nicole Faraday and Wendi Harriott, Soul Sisters, a "new soul musical that will take you on a journey of success, survival and sisterhood", visits the Pomegranate Theatre, Chesterfield on Wednesday.
Battersea Arts Centre and BAC Beatbox Academy's reimagining of Mary Shelley's Frankenstein: How to Make a Monster tours to Warwick Arts Centre, Coventry from Wednesday until Friday.
Yasmin Dawes appears in Martha Watson Allpress's play about abusive relationships, Patricia Gets Ready..., in the Studio at Derby Theatre on Friday.
A "witty and fleet-footed version of the tale that updates the literary masterpiece while remaining true to the original's revolutionary spirit", Chris Bush's adaptation of Charlotte Brontë's Jane Eyre, a co-production between Newcastle-under-Lyme's New Vic Theatre and the Stephen Joseph Theatre, Scarborough, continues at the New Vic until Saturday.
Birmingham-based theatre company Women and Theatre celebrates women's cricket being part of the Commonwealth Games for the first time in A Thousand Threads at Ward End Park, Birmingham on Sunday.
Colin Elmer says stop messing about and get along to the Old Joint Stock Theatre, Birmingham to see him in Apollo Theatre Company's Cult Figure: Kenneth Williams on Sunday.
Henry VI: Rebellion, which "hurtles through one of the most turbulent periods in English history", continues in the Royal Shakespeare Theatre, Stratford until Saturday while Wars of the Roses, a "thrilling climax to Shakespeare's three-part Henry VI saga of nationhood and power", continues until Saturday 4 June.
Marking the 40th anniversary of Aston Villa's becoming European Cup winners, Birmingham Rep's associate company Told by an Idiot continues to stage the world première of Would You Bet Against Us?, written by Brummie and life-time Aston Villa fan Paul Hunter, in The Door at the Rep until Saturday 4 June.