What's on in the North East
Published: 22 April 2012
Reporter: Peter Lathan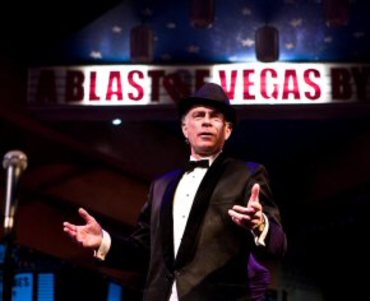 Propeller is at Newcastle Theatre Royal this week with The Winter's Tale on Tuesday and Friday with a Saturday matinee and Henry V on Wednesday, Thursday and Saturday with a Thursday matinee. From Tuesday to Thursday in the Studio the Radio Revellers present Is There Any Body There?
Close the Coalhouse Door continues in Stage 1 at Northern Stage until 5th May while in Stage 2 Unfolding Theatre presents Best in the World from Wednesday to Saturday.
Geordie Sinatra continues at Live Theatre until 12th May.
On Tuesday Icarus Theatre Collective presents Macbeth at the Customs House in South Shields, followed on Wednesday by LipService with Move Over Moriarty.
London Contemporary Dance School's EDge 2012 Tour comes to the Maltings in Berwick on Saturday.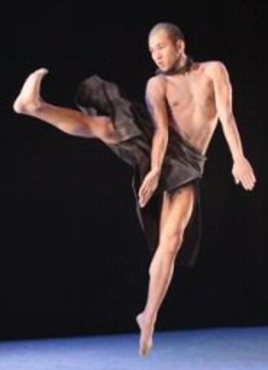 The EDge 2012 Tour is also at the Queen's Hall in Hexham on Thursday.
Fever Pitch is at Durham's Gala Theatre on Wednesday.
Adult comedy Wildboyz comes to Billingham Forum on Thursday.
The Icarus Theatre Collective's Macbeth comes to Hartlepool Town Hall Theatre on Monday at 7.30 and Wednesday at 1pm.
Spitfire Solo is at the Middlesbrough Theatre on Tuesday.
On Wednesday TongueTied presents The Fantasist's Waltz at the Georgian Theatre Royal, Richmond, and on Saturday Sandra Hunt and Rachel Laurence perform Mapp & Lucia Ahoy!
From Wednesday to Saturday Oldham Coliseum production of The Hound of the Baskervilles plays in the Main House at Harrogate Theatre, while Etiquette of Grief is in the Studio on Friday.