A Streetcar Named Desire
Tennessee Williams
Young Vic Theatre
–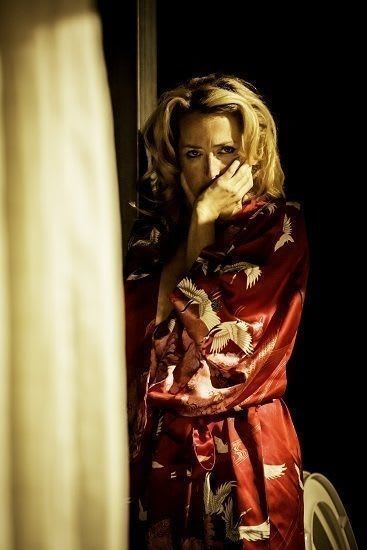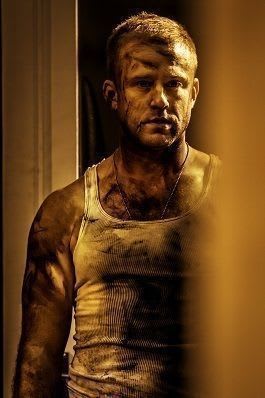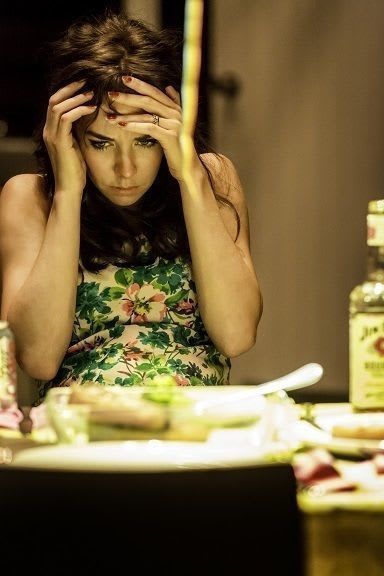 One sometimes wonders whether the Young Vic would be anything more than a posh fringe playhouse without the tenacity and vision of David Lan, who somehow manages to attract some of the biggest names in entertainment to the 550-seat venue.
On this occasion, hot Australian director Benedict Andrews makes a return visit accompanied by X Files legend, Gillian Anderson, playing one of the iconic female roles, Blanche Dubois.
Taking the other two major parts are American film star Ben Foster and Brit Vanessa Kirby, who made such a strong impression in Andrews's radical Young Vic retelling of Chekhov's Three Sisters a couple of years ago.
Andrews certainly has great self-belief, relying on his precocity to carry audiences through a running time not far short of 3½ hours, something like 30% more than usual.
Perhaps predictably, the auteur sets his stark depiction of the pleasures and pains of that runaway Streetcar Named Desire in the present day and the updating works almost perfectly.
In doing so, Andrews confirms that Williams's topic and sensibilities are still just as relevant today as they were 67 years ago when Jessica Tandy and Marlon Brando created the leading characters on Broadway. Brando of course returned in Elia Kazan's popular film version opposite Vivien Leigh.
Slightly less successful is Magda Willi's set, which might best be described as in-the-round-and-round, since not only does the audience surround the Kowalskis' cramped New Orleans apartment (walls removed) but it revolves at varying speeds from the barely perceptible to dizzying.
While this deeply voyeuristic staging can be almost as symbolic as a soundtrack that features everything from heavy metal to country, it does mean constant straining to escape bad sightlines and the occasional inaudible speech when the actor faces in the opposite direction.
This play is always going to live or die on the central performances. Miss Anderson really comes into her own as Blanche disintegrates from joyful delusion to painful reality. As the haughty lodger says, "I don't want realism, I want magic," and the world is rarely able to deliver on that ambition and certainly not to a fading Southern belle with a liking for bourbon.
Ben Foster turns Stanley into a tattooed body builder, who exudes erotic danger. As the masochistic Stella, Miss Kirby shows her star quality, matching unrivalled desire for Stanley with genuine sympathy as her sister's life is revealed to be following the pattern of a classic tragedy, although on this occasion, the denouement does not quite follow logically from the previous scenes, perhaps a casualty of the updating.
The best of the support comes from Corey Johnson playing Mitch, a nice man put into an impossible position by his buddy Stanley who really does live up to the billing that "he acts like an animal".
Benedict Andrews and his cast, with a central trio who complement each other impeccably, are to be congratulated on a fresh, highly charged reading of a classic that embraces old and new and should definitely have audiences flocking to the South Bank.
This production can also be viewed through NT Live at over 1,000 cinemas across the world on 16 September.
Reviewer: Philip Fisher