All About Eve
Joseph L Mankiewicz, adapted by Ivo Van Hove, from the 1950 Twentieth Century Fox film and the play The Wisdom of Eve by Mary Orr
Noël Coward Theatre
–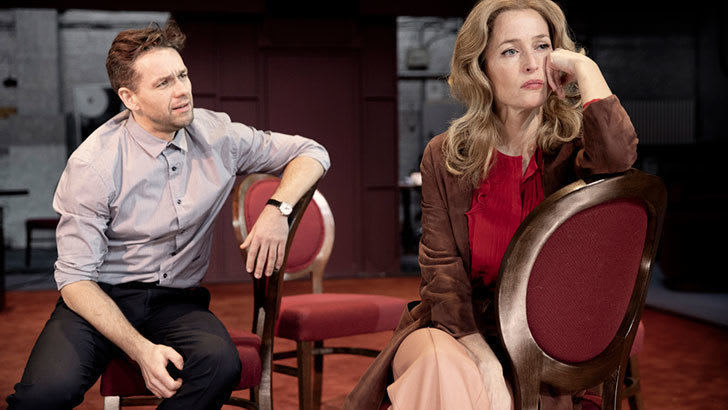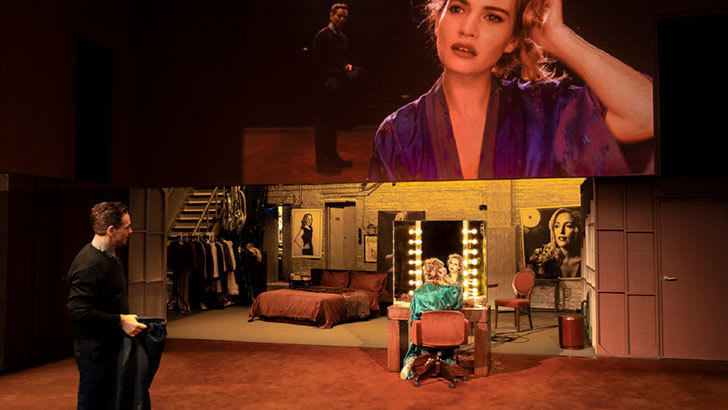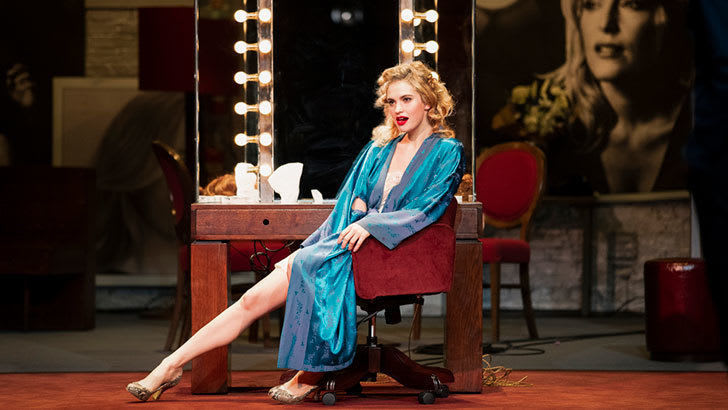 Ivo van Hove is an adventurous director whose reputation continues to grow. He is far from infallible but, at his best, the Belgian is capable of work that is absolutely unique and unforgettable.
Of late, he has pursued a penchant for film adaptations and this latest stage translation has much in common with one of his finest creations Network, which is currently playing on Broadway after wowing London audiences.
The 1950 film version of All About Eve has achieved legendary status, thanks in large part to a killer plot and a stream of unforgettable performances including those from Bette Davis, Anne Baxter and George Sanders in the central roles.
The producers have not stinted on any element of this staging, investing a significant amount to bring in a starry cast, not to mention ethereal compositions from P J Harvey and a multi-layered set designed by Jan Versweyveld, which is apparently based around Andy Warhol's Factory and contains myriad hidden spaces. These are used to create projections that stretch across the width of the set and turn a play into something closer to a cinematic experience.
That underlying directorial concept may also have influenced the casting, with many of the leads having significant screen as well as stage experience.
The central conflict starts out as something seemingly far more innocent, as stage star Margo Channing played by Gillian Anderson is lionised by a groupie, Lily James taking the role of Eve Harrington.
Eve is the kind of innocent who quickly wins over everyone that she meets, helped by the kind of beauty that seems to be significant element of a production where every supernumerary, male or female, looks gorgeous, helped no end by sexy designer costumes created by An D'Huys.
Soon enough, not only is the young woman acting as personal assistant to the star but she has formed close friendships with everyone in Margo's circle, hoping for that elusive big break into the acting profession.
In no time, a playwright and his wife played by Rhashan Stone and Monica Dolan are in thrall to her, while Margo's director / lover, Julian Ovenden as Bill, finds himself with divided allegiances.
Coolly observing from the outside is Addison DeWitt, a critic so convincingly portrayed by Stanley Townsend that he must surely have been modelled on an original who may well have been in the opening night audience.
Only Sheila Reid's Birdie, a cynic with the ability to see through the greatest of performances on or offstage, tries to sound an unheard alarm.
This two-hour production grips from its opening moments but still manages to build unbearable tension as passive-aggressive Eve begins to assert herself and begins living the dream, although not without making enemies along the way.
While some Ivo van Hove insertions can seem overly fussy and distracting, the overall effect is intoxicatingly dramatic as the evening builds to a brilliantly realised dénouement.
Gillian Anderson, drawling delightfully and displaying drunkenness and depression with exceptional skill, and Lily James, who moves from innocent to sinister vamp imperceptibly, both give memorable performances, as do so many other cast members, particularly Stanley Townsend who is chillingly realistic in every sense of both those words.
All About Eve is an exceptional stage experience that would almost certainly have sold out on the back of its star names but will attract and excite anyone lucky enough to pick up tickets for a run that is almost certain to be sold out and might even attract ticket touts back to the West End.
Reviewer: Philip Fisher