An Intervention
Mike Bartlett
Paines Plough
Watford Palace Theatre
–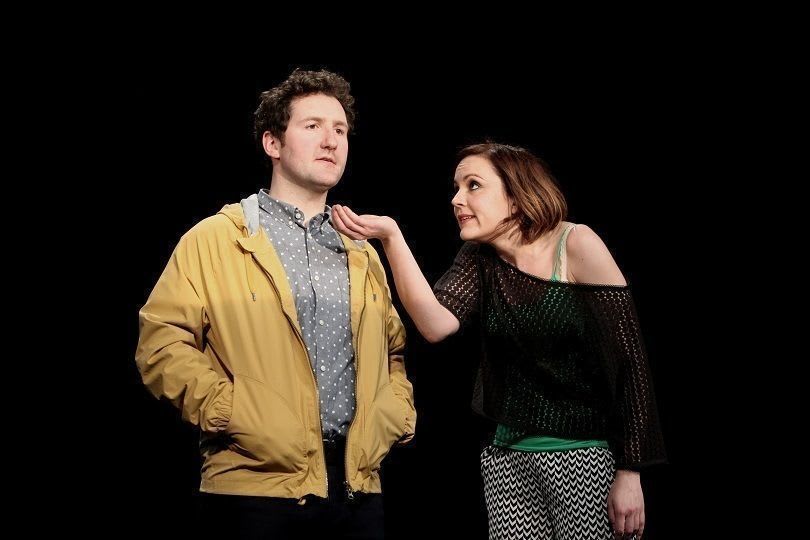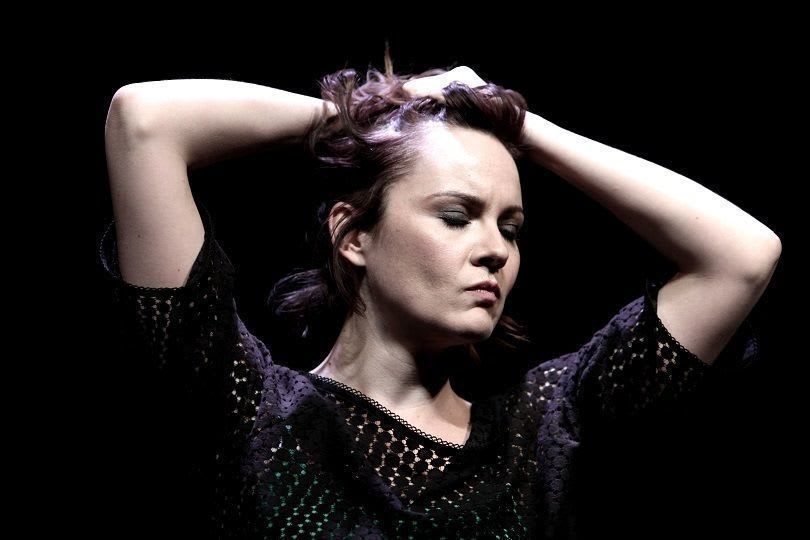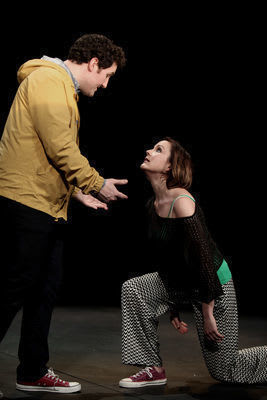 Mike Bartlett is currently flavour of the month, as An Intervention has opened less than two weeks after the remarkable King Charles III at the Almeida.
This two-hander, directed by James Grieve as part of Paines Plough's 40th birthday season, is less ambitious than that tour de force and rather harder to characterise.
In five short scenes that are completed within 80 minutes, we witness a man and woman (named only B and A respectively) undergoing a number of minor traumas and a major one.
They seem an oddly-matched pair from their opening argument. This is fuelled by the female teacher's anger at what she regards as her "best friend's" desertion by failing to go on a march to protest against the invasion of Iraq by the allied forces as part of Desert Storm.
The man's defence is at best weak and uncomprehending. He has other interests, which subsequently coalesce in the shape of Hannah, who doesn't appear other than by report.
Hannah doesn't like A, the character played with mischievous skill by the versatile Rachael Stirling (last seen in Terence Rattigan's Variation on a Theme), accusing her of alcoholism but only at second hand.
Viewers must decide for themselves whether the allegation is true, but the lady undoubtedly enjoys a tipple and is rarely seen completely sober.
Throughout the play, the twin themes of war and the collapsing relationship between the lady and ineffectual man, played by John Hollingworth, advance hand-in-hand. The latter topic is also affected by his burgeoning not-marriage to Hannah and her ensuing pregnancy.
What seems like an irretrievable breakdown between the two characters on stage is suddenly superseded by events leading to a blackly comic final scene and appropriately ambiguous ending.
An Intervention can be viewed from a number of perspectives but rewards those that stick with it. They will learn something about the human condition, differing kinds of love and friendship and maybe even the morality of war.
What might possibly seem slight but trendy is given substance by Mike Bartlett's inventive dialogue and wit, along with strong performances by both actors.
Reviewer: Philip Fisher