Angels in America: Millennium Approaches
Tony Kushner
Lyttelton Theatre (National Theatre)
–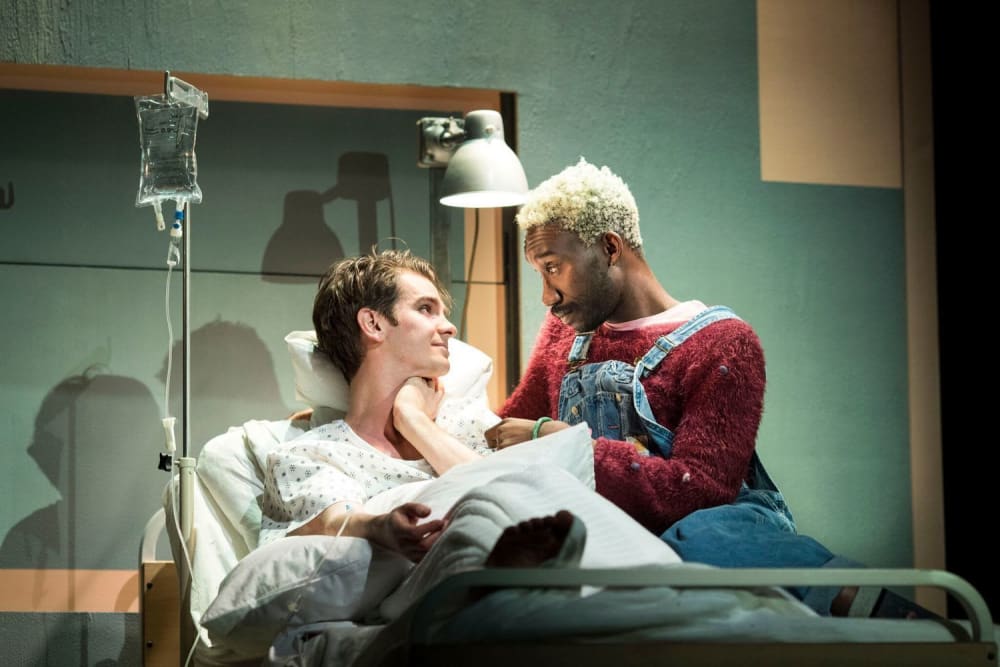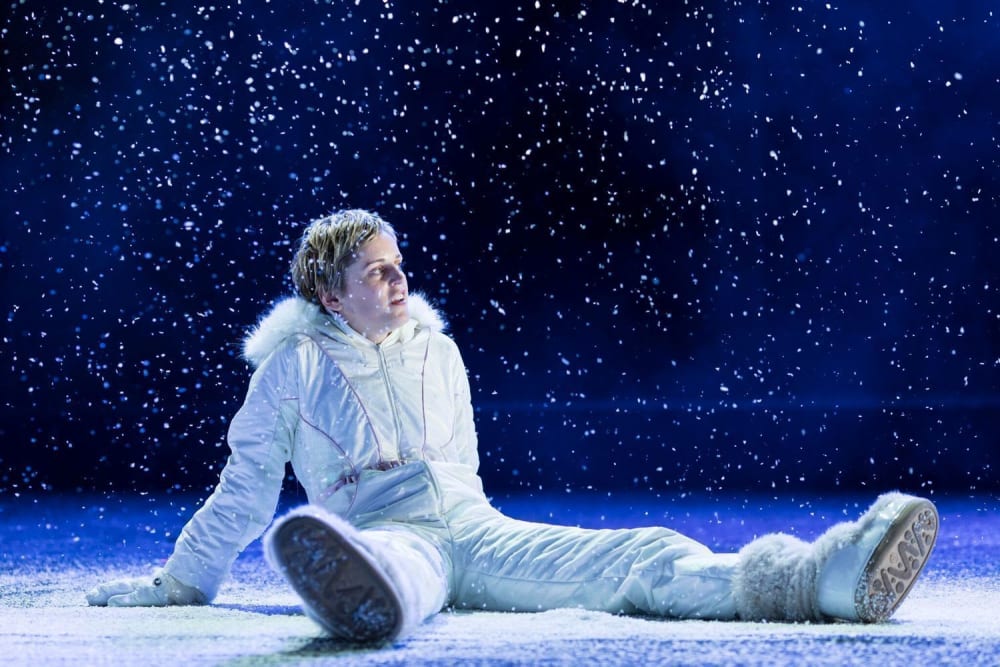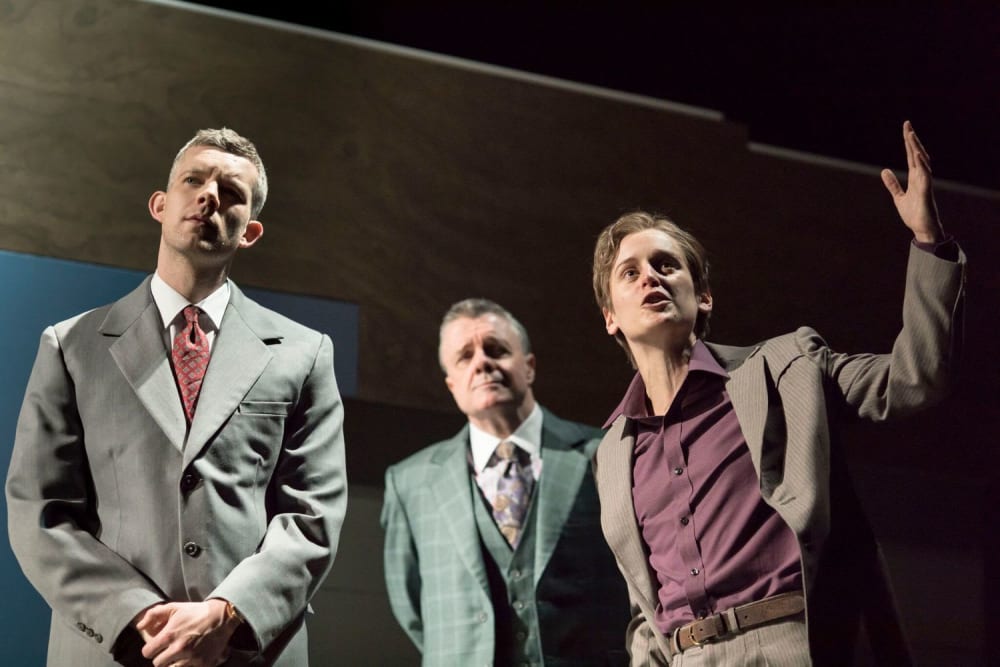 Angels in America represents one of the greatest achievements in American theatre during the twentieth century.
It attempts to take on all of the big issues that concerned the thinking classes on both sides of the Atlantic quarter of a century ago and pretty much succeeds.
Seeing it again, at the inception of the Trump and May administrations, many of the themes addressed in this self-styled "Gay Fantasia on National Themes" seem equally relevant for contemporary audiences.
This becomes particularly apparent when Martin, a mover and shaker close to the President, is heard to characterise Reagan's America as "the end of Life. The end of New Deal Socialism. The end of ipso facto secular humanism. The dawning of a genuinely American political personality". Sound familiar?
Nobody can deny that these two plays are collectively epic, in every sense of the word.
The shorter Millenium Approaches still weighs in at a hefty 3½ hours but Tony Kushner's lightness of touch and great sense of humour ensure that the time whizzes by. This impression is guaranteed by sure direction from Marianne Elliott and Ian MacNeill's simple setting, initially based around a triple revolve and thereafter rolling props.
In summary, the play takes a cynical look at America as AIDS began to decimate the Gay community from three perspectives, which begin to overlap in unexpected ways.
In no particular order, Andrew Garfield's colourful Prior Walter XXXII is a patrician former drag queen who discovers that he has the disease, which he bravely attempts to confront.
His problem is the kind of partner that nobody needs in extremis. James McArdle's Louis is squeamish, Jewish and eager to escape Prior's long, gory descent into the grave.
In another tale, a lawyer and former McCarthy collaborator Roy Cohn, given convincing vigour and wry humour by that perennial scene stealer Nathan Lane making a rare but welcome London appearance, is in bombastic form ruling the roost while in denial of his own sexuality but also the meaning of some fatal lesions.
Lastly, Russell Tovey and Denise Gough comprise an uncomfortably recognisable double act as Mormon husband and wife Joseph and Harper Pitt. He is archetypally upstanding until eventually forced to confront undeniable homosexual tendencies.
Harper is in thrall to valium and its happy delusions, which are the highlight of her admittedly limited existence. Both are equally unhappy.
These basic ingredients are expertly blended with a touch of magic realism and large doses of social commentary highlighting the nation's attitude to earth-shattering topics such as religion, sexuality, politics and race during a mesmerising afternoon that is unforgettable in its own right but also whets the appetite for the four hours of Perestroika.
Reviewer: Philip Fisher