Blue/Orange
Joe Penhall
Young Vic Theatre
–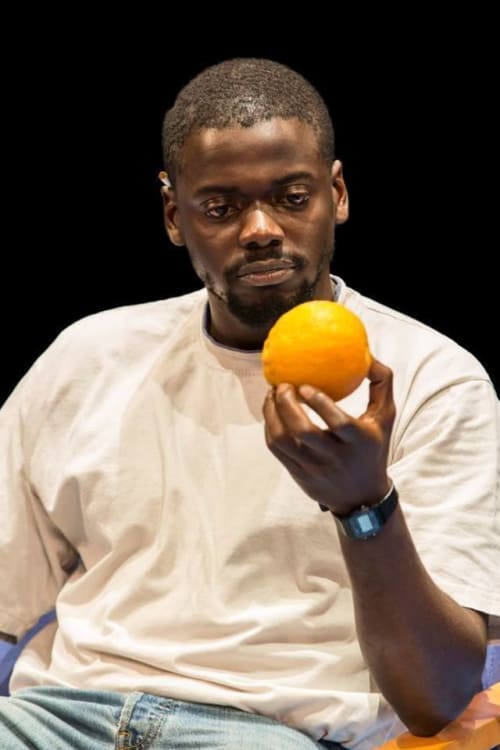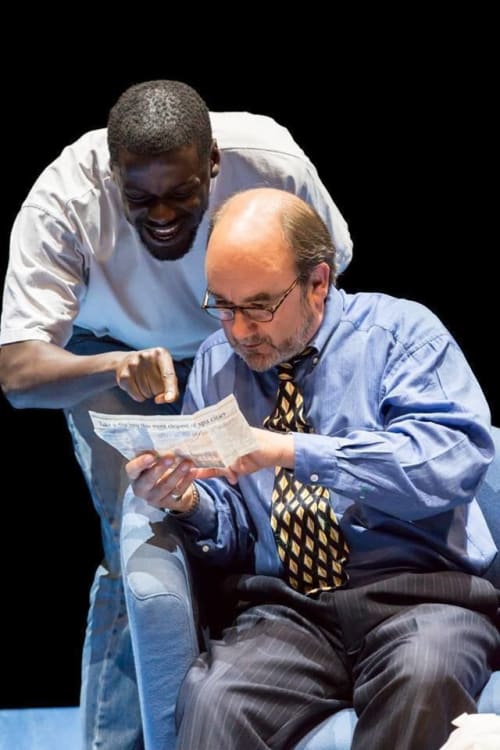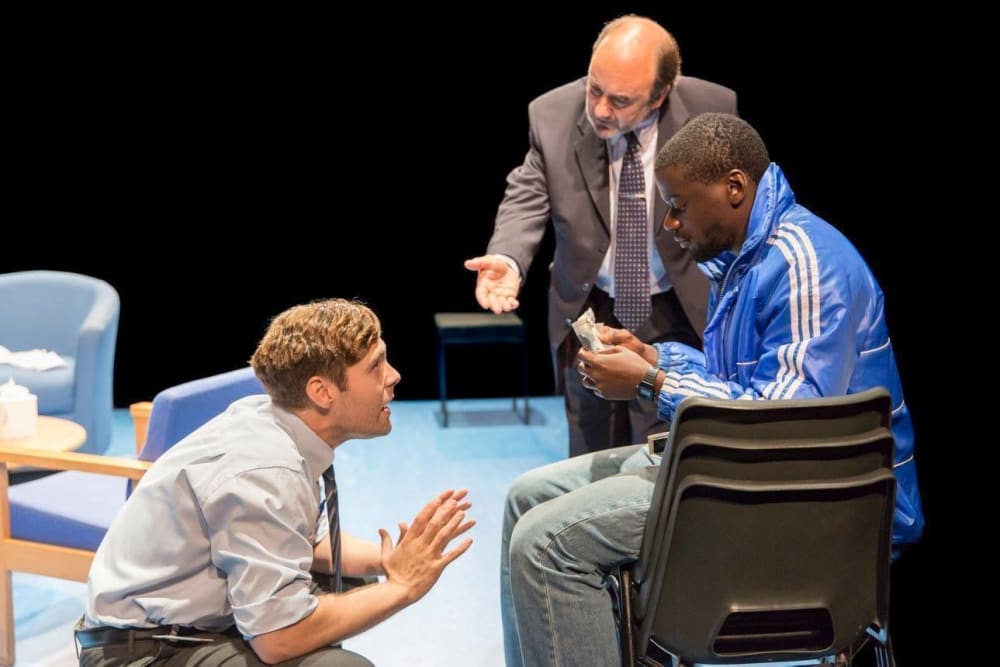 A decade and a half on Blue/Orange not only retains its original power but still feels entirely contemporary.
In part, that is because the Government today seems to struggle with its policies regarding the mentally ill just as much as Tony Blair's did when the play premièred in the National's Cottesloe Theatre as millennium celebrations were finally dying down.
Then, its cast under Roger Michell was led by Bill Nighy, memorably supported by Chiwetel Ejiofor, for whom it proved to be a launch pad to stardom, and Andrew Lincoln.
Pleasingly, once again viewed in-the-round at a reconfigured Young Vic, Matthew Xia's actors seems just as good, the space turning audience members into uncomfortable voyeurs on a metaphorical bare knuckle fight.
Joe Penhall has written a piece that explores the politics and personal aspects of mental health with wit and rigour through 2½ sometimes harrowing and deeply unsettling hours.
Daniel Kaluuya plays Chris, a patient incarcerated in a mental institution for a statutory 28 days, who becomes a pawn caught between the hopes and ambitions of two representatives of the care community.
We meet him on day 27 with Luke Norris as tyro doctor Bruce jokily sympathetic but concerned that the policy of care in the community could threaten his hyperactive but seemingly harmless patient's sanity and long-term prospects.
The arrival of senior consultant Robert, superbly portrayed by the versatile and reliable David Haig whose previous gig was Guys and Dolls, allows viewers to understand his protégé's reservations.
The charming would-be Professor with a steely heart quickly discovers not only does Chris believe that oranges are blue but he is the illegitimate son of former Ugandan President Idi Amin, a long shot but not completely impossible.
This would seem justification enough to extend the treatment. However, as a representative of the establishment with his own motives pointing in the same direction, Robert is keen to return his charge to society.
This ticks many boxes, including clearing a bed, healing a man who may have a borderline personality disorder rather than being clinically schizophrenic and helping to populate his doctoral thesis on the race issue as it affects the mentally ill in Britain.
The strength of Blue/Orange lies in its ability to shift audience sympathies on a constant basis. By the end, we will have decided at different times that Chris is and is not insane. Going a step further, it also shines a spotlight on both doctors who might be dedicated medics—but when stressed seem as mad as their patient.
Often, the best plays from a generation ago can seem dated or, worse, it is hard to see what all the fuss was about. That is far from the case with Blue/Orange, a powerful and moving work that retains its sense of humour while challenging viewers' preconceptions and the nation's attempts to escape its social responsibilities, while providing an excellent showcase for a trio of talented actors.
Reviewer: Philip Fisher