Chef
Sabrina Mahfouz
Underbelly, Cowgate
–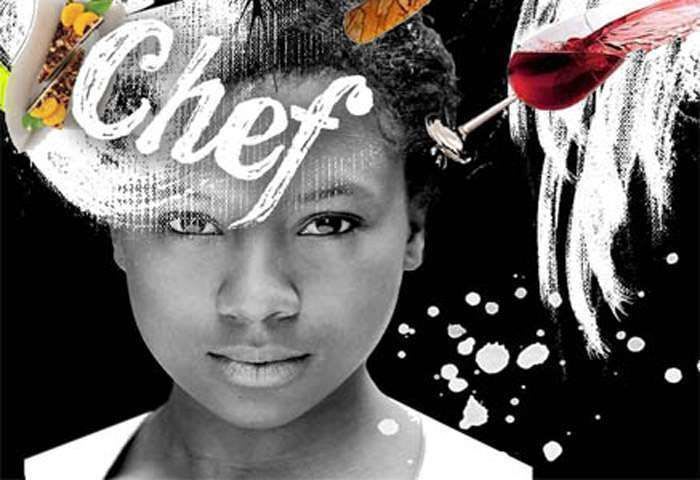 The Edinburgh Festival Fringe has been a great launching pad for the highly talented Sabrina Mahfouz. Her latest confection is a monologue expertly delivered by Jade Anouka under the direction of Kirsty Patrick Ward.
The 50-minute piece starts simply enough as Miss Anouka (who also starred in Miss Mahfouz's Clean at Traverse last year) playing the titular Chef enthuses over the perfect peach, the first of a series of eating delights that illuminate a sorry tale.
It takes time to understand that this product of an abusive broken home is talking to us not from her stylish restaurant in which she keeps menus simple.
Instead, the enthusiastic food fanatic is running a kitchen in a prison. How she got there and what has taken place subsequently.
Instead of the more obvious history of a rise from rags to riches, we are taken to the high seas, a restaurant and then a canteen where knives are strictly controlled, with good reason.
While the plot is gently amusing, Sabrina Mahfouz's strength is in the pure writing. She introduces the rhythms and language of poetry to the stage turning the performance into an exciting tour de force.
Reviewer: Philip Fisher