Crave
Sarah Kane
Other Room Theatre / Theatr Clwyd / Royal Welsh College of Music and Drama
The Other Room Theatre, Cardiff
–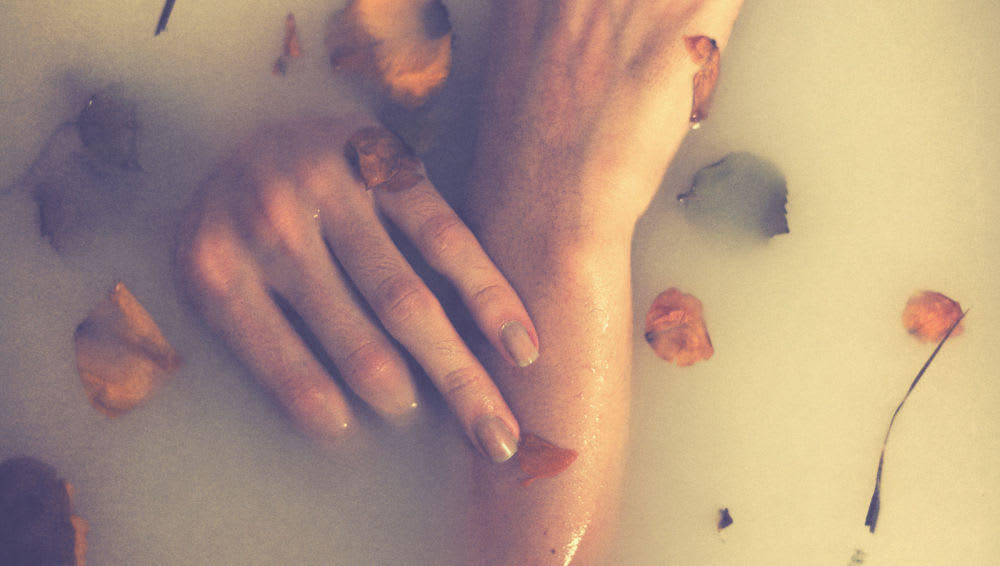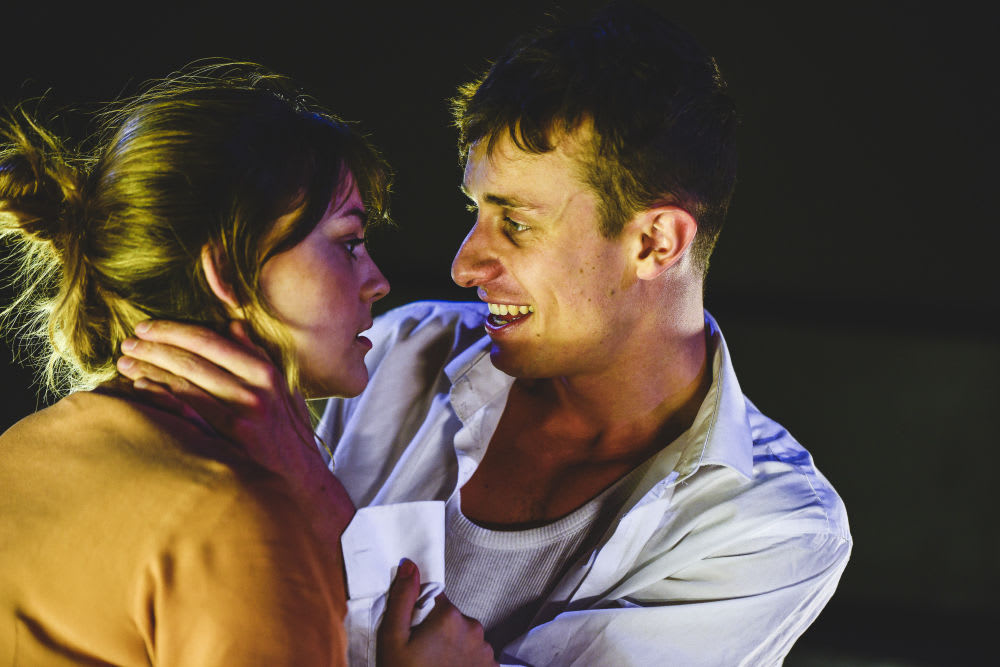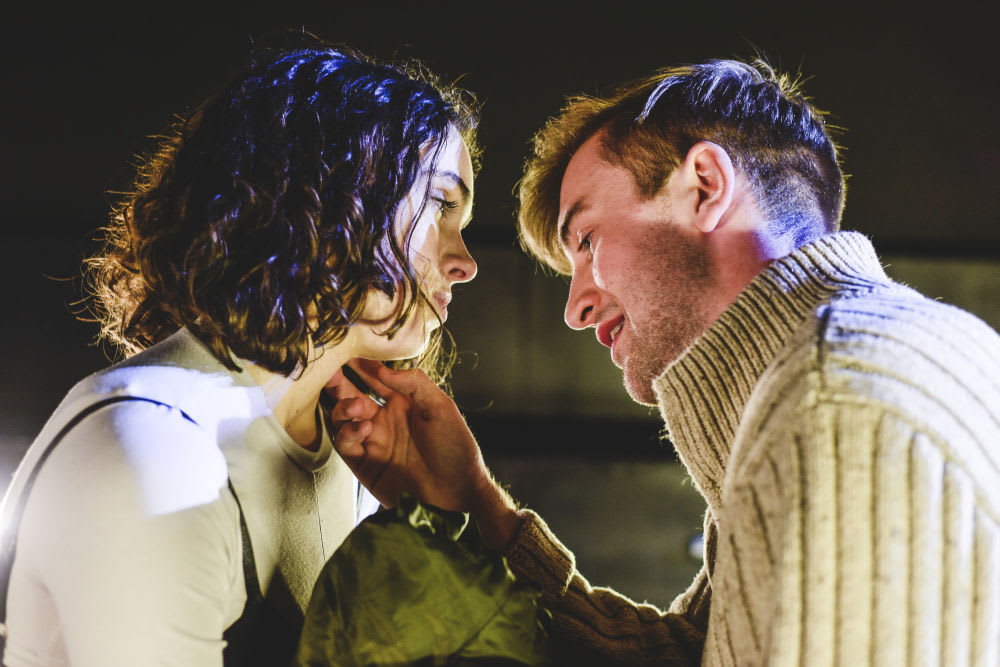 The inaugural production at The Other Room Theatre, in 2015, was Sarah Kane's incendiary Blasted. It is perhaps fitting, then, that as a testament to the company's commitment to developing new talent, the first piece presented as part of their Professional Pathways programme is Kane's fourth play, the less overtly sensationalistic Crave.
Trainee producer Yasmin Williams and trainee director Samantha Jones have assembled a cast of second year Royal Welsh College of Music and Drama students to bring us this production of a play which was first performed in 1999 and was the first of its author's works to be met with immediate critical approval.
Less a conventional drama than a series of non-sequiturs and bitter exchanges, it has been described as a chamber quartet and is redolent of a piece of modernist classical music, with performers interacting and clashing, but essentially acting as unhappily self-contained soloists.
This production sees the audience seated in traverse, on either side of the intimate performance space. The set, designed by Zoe Brennan and Mimi Donaldson, is black with minimal dressing: a chair, a couple of buckets, a lamp, a tape-recorder, a plant in shallow soil. As we enter, the performers are already in place in attitudes suggesting consternation.
They are Emily John's C, Johnna Dias-Watson's M, Benjamin McCann's B, and A played by Callum Howells. Kane provides no character descriptions and few stage directions, but Jones gives us two couples: cruelly passionate lovers B and M, and the more amorphous pairing of A and C.
The central theme seems to be the impossibility of love, with intimacy resulting in pain, miscommunication, exploitation and regret. It is hard not to view Kane's work through the prism of the mental illness which marred her life and led to her suicide. The text is grimly poetic, though, with self-flagellating humour moderating the bleakness.
The performances are powerful, committed and physical, the director exploiting the intentionally limited space to claustrophobic effect. Ryan Joseph Stafford's lighting changes unsettle throughout, and the ambient noise (the theatre being next to a busy road) seems somehow in sync with Josh Bowles's nightmarish sound design.
While Crave is full of distressing and increasingly self-destruction-orientated outbursts, there are also moments of unexpected tenderness, as the author seems to glimpse the possibility of meaningful connection. Such instances are fleeting, however, the overall tone being somewhat pessimistic.
Despite the grimness, though, this is not a self-indulgent 45-minute wallow. The vitality of the language, combined with the youthful vigour on show, makes for a cathartic rather than a depressing experience.
Crave is strange, sad and brutally beautiful. But perhaps not for the emotionally fragile.
Reviewer: Othniel Smith